WIN THE MAXX AIR FRYER OVEN THROUGH 3/31
Giveaway Closed!
March Madness is in full effect and Kalorik is celebrating with March MAXXness! Now through March 31, you can enter for a chance to win a Kalorik MAXX Air Fryer Oven of your very own. Will you be one of the Elite Eight that wins?
Don't miss your shot for a chance to win, but make sure you beat the buzzer and enter before March 31, 11:59 pm ET!
ABOUT THE BESTSELLING
MAXX AIR FRYER OVEN

Slam dunk your way into fresh, delicious
meals in minutes.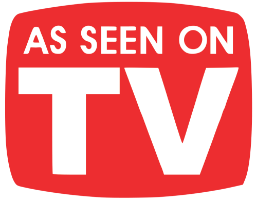 OVER 2,000 5-STAR REVIEWS
A Kitchen Win!!!
I was looking for a one-stop shop machine that could handle a little bit of everything... and this does not disappoint! It does take up some counter space, but that is the trade off for all that it does! It is super intuitive to use (dont like having to read a huge manual to get going), it is fast (cooks in half the time as what my recipes traditionally call for), it is quieter than the average range fan so it isn't too disturbing for the general cooking ambiance, and it locks in the flavory goodness. I love that it helps me cook healthy, quick, and versatile meals and that I then don't have to spend 20 minutes cleaning up after! It comes with a nice little starter recipe book, but I am already joining air fryer cooking FB groups and exchanging recipes with family and friends. This was an absolute kitchen win!
Nicole D
SEE WHAT REAL MAXX USERS SAY #MAXXMADE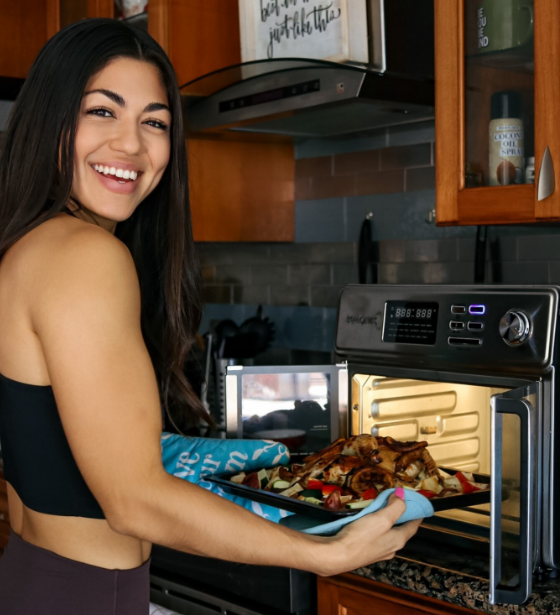 10-in-1 kitchen powerhouse! With the options of air frying, baking, rotisserie functions, dehydrating, grilling and more!

nathaliecfit
The best part is that it cooks your food faster than a normal oven would, and doesn't dry your food like most air fryers do. I've been making all kind of recipes on it and I am obsessed!
cleaneatzdiary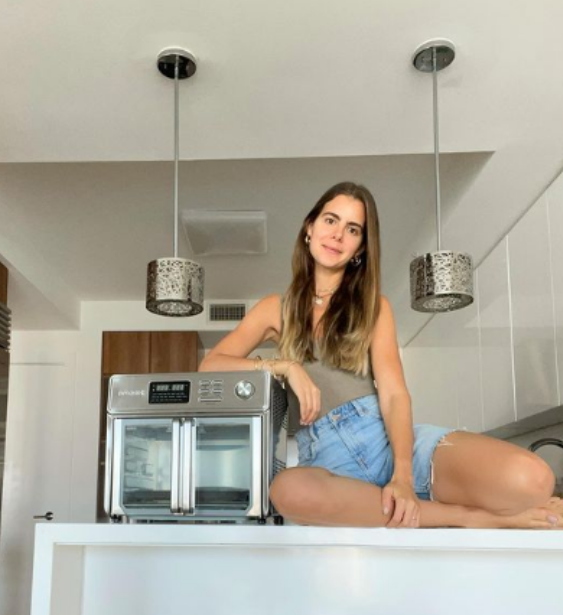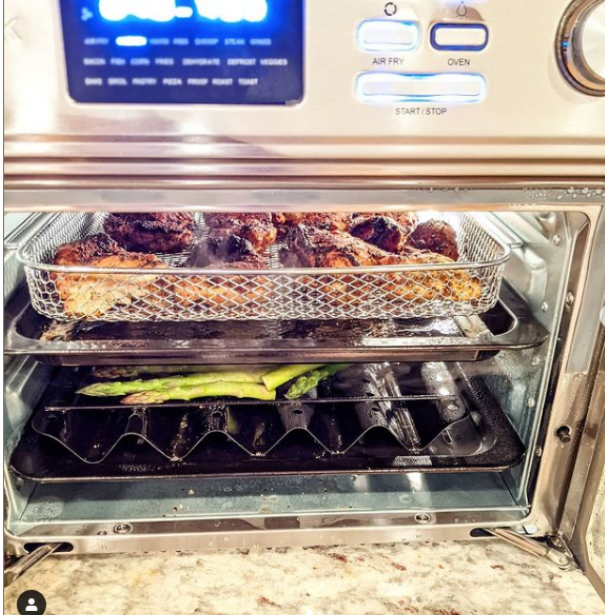 afullerworkout