Kalorik's Easter Baking and Roasting Holiday Sale is LIVE NOW until April 9th
Kalorik MAXX® Air Fryers, Mad Hungry Spurtles, and Kalorik MAXX® Bakeware are perfect holiday helpers for preparing your favorite Easter recipes. Don't miss out on this fantastic opportunity to make your Easter Celebration extra special, and a lot easier this year by taking advantage of these incredible deals!
SAVE UP TO 40% OFF during our Easter Baking and Roasting Sales Event!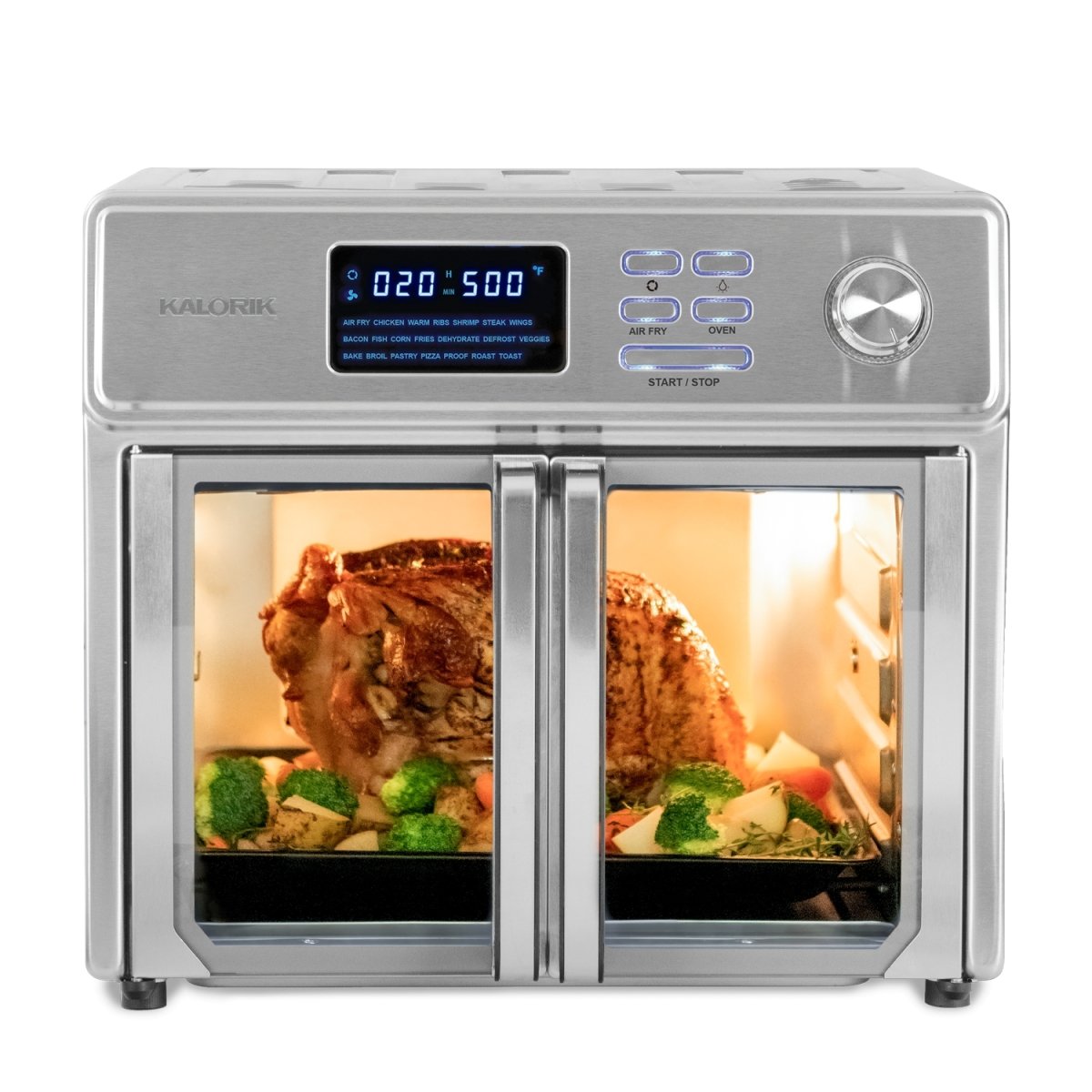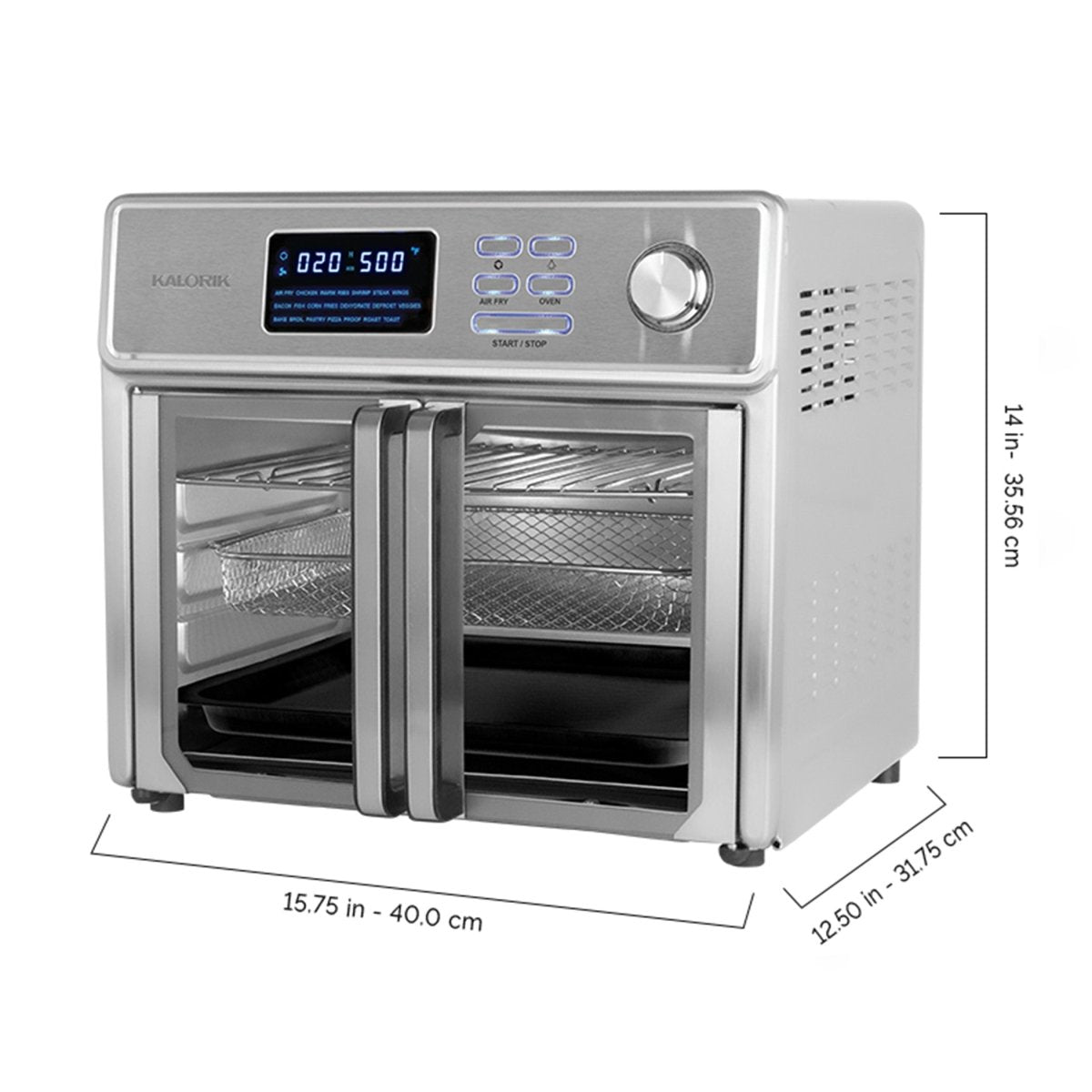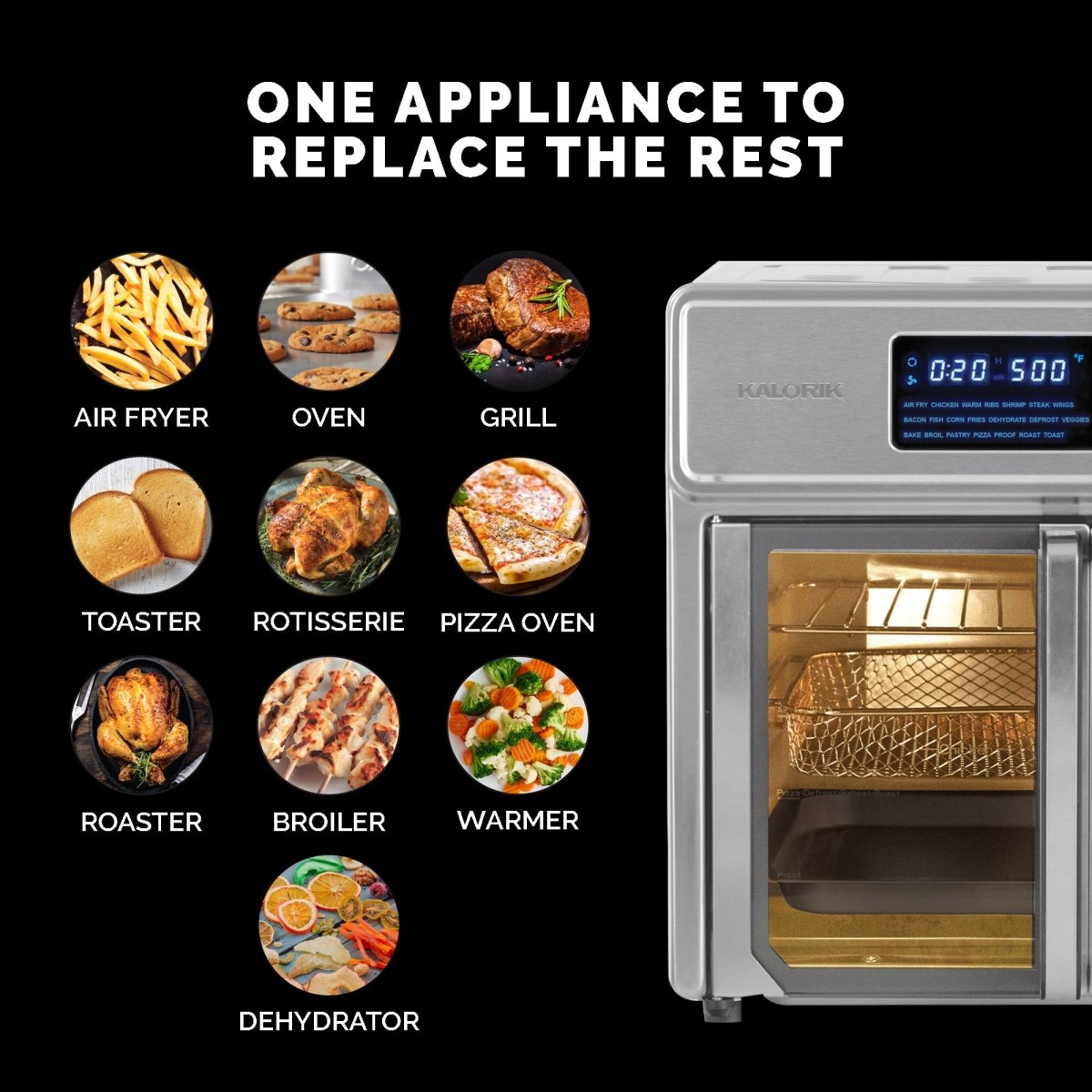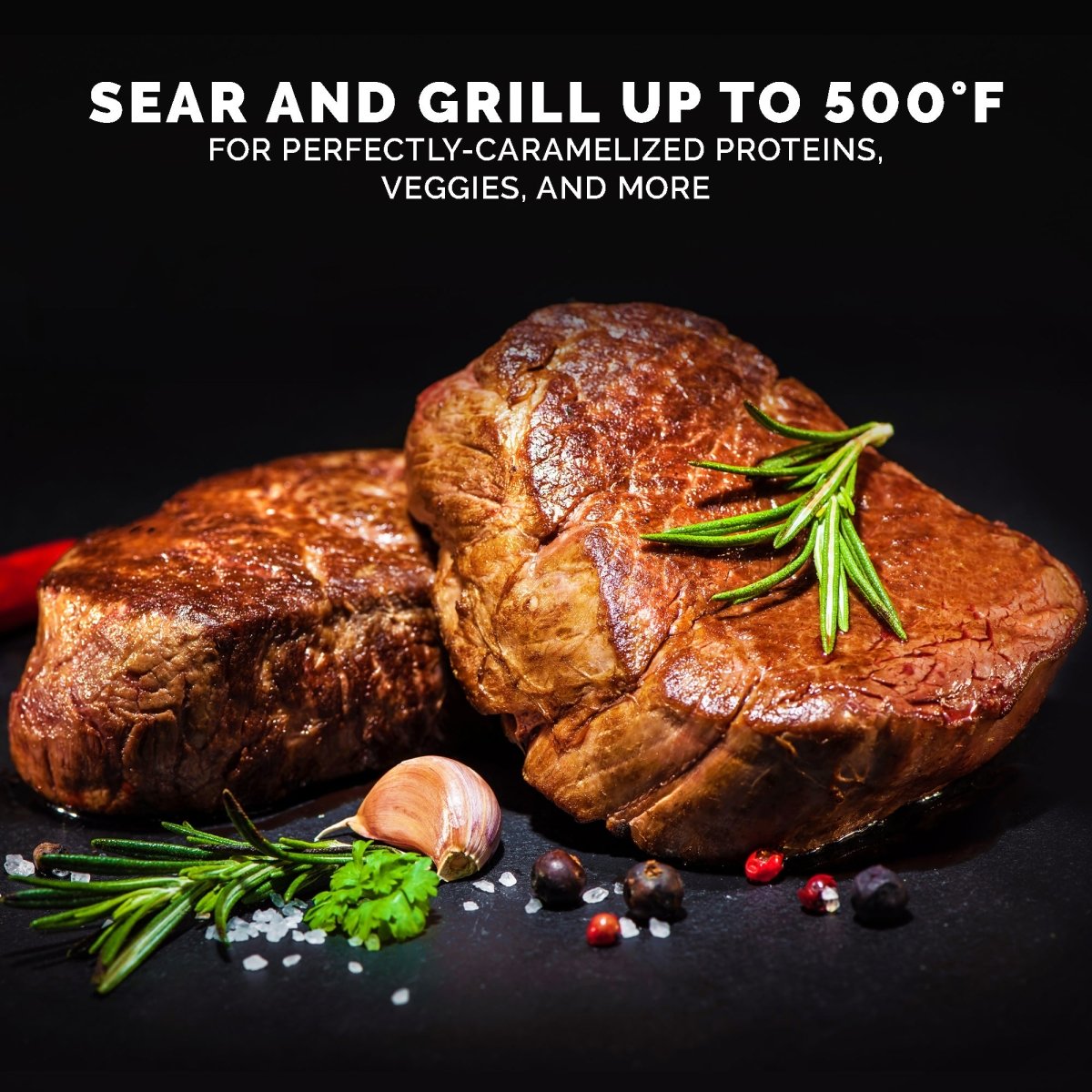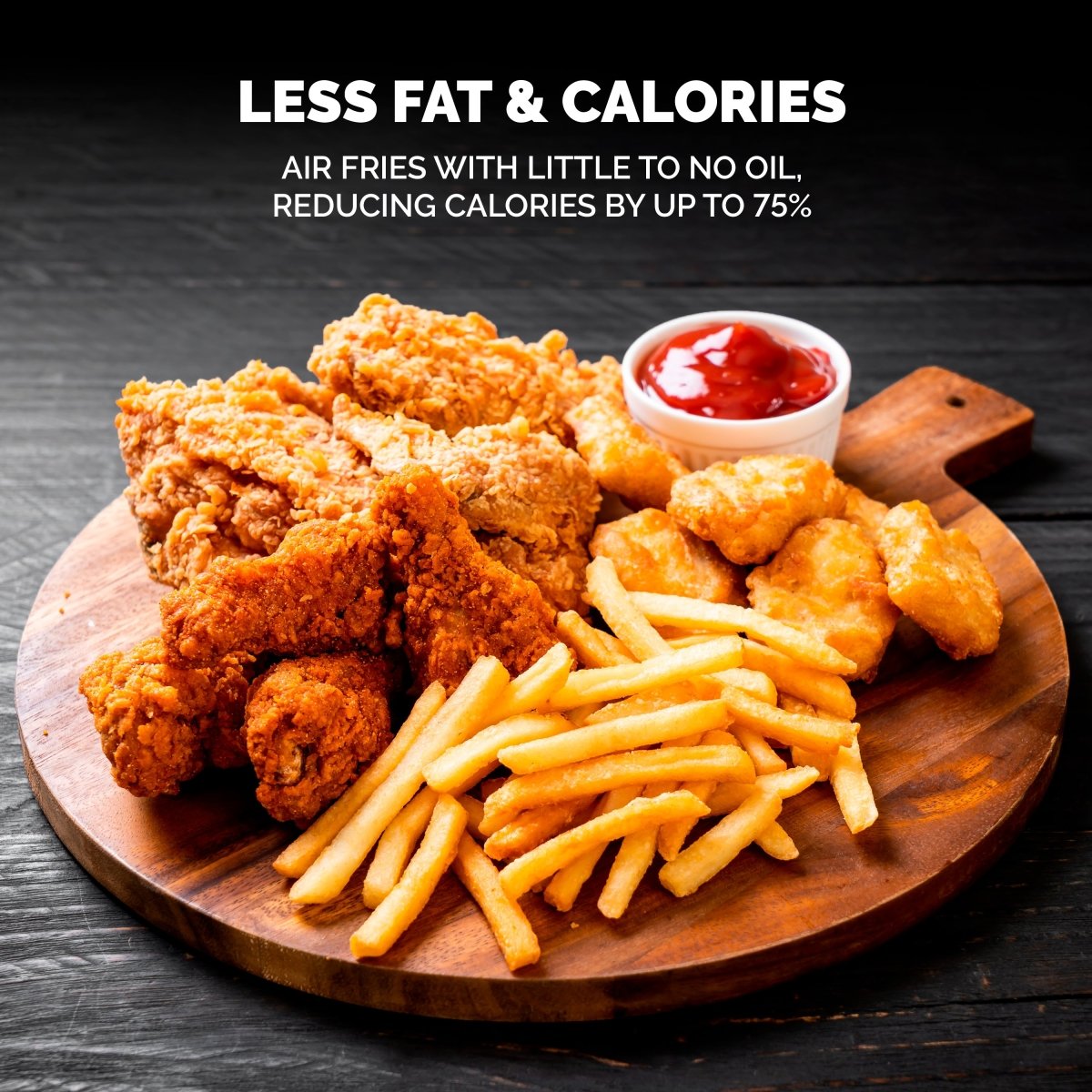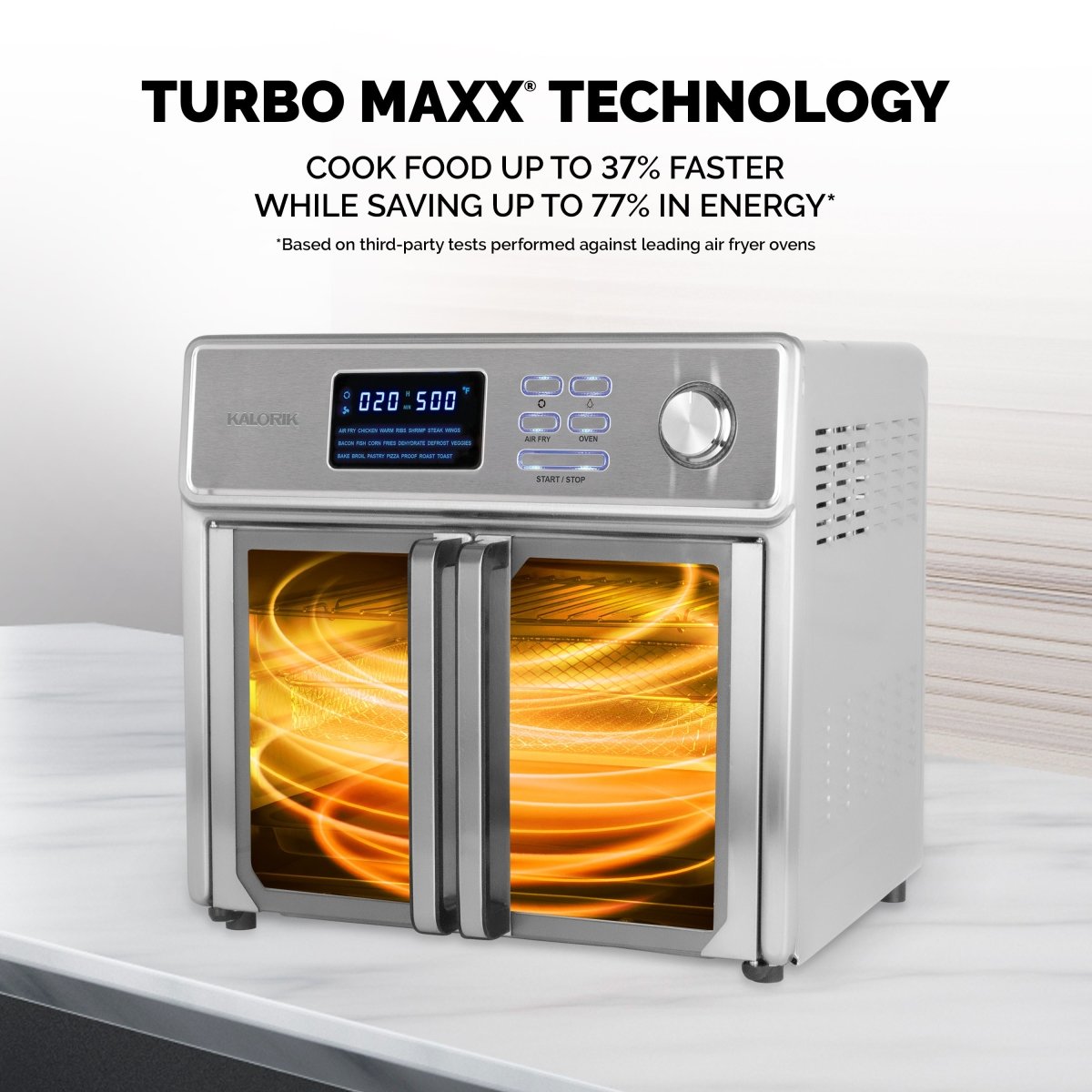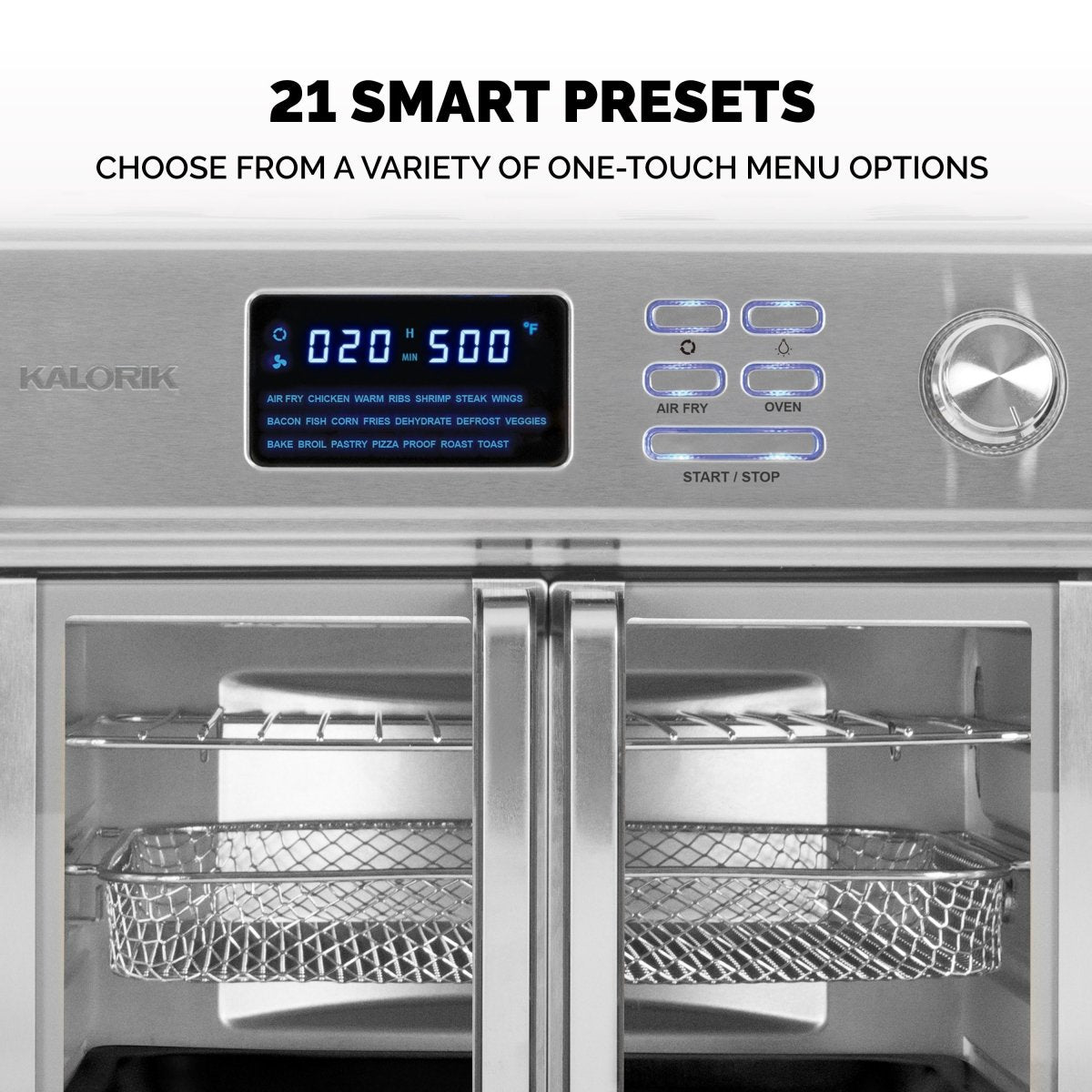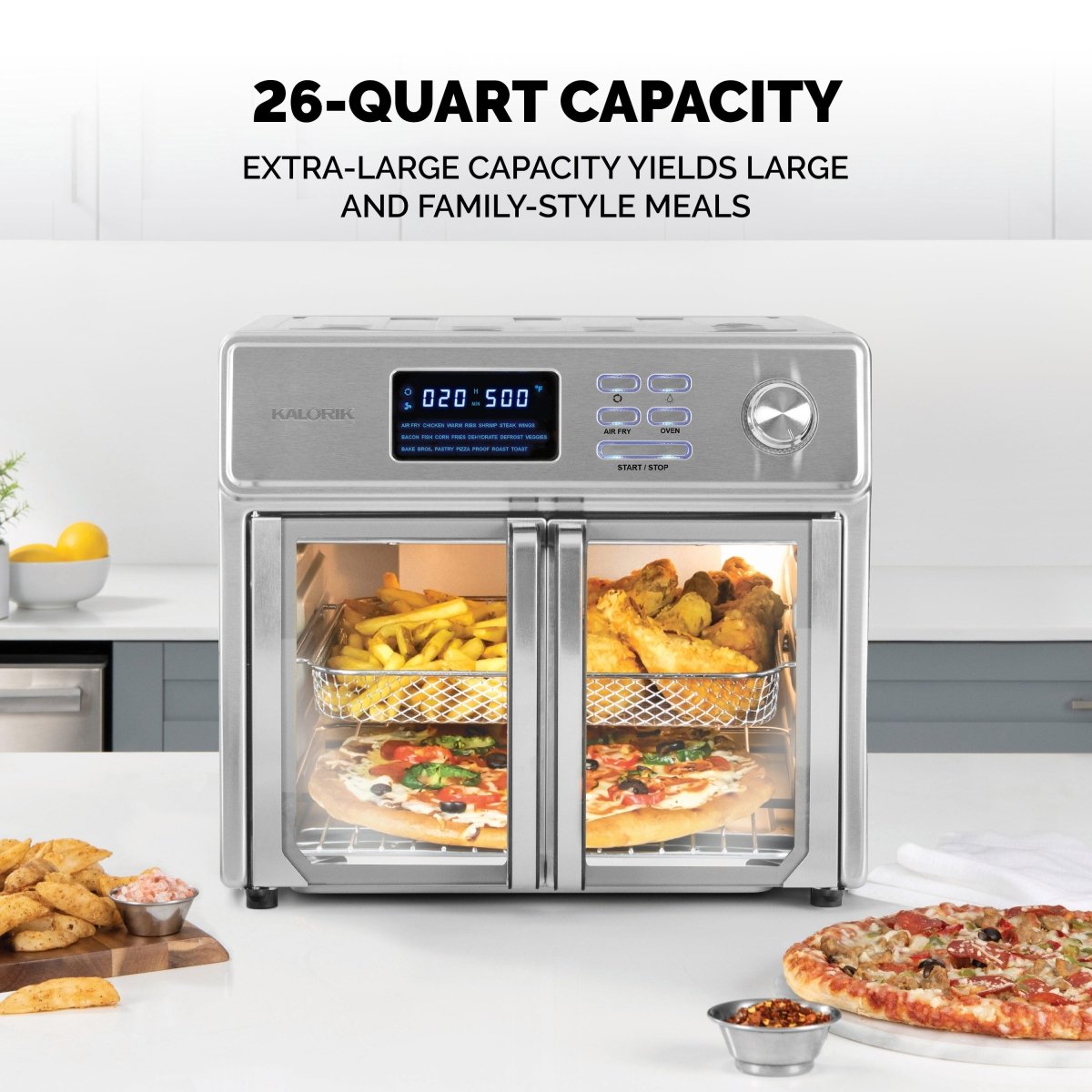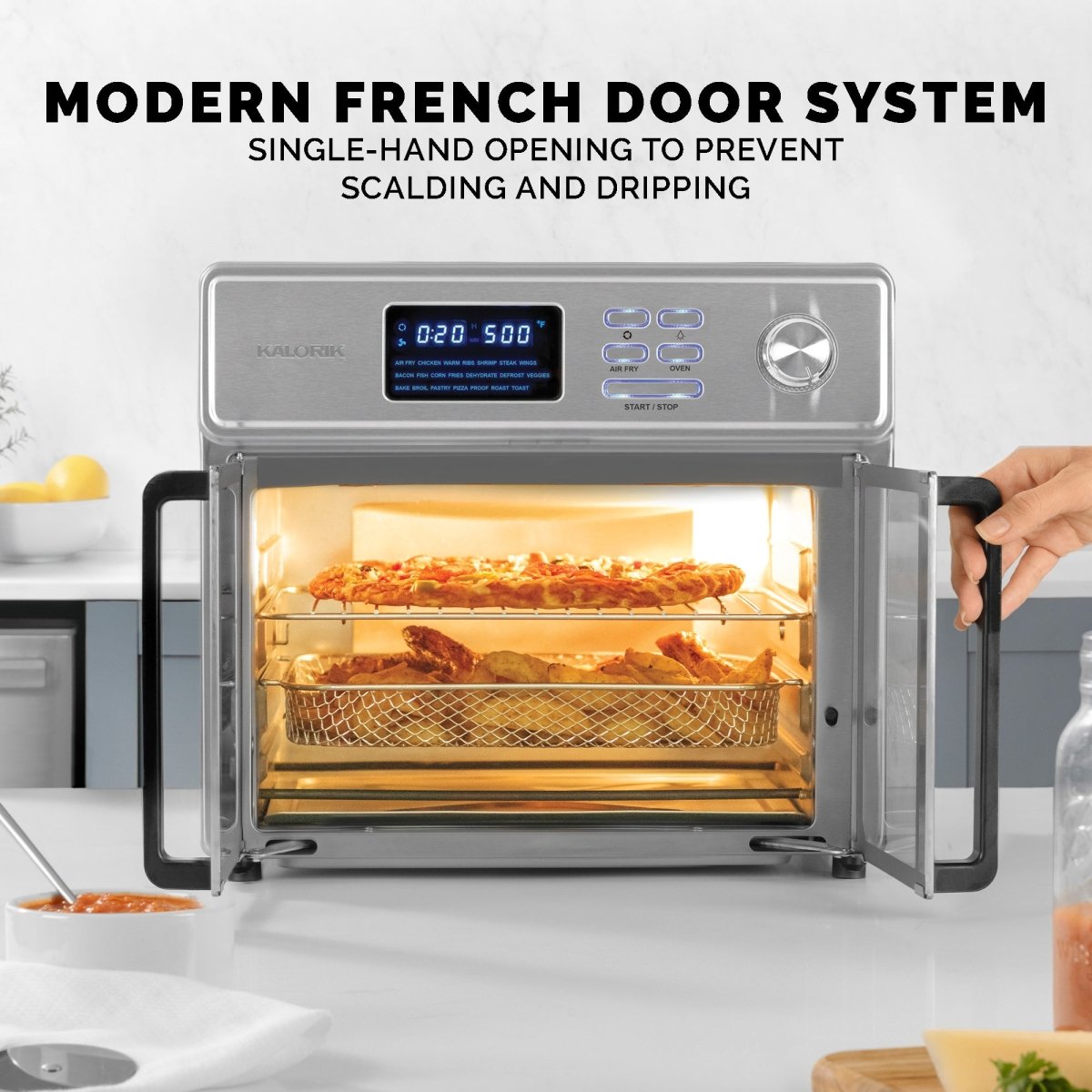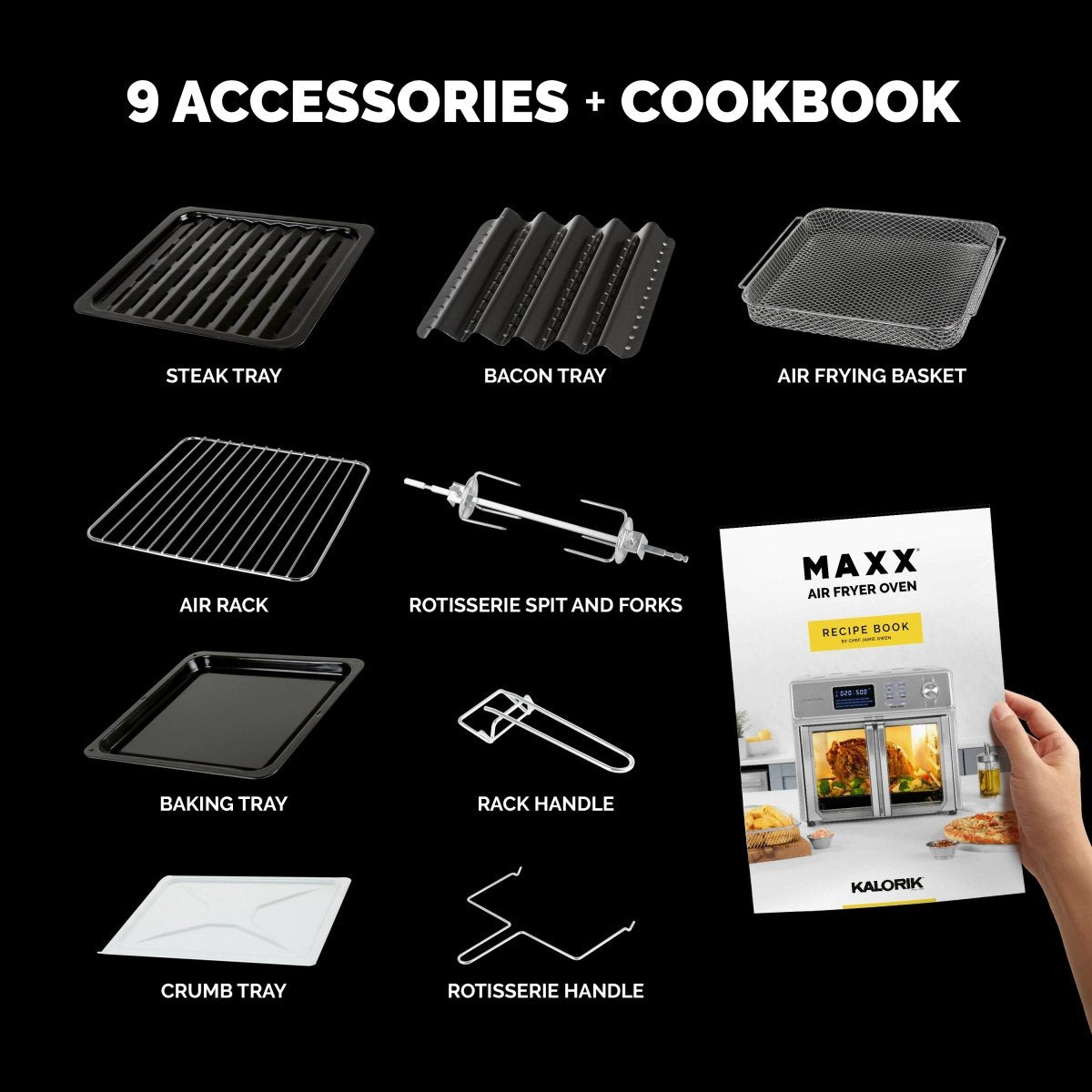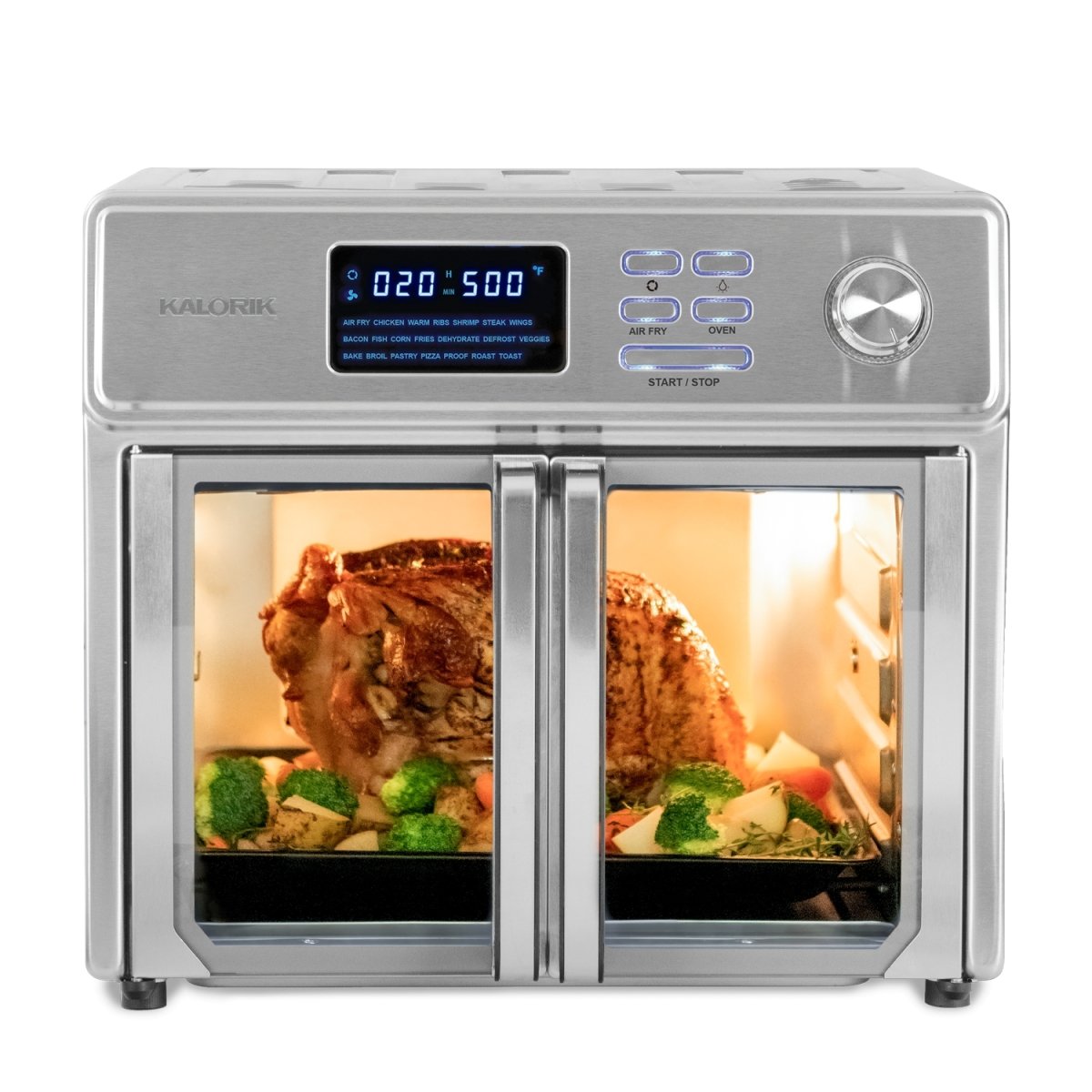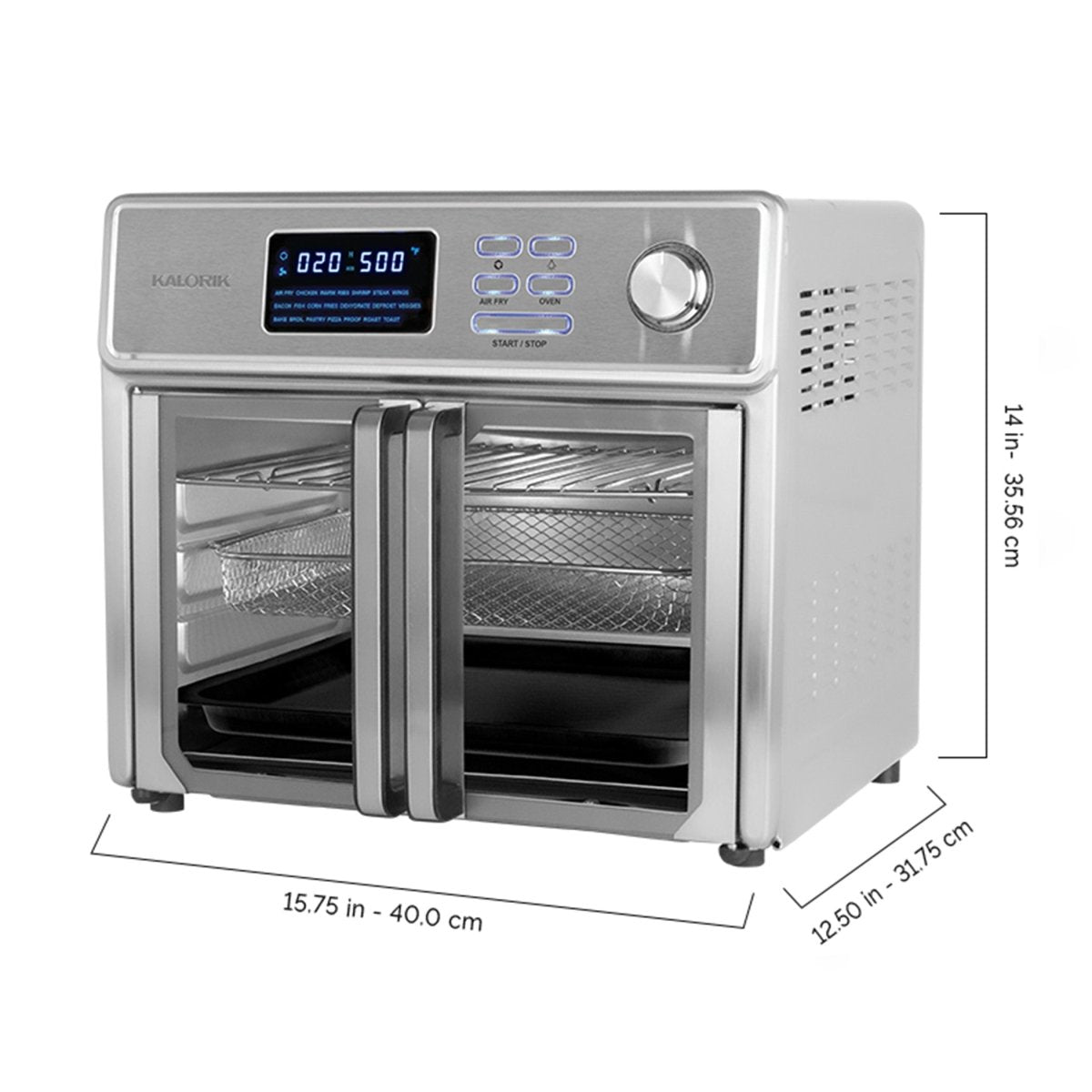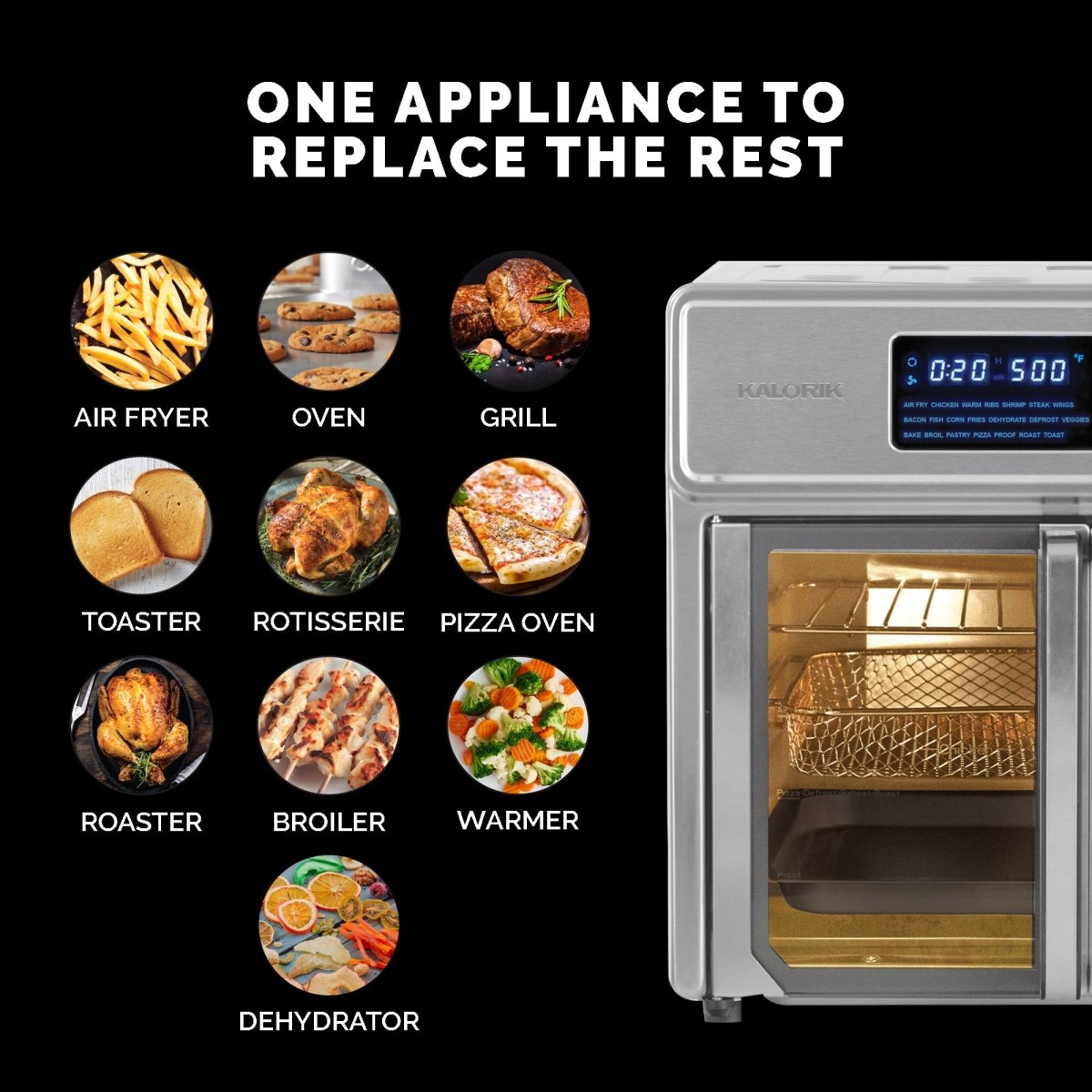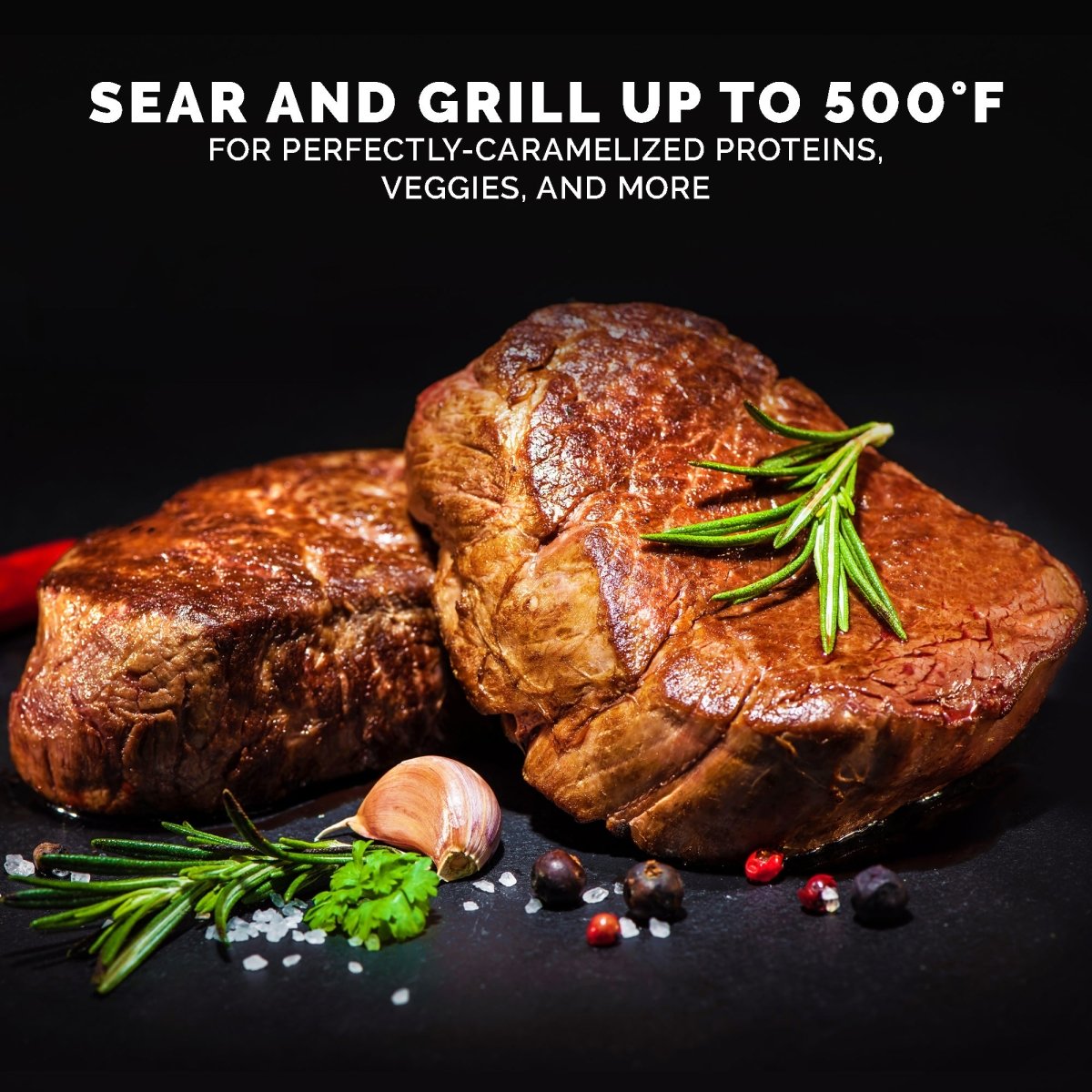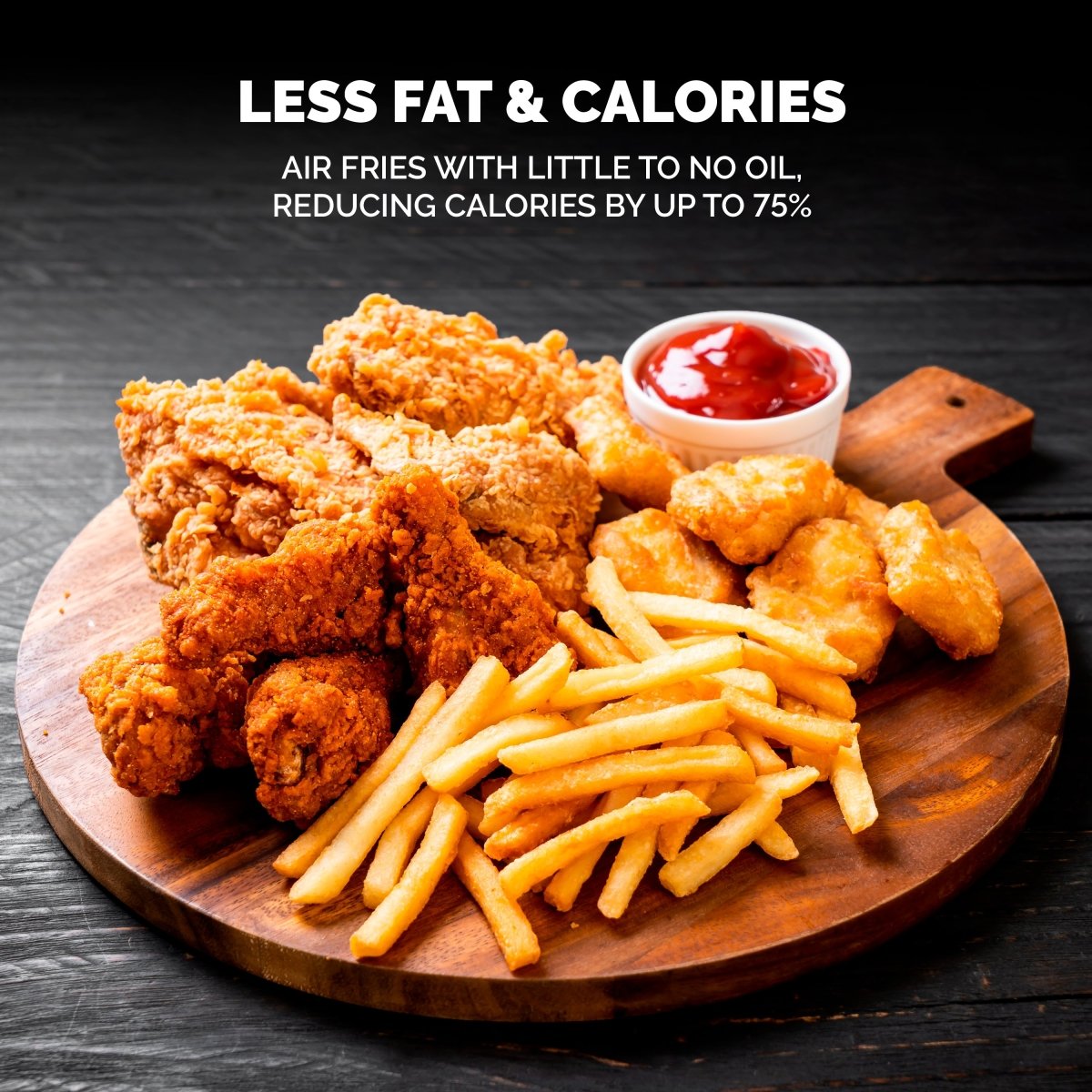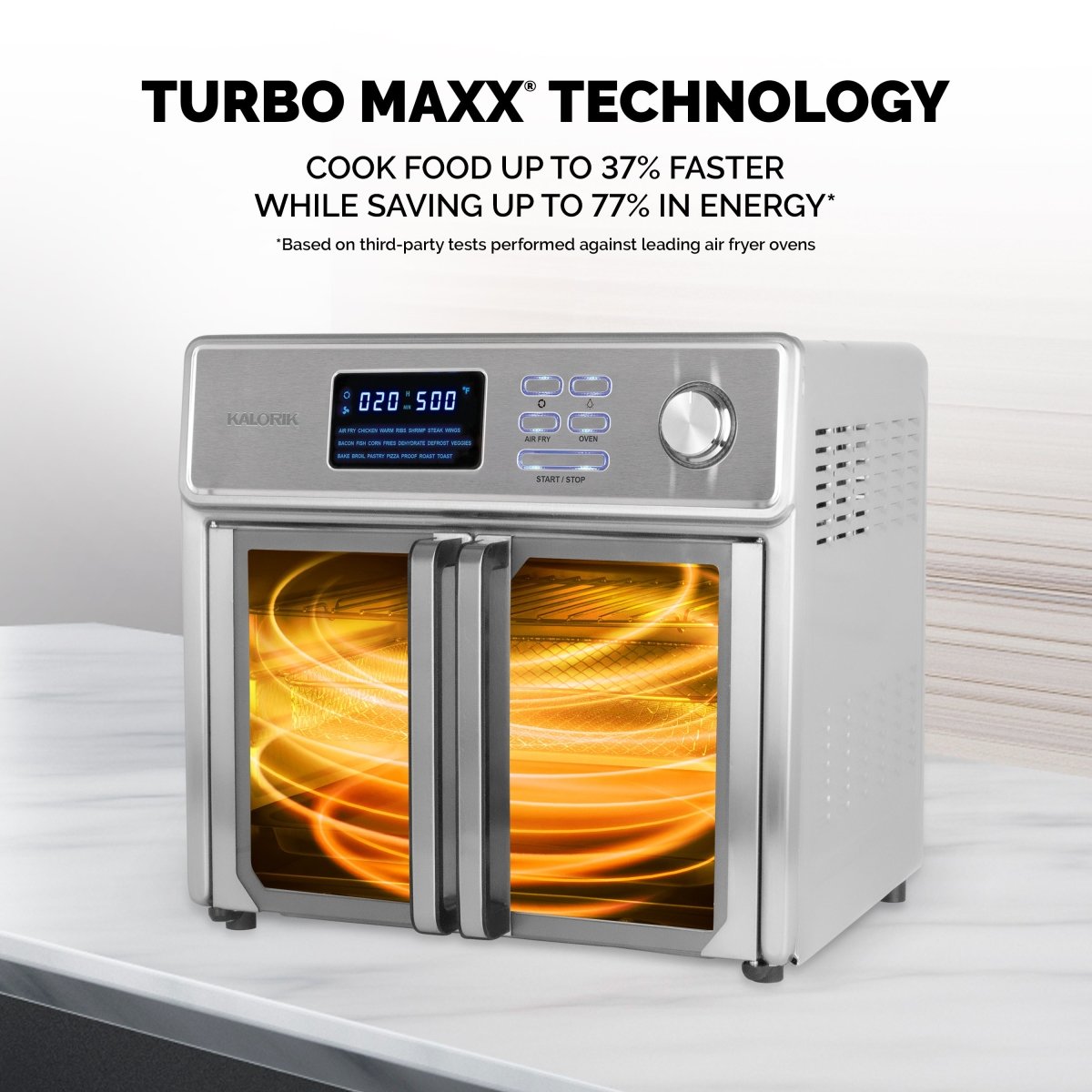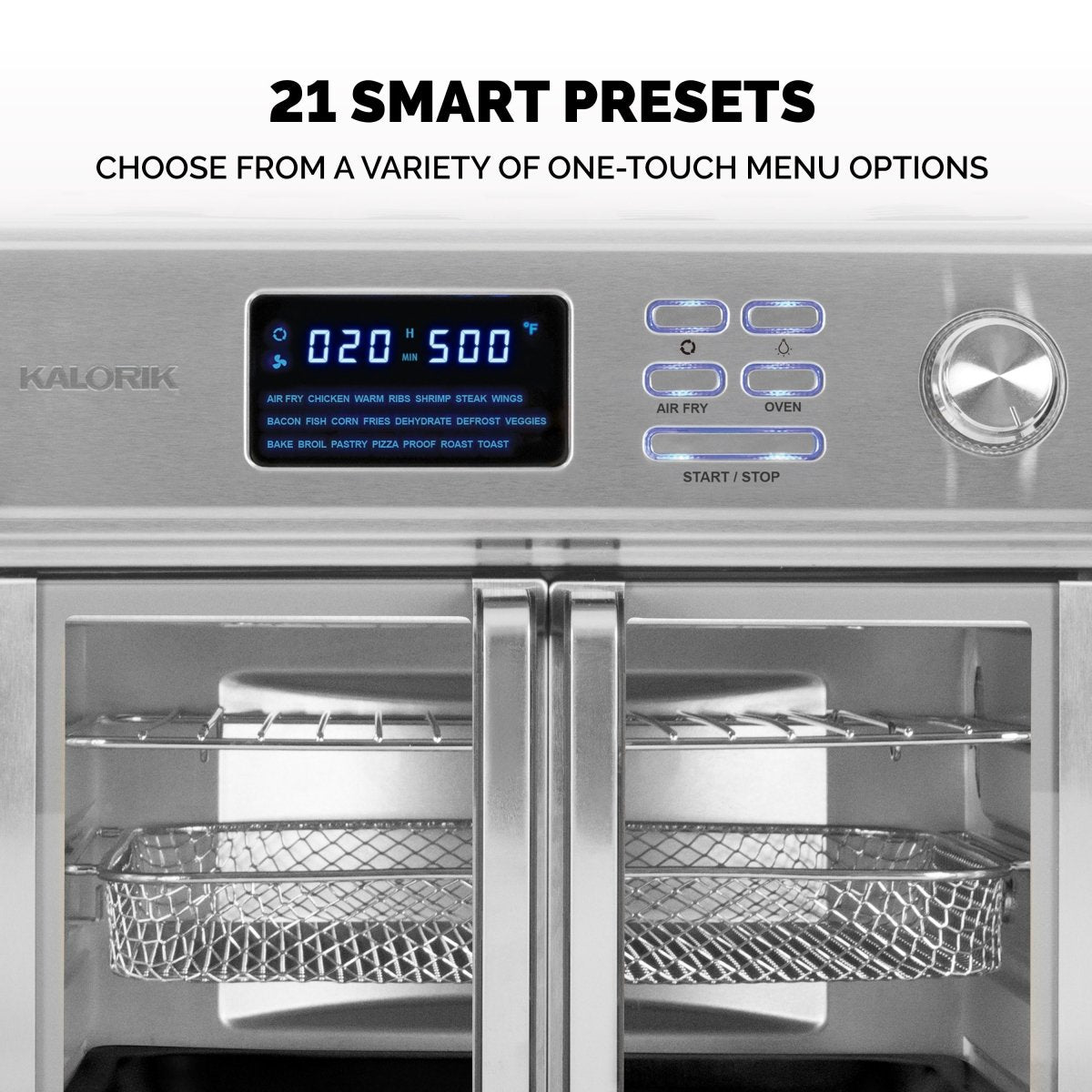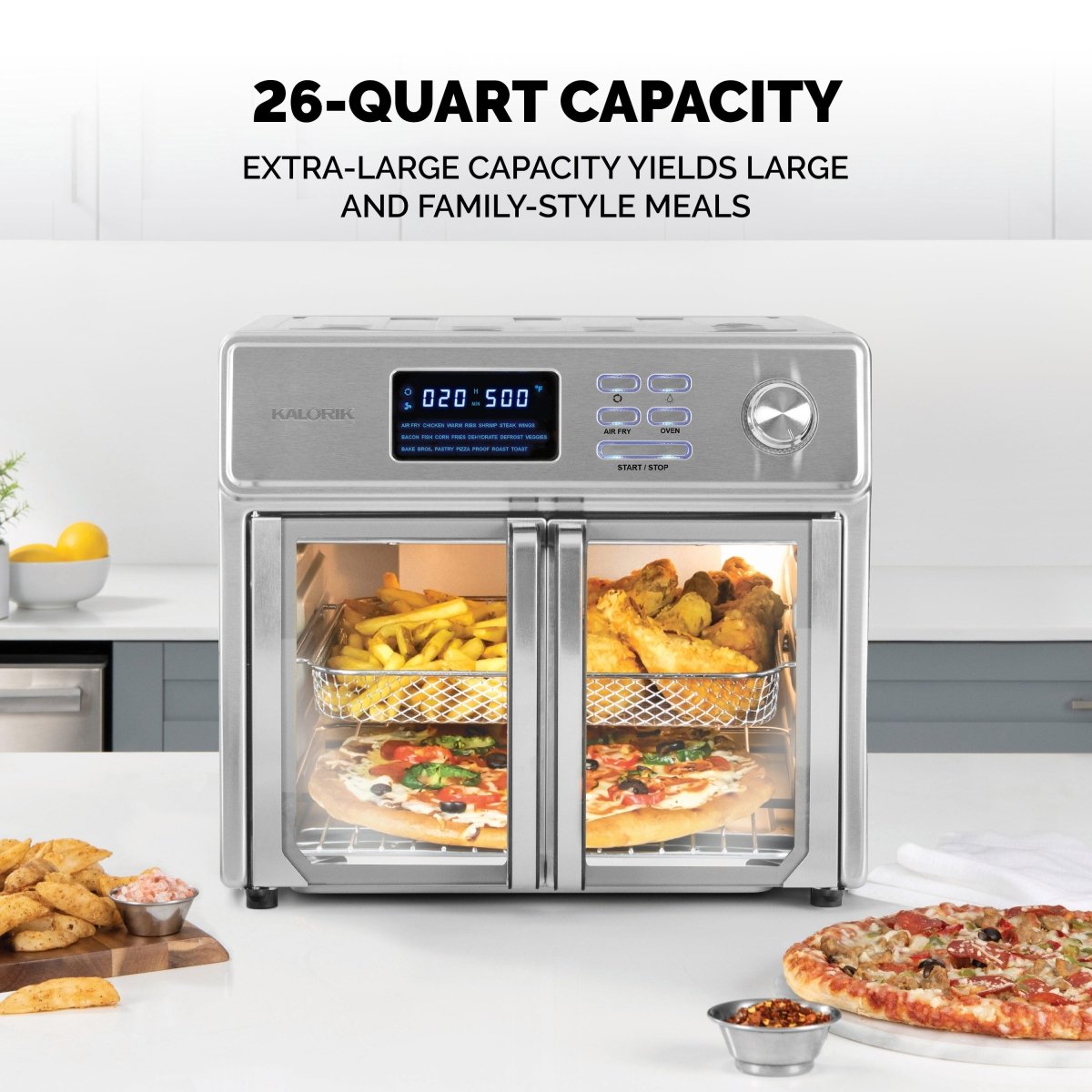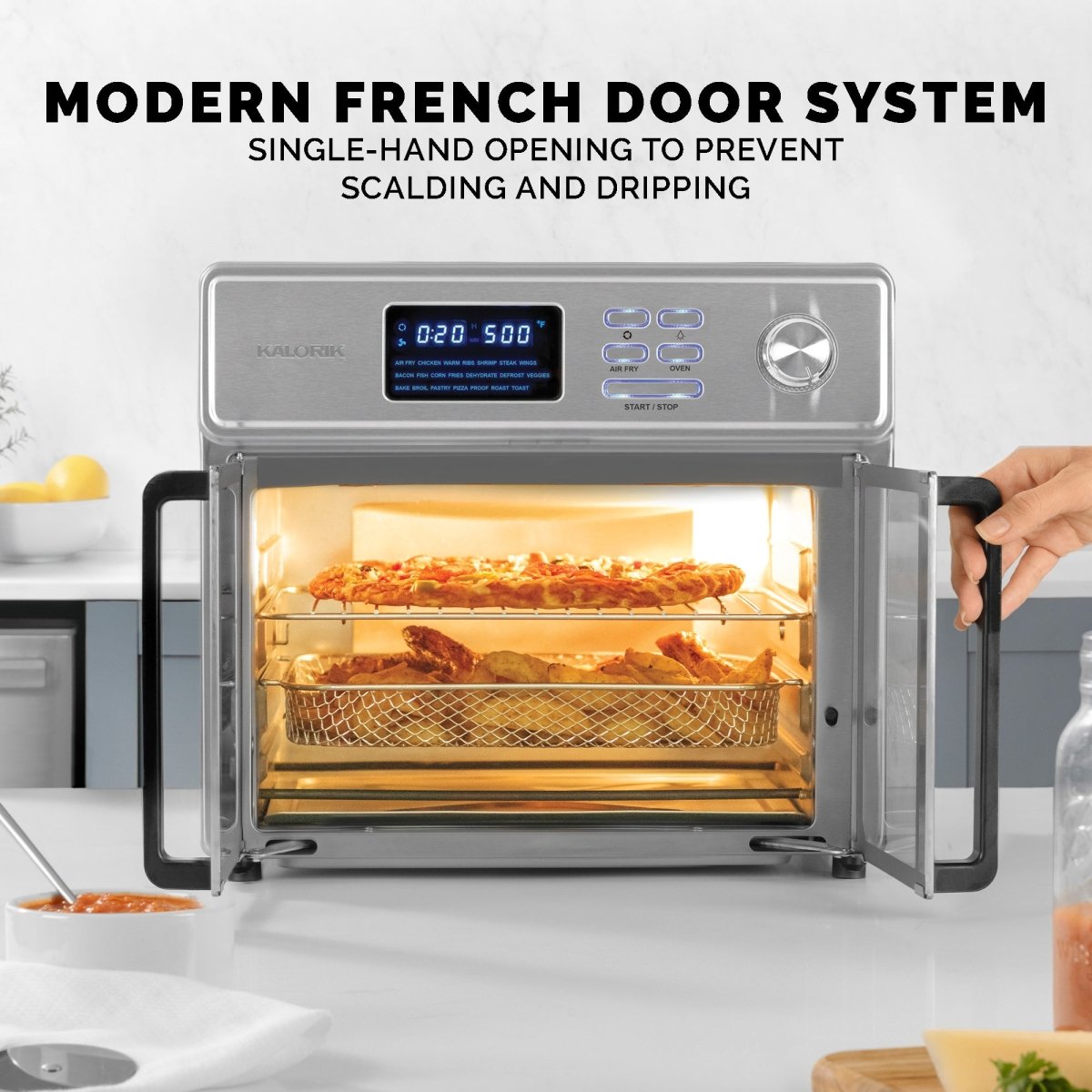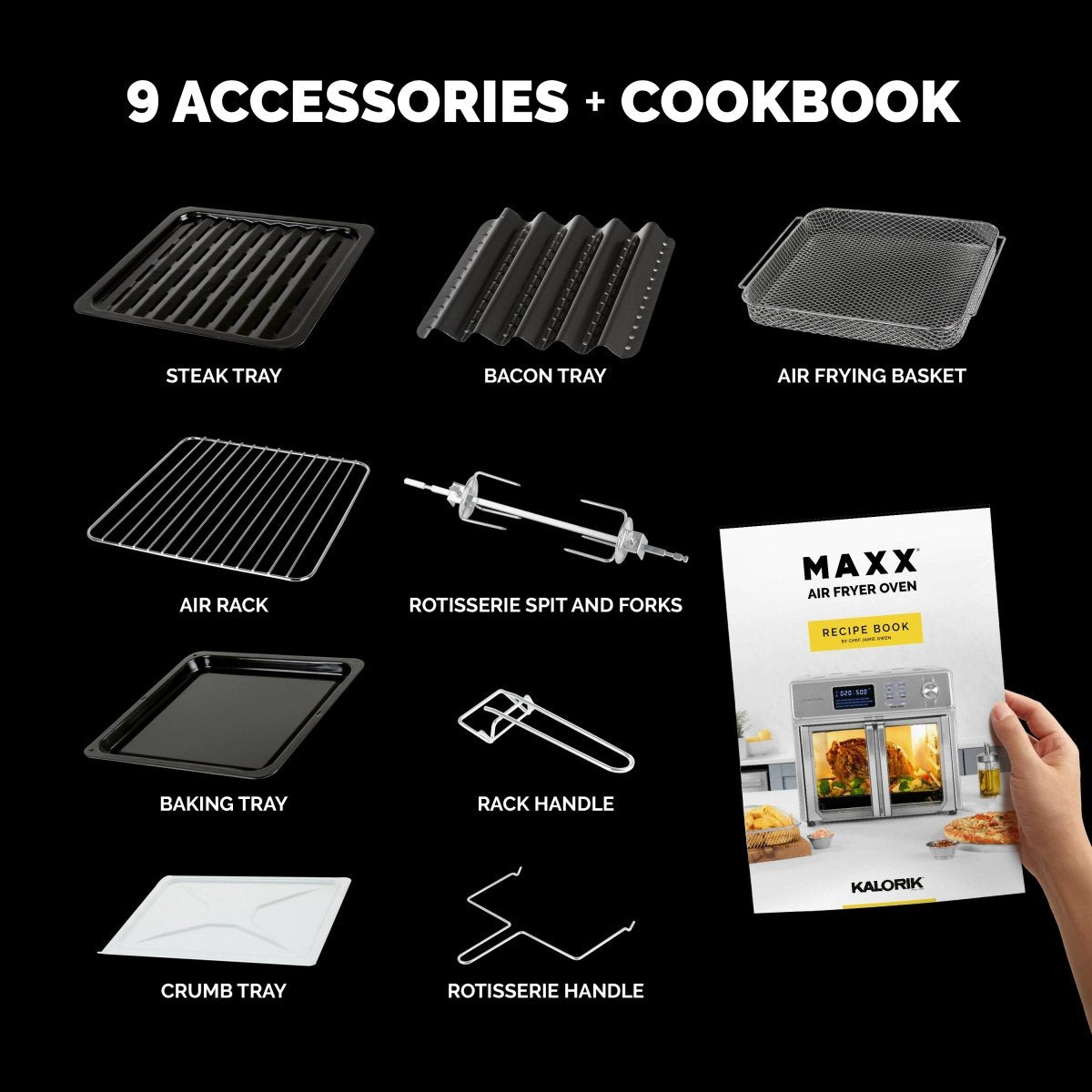 Kalorik MAXX® 26 Quart Stainless Steel
Digital Air Fryer Oven
$229.99
$179.99
No Promo Code Needed
At Checkout
SHOP NOW
Kalorik® 12 Quart Air Fryer Oven, Black and Stainless Steel
$119.99
$99.99
Save 17% OFF With Discount Code EasterSavings17 At Checkout
SHOP NOW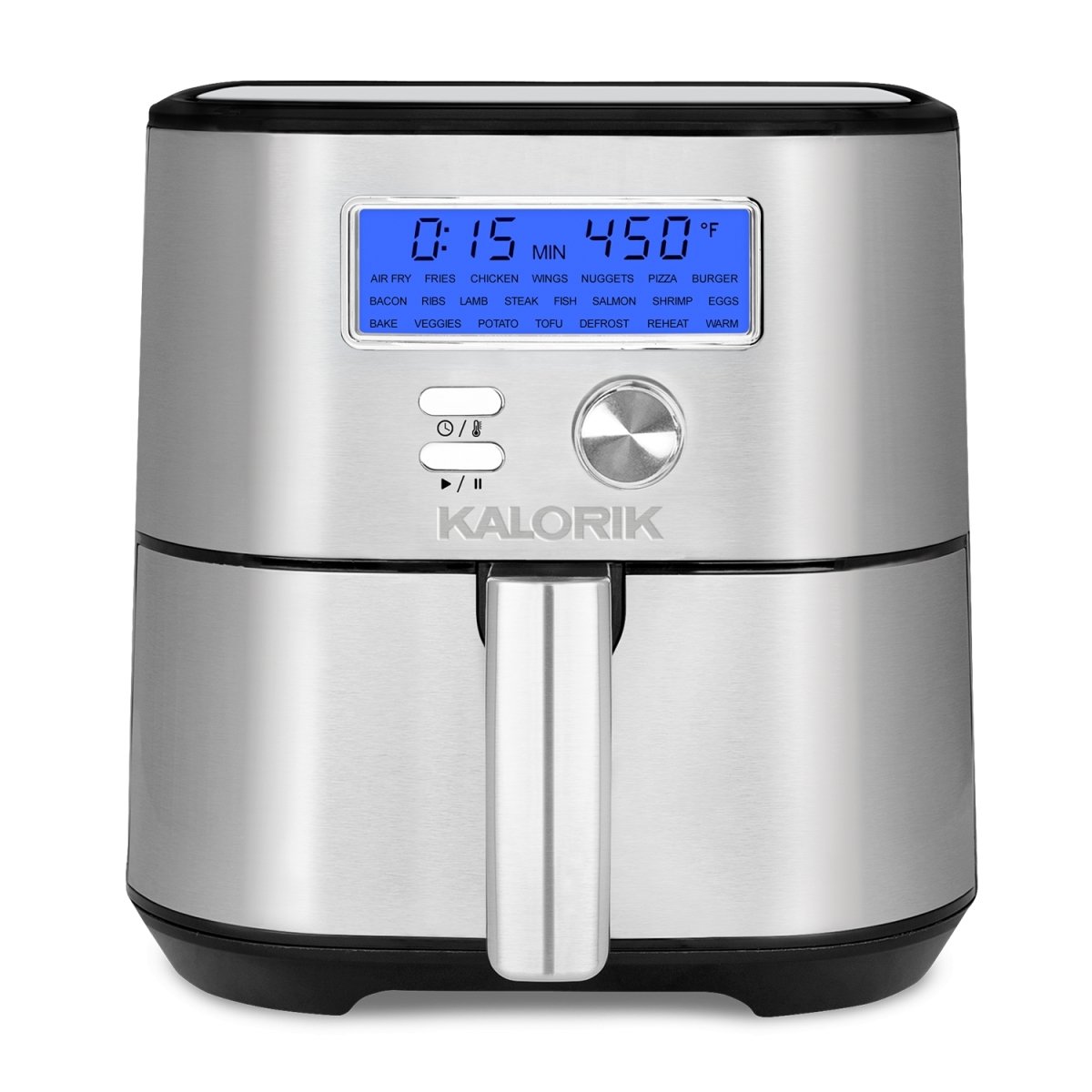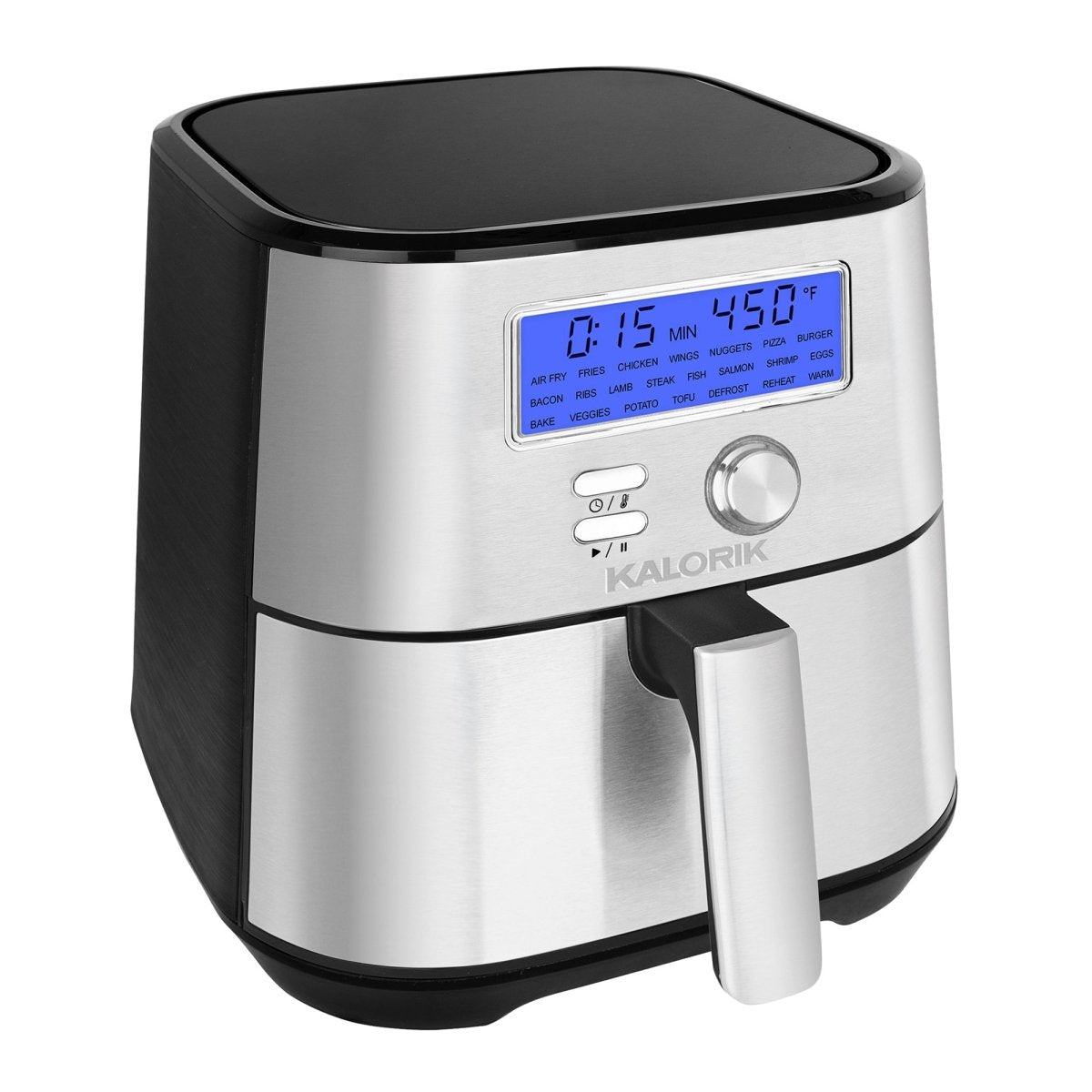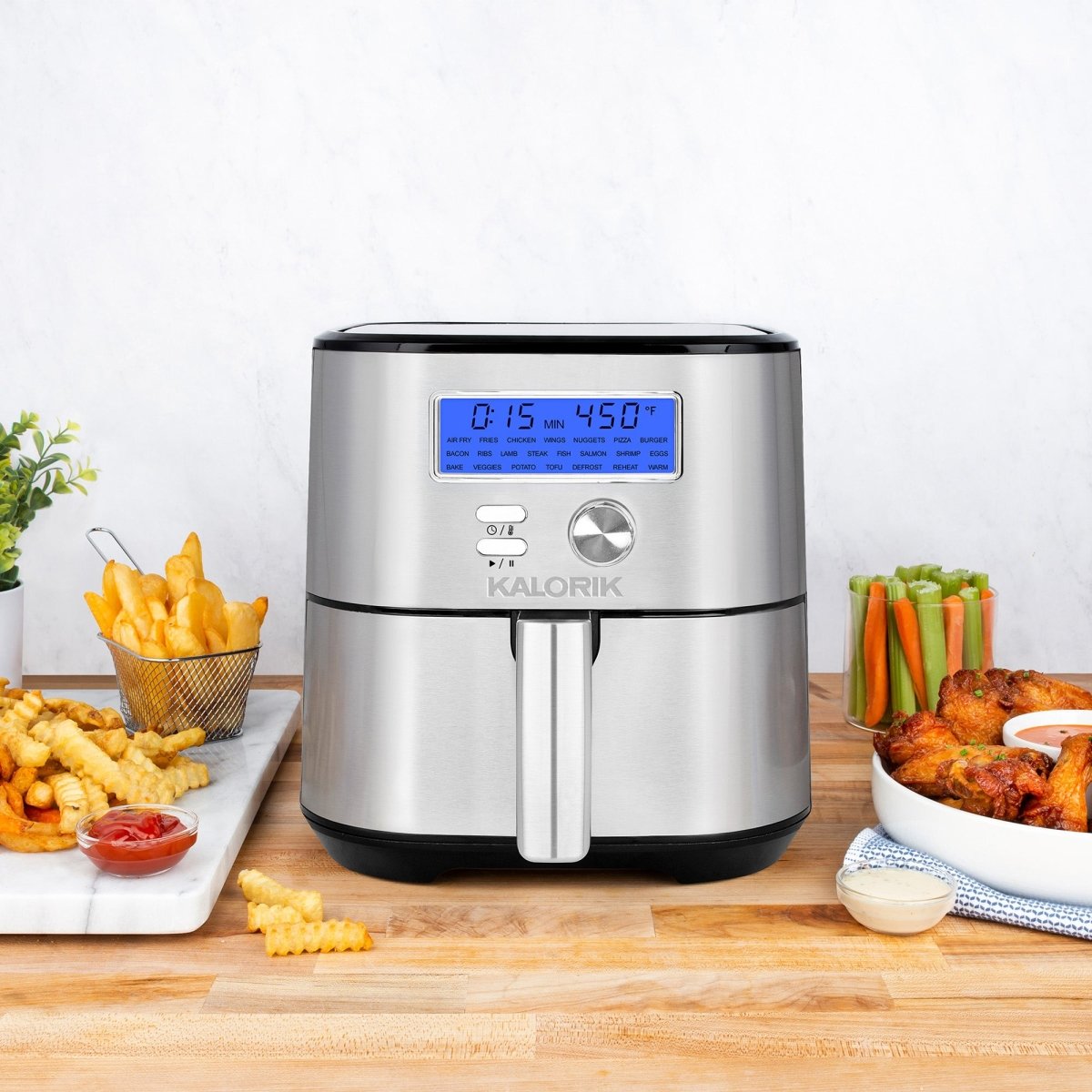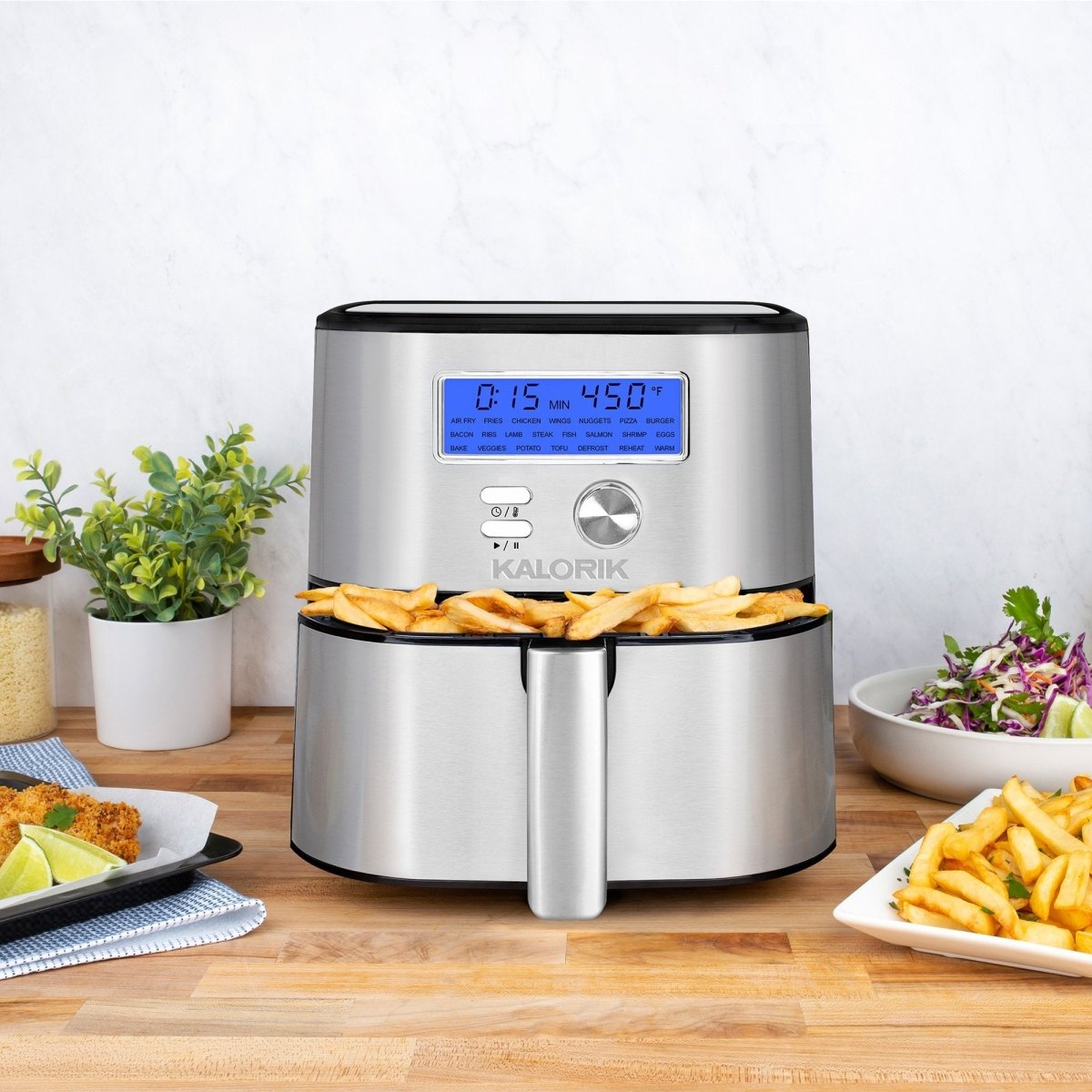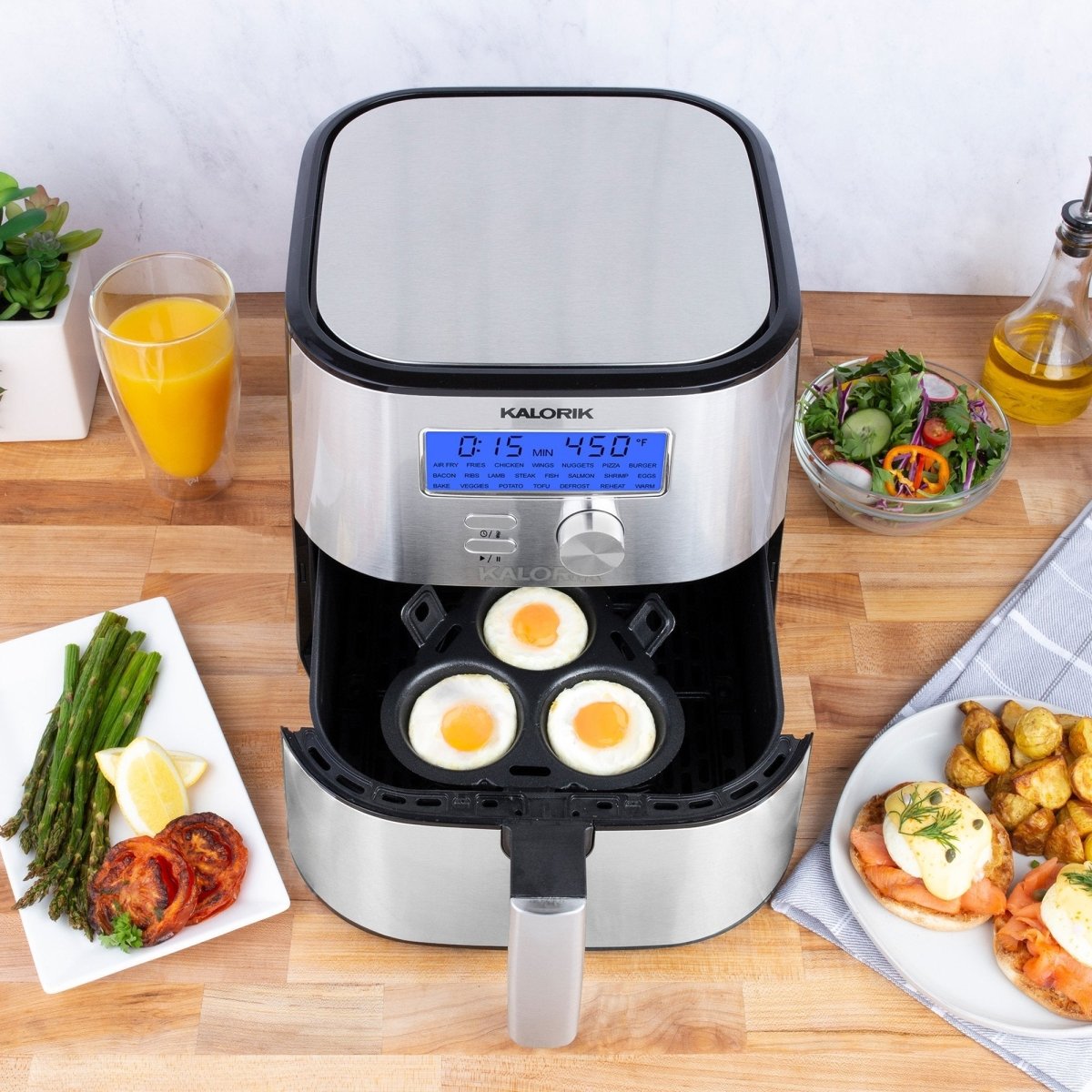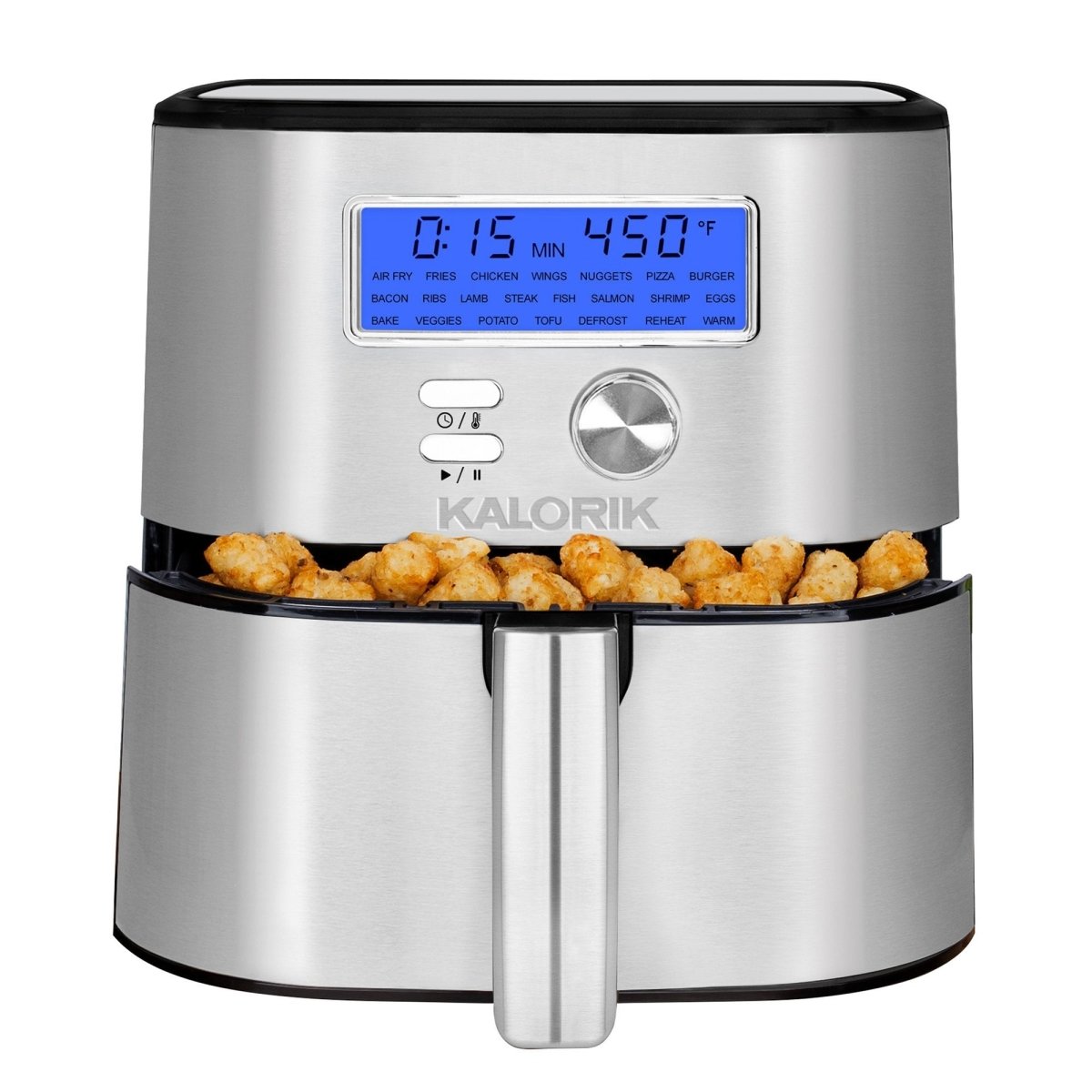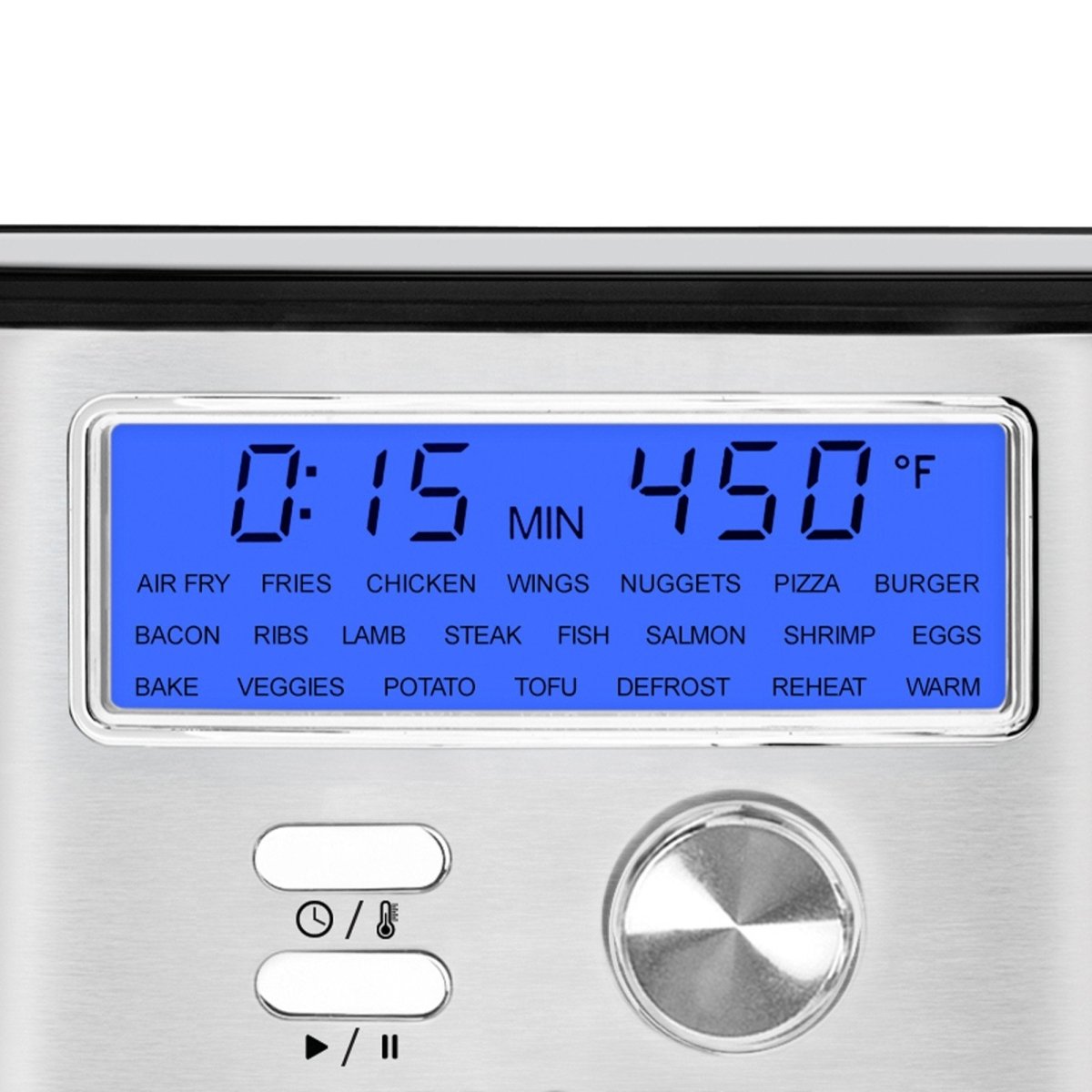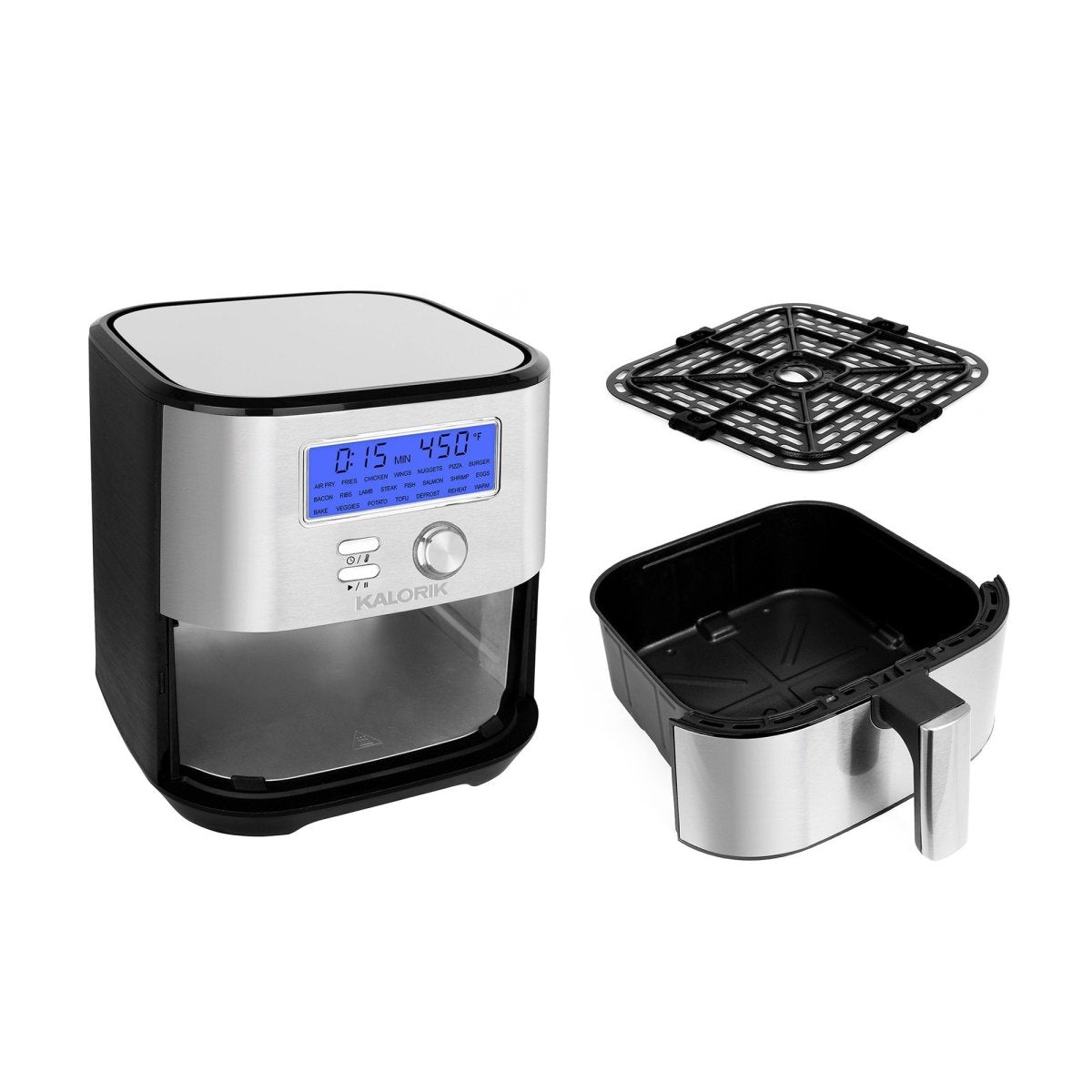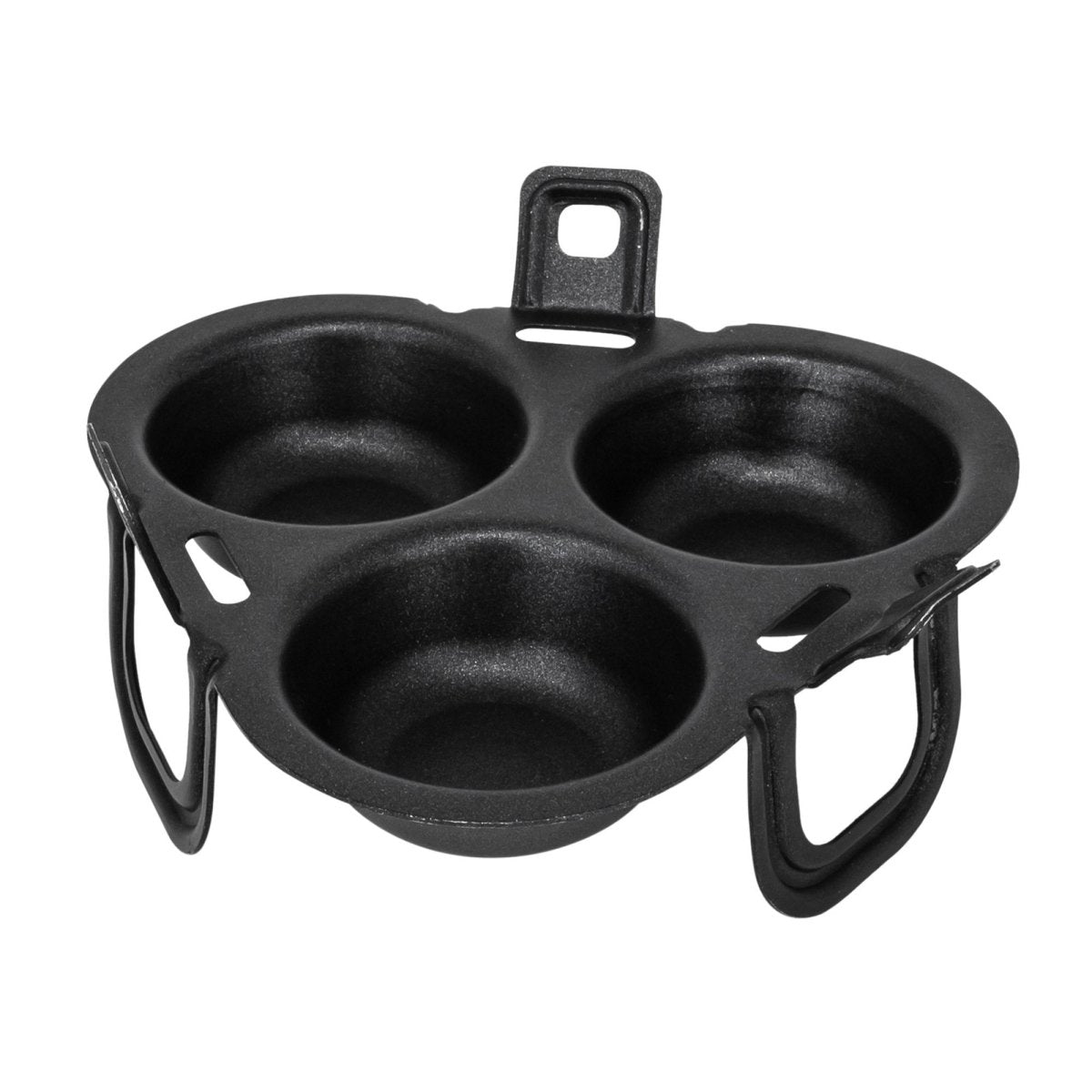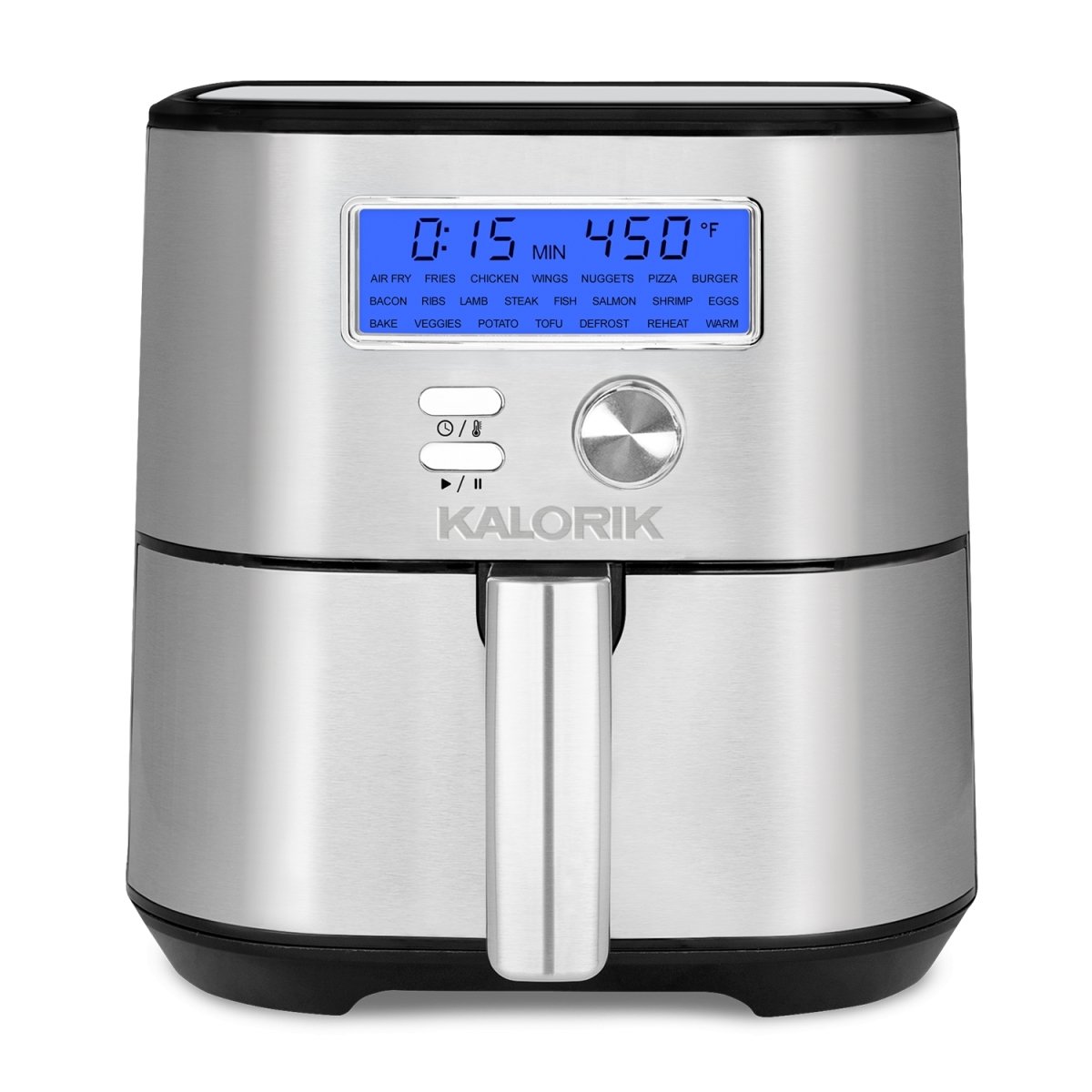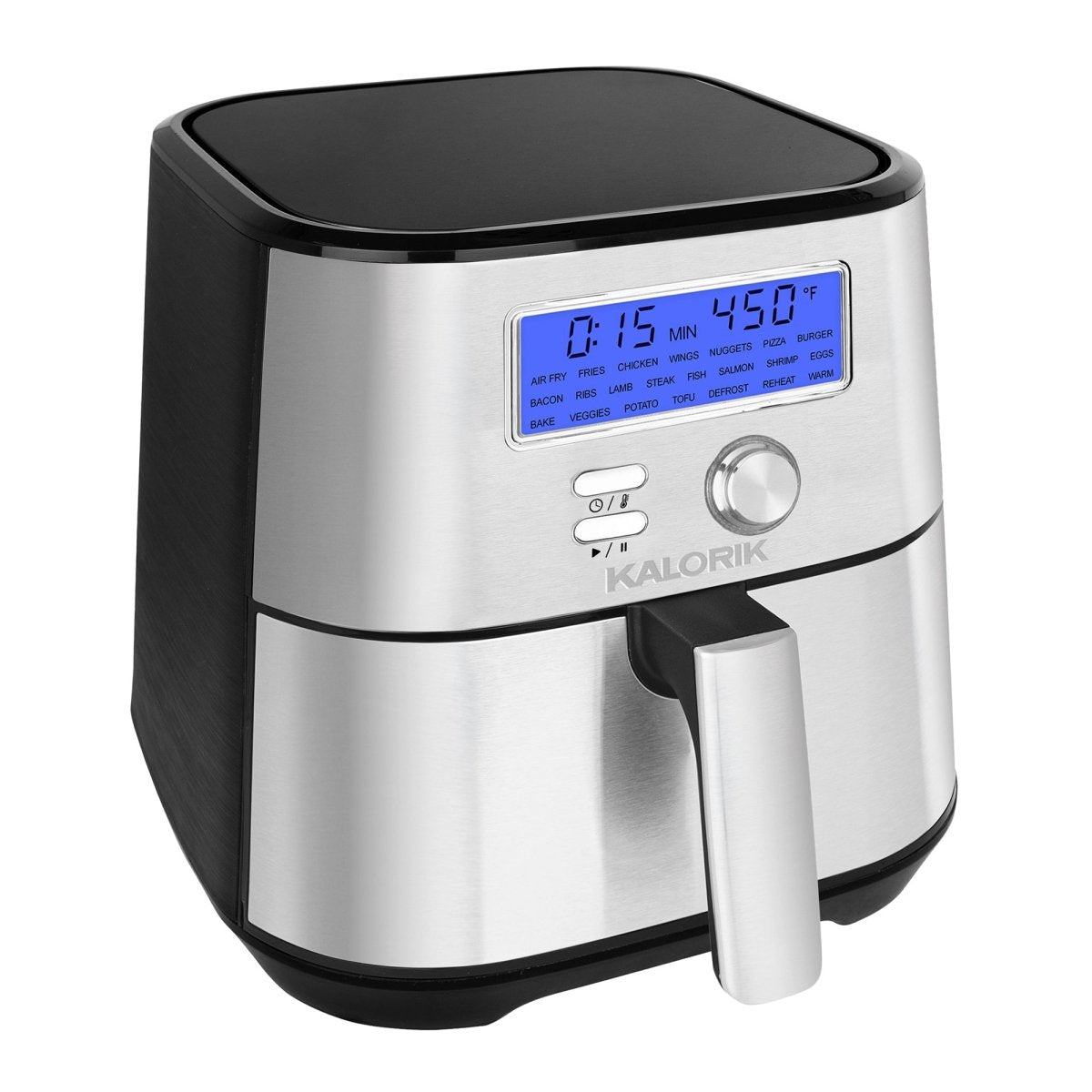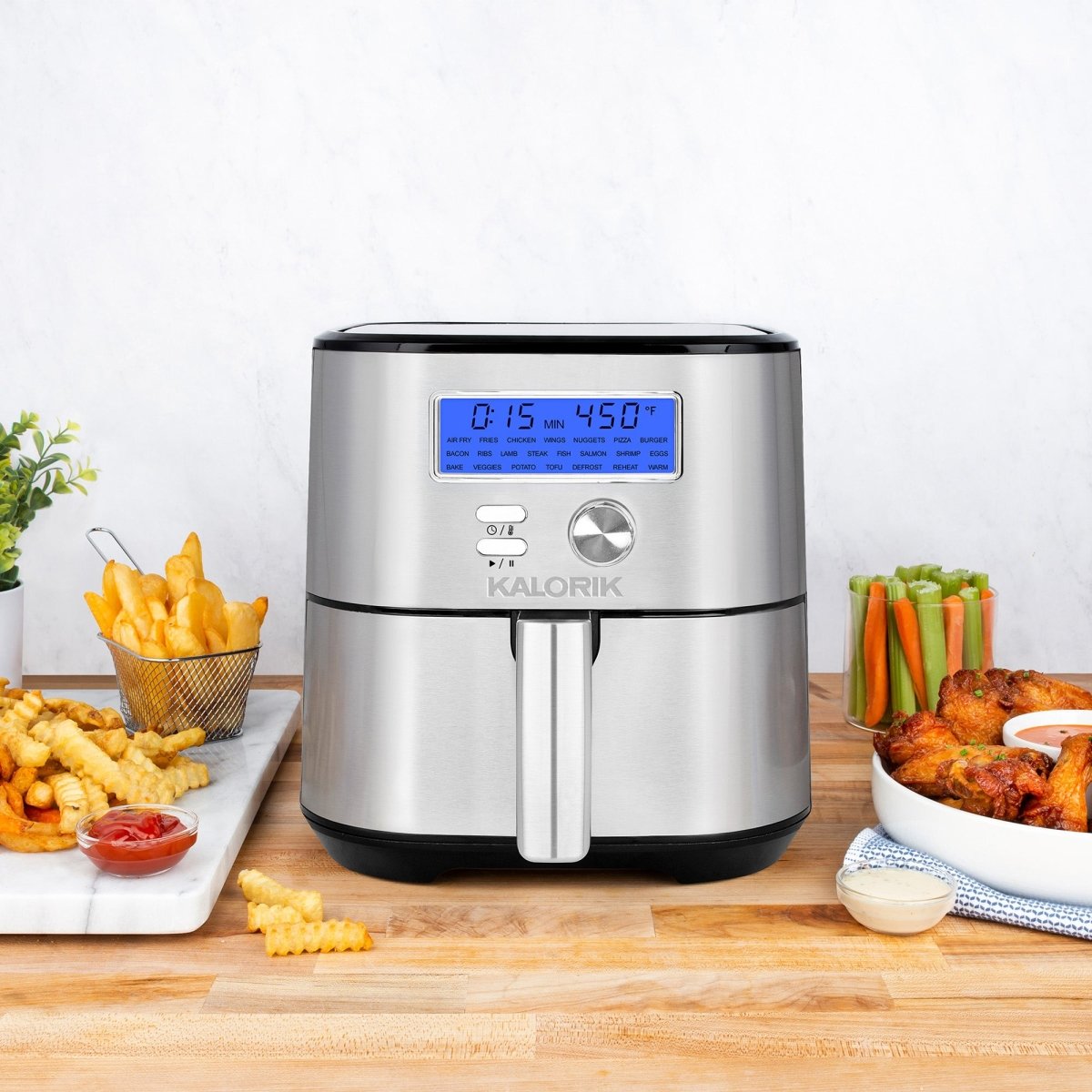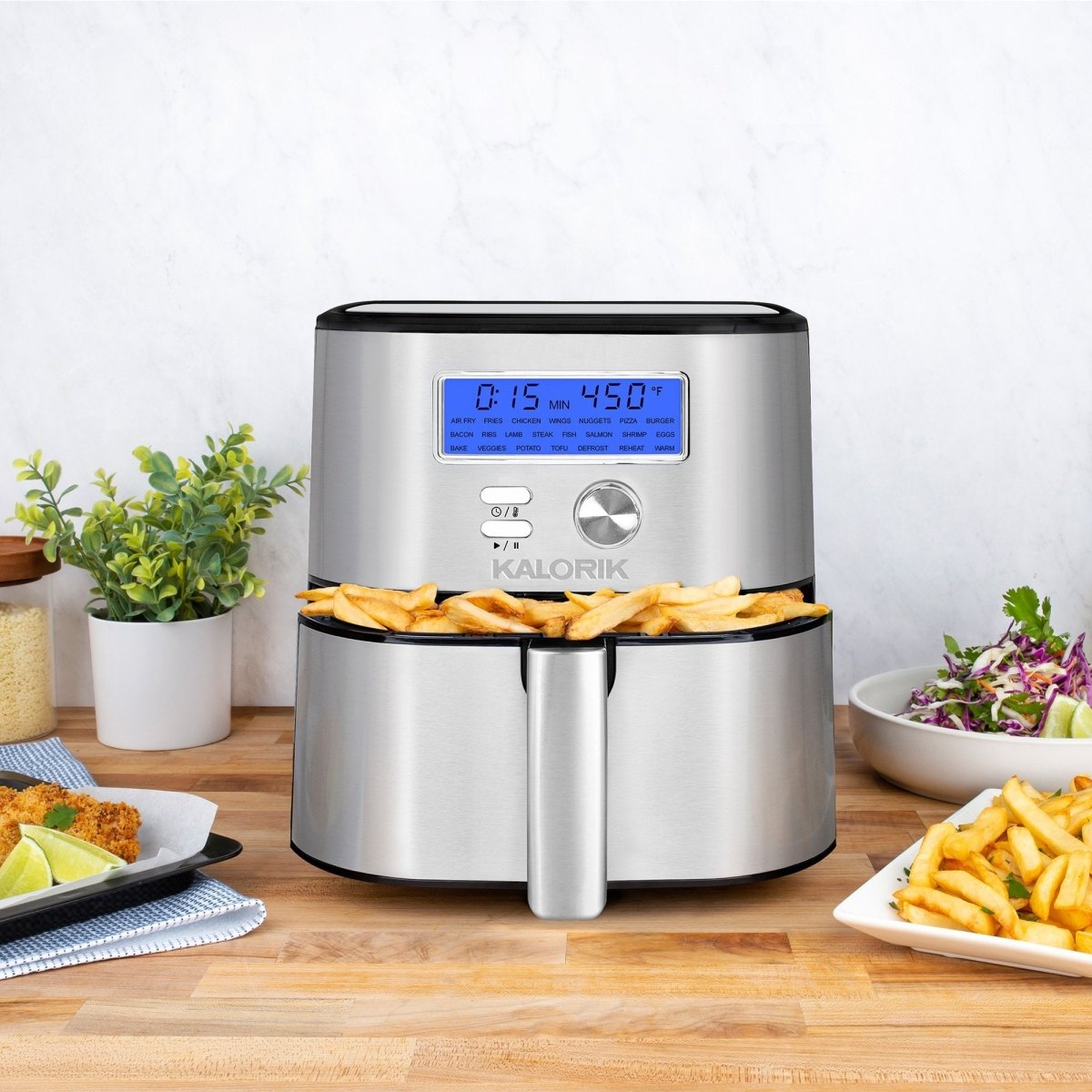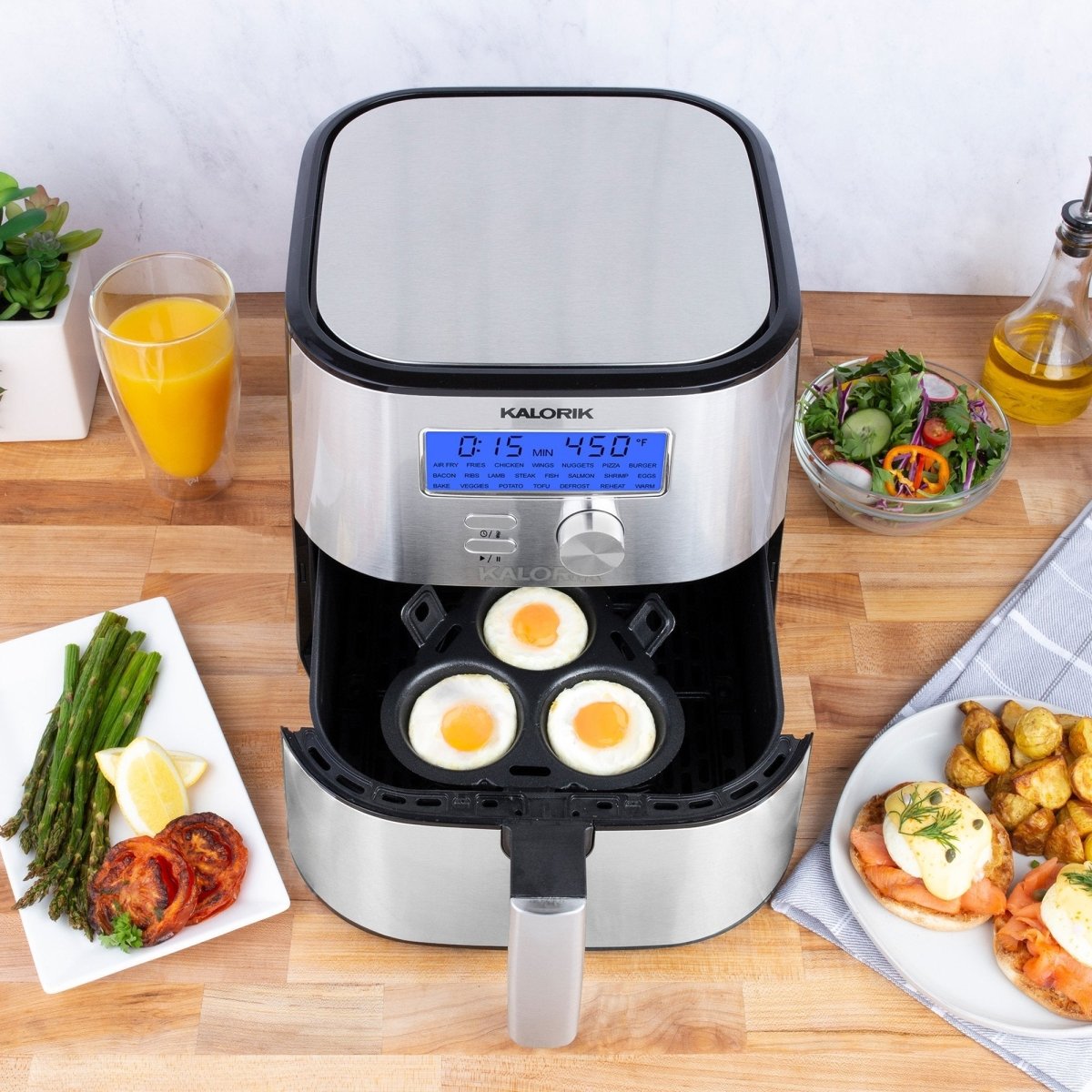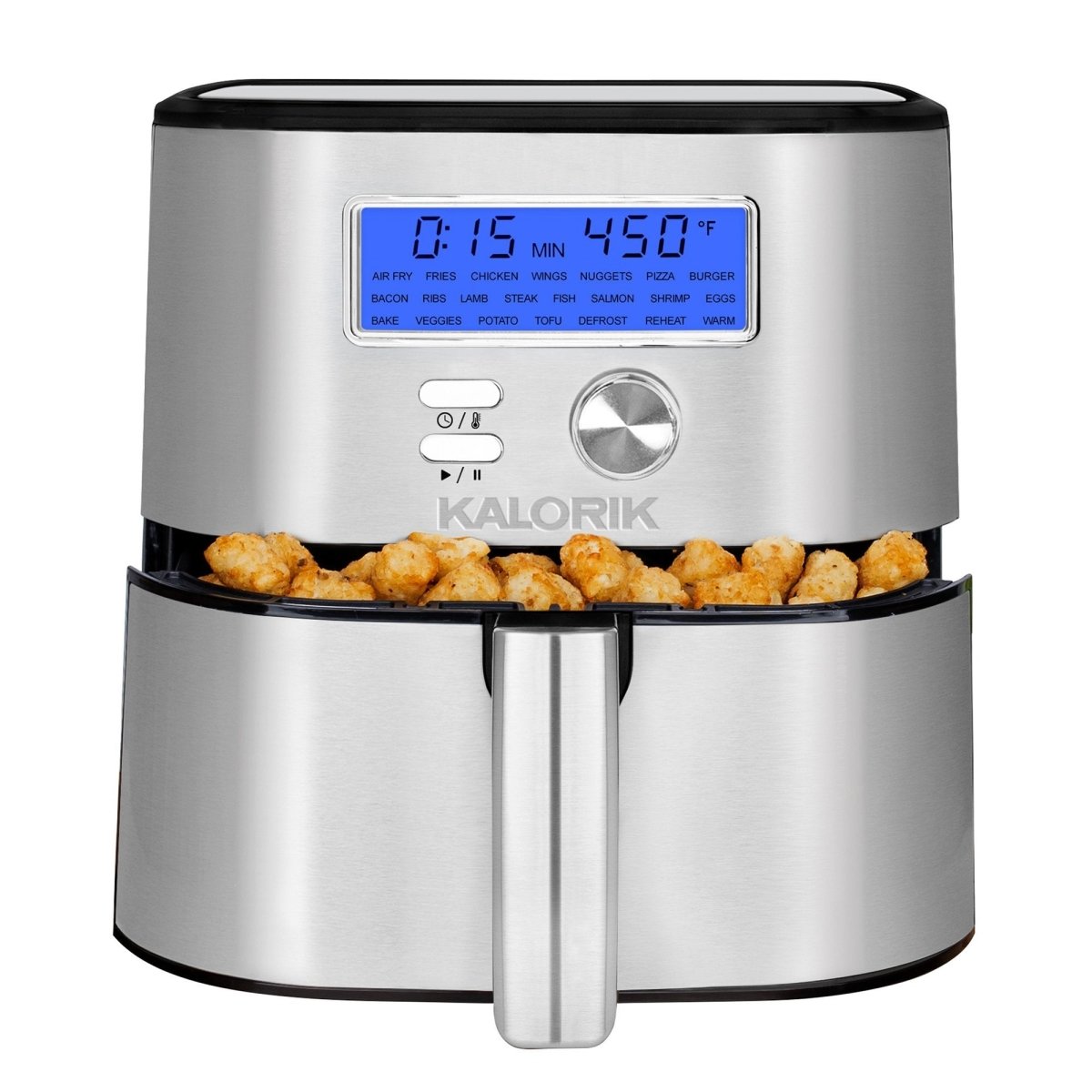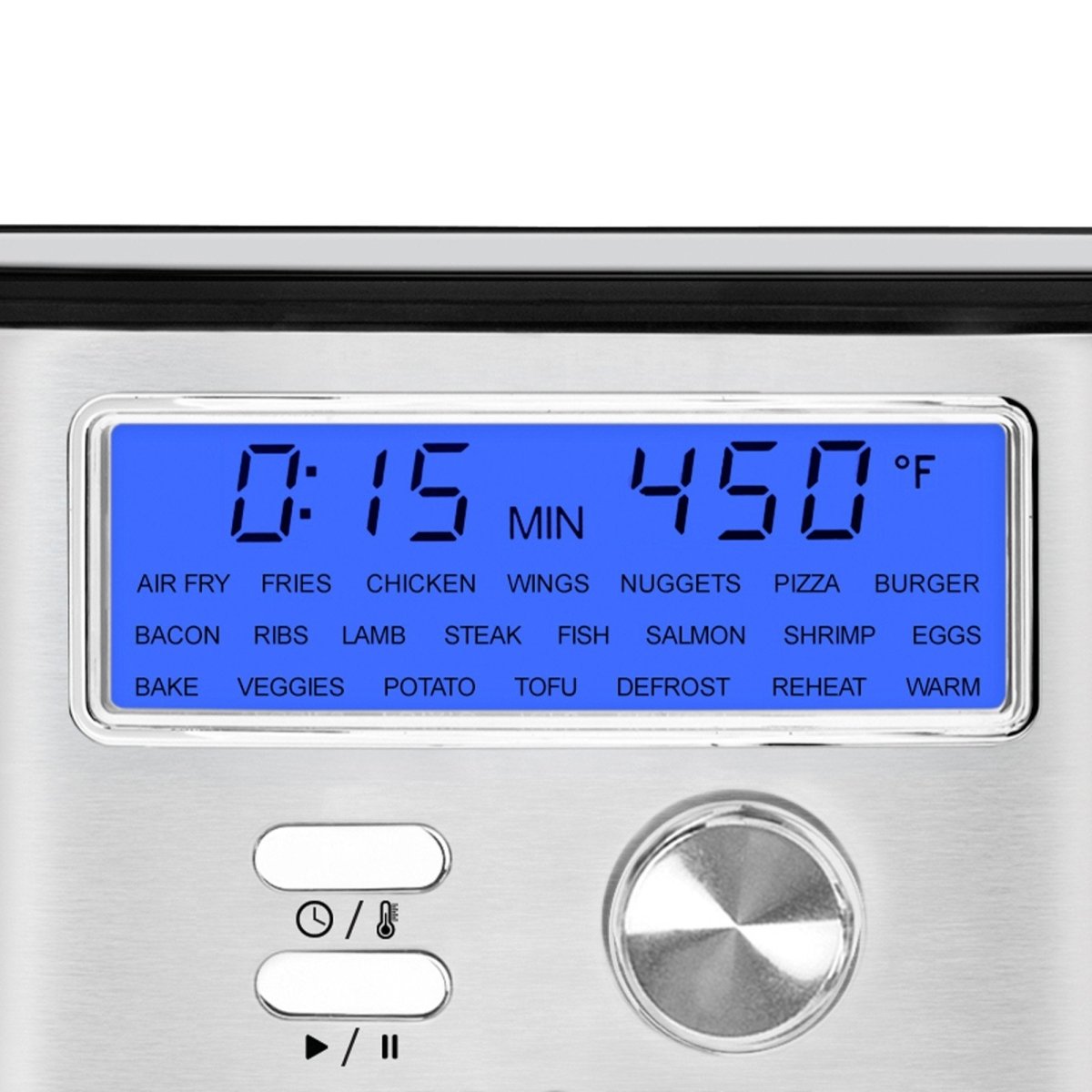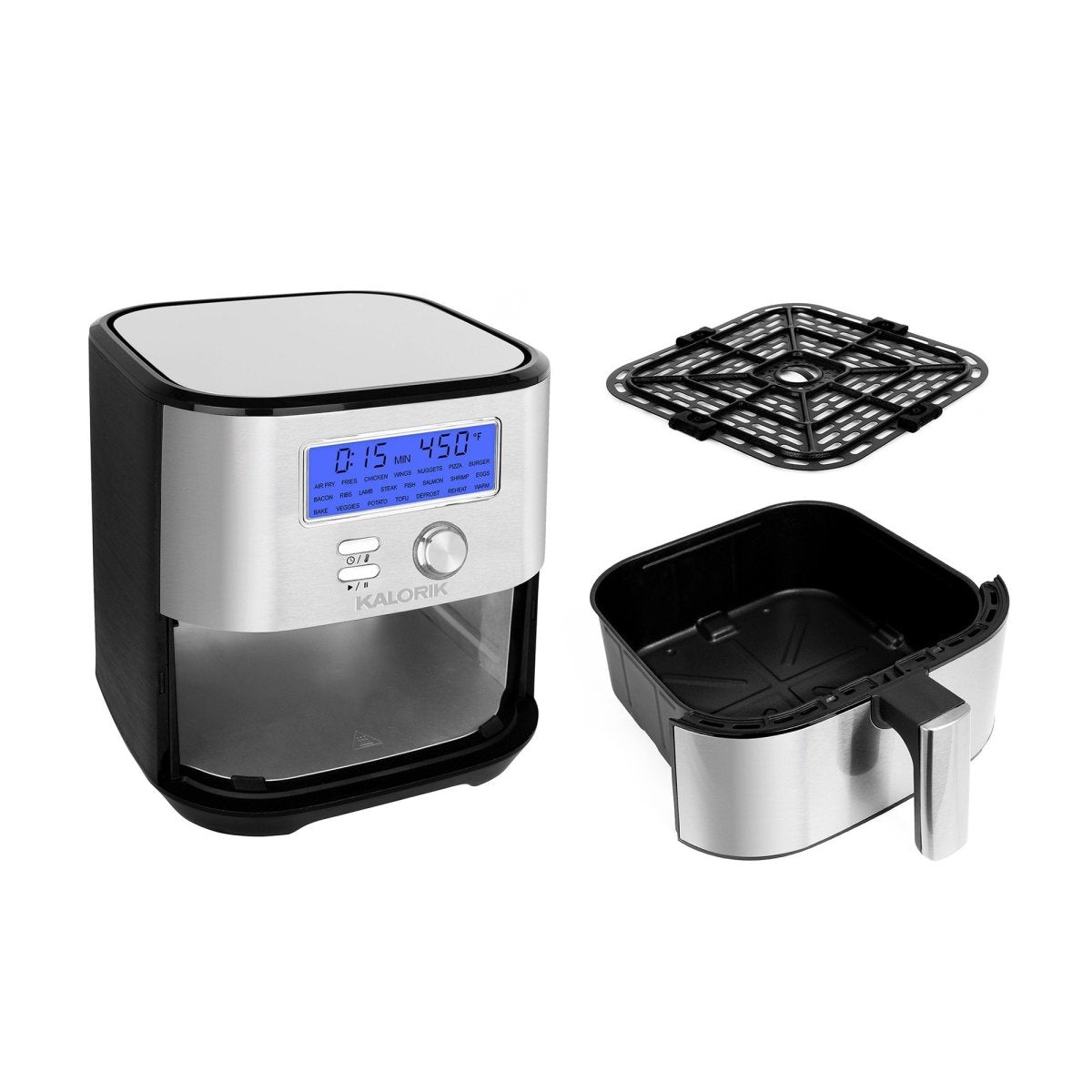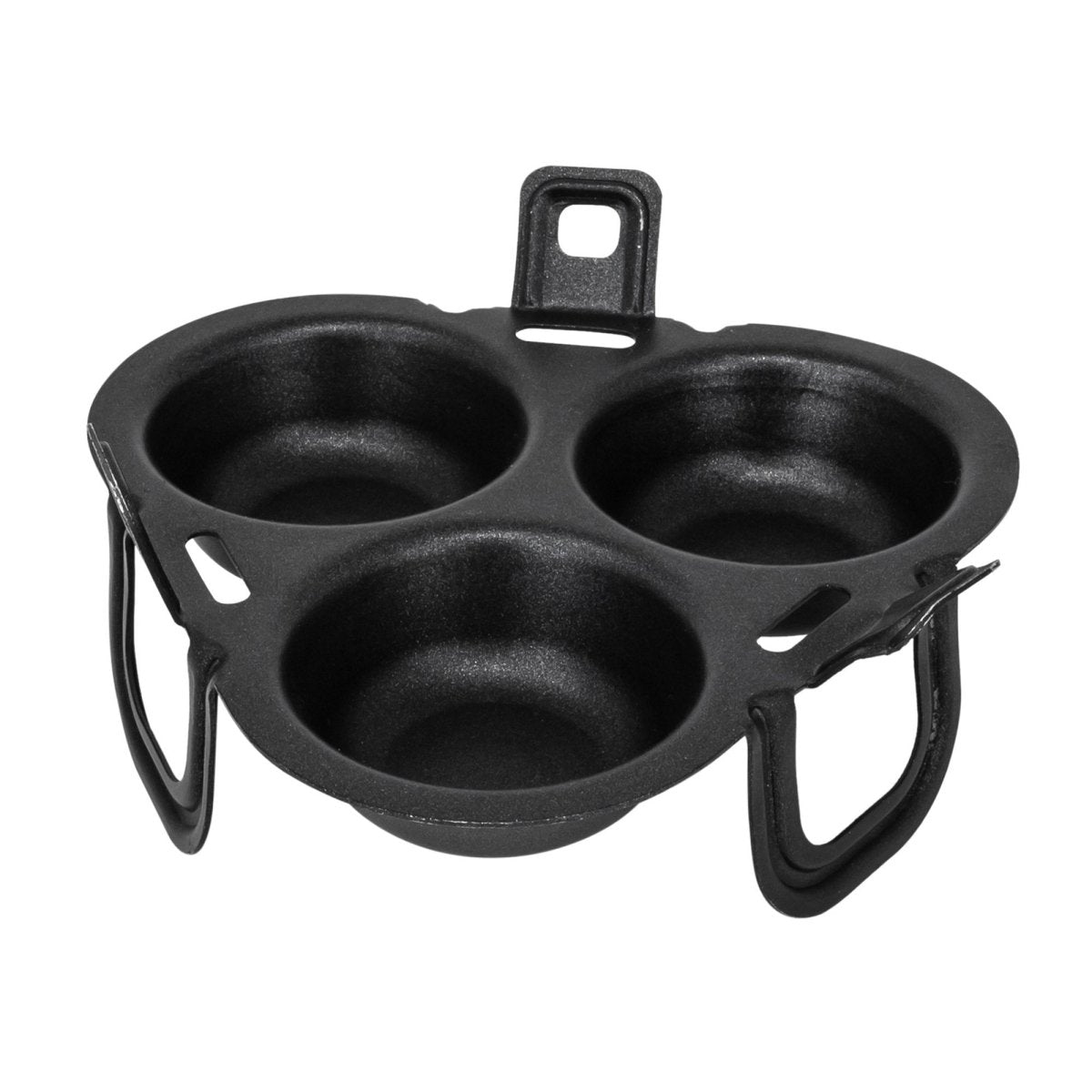 Kalorik MAXX® Plus 6 Quart
Digital Air Fryer
$149.99
$119.99
Save 22% OFF With Discount Code EasterSavings22 At Checkout
SHOP NOW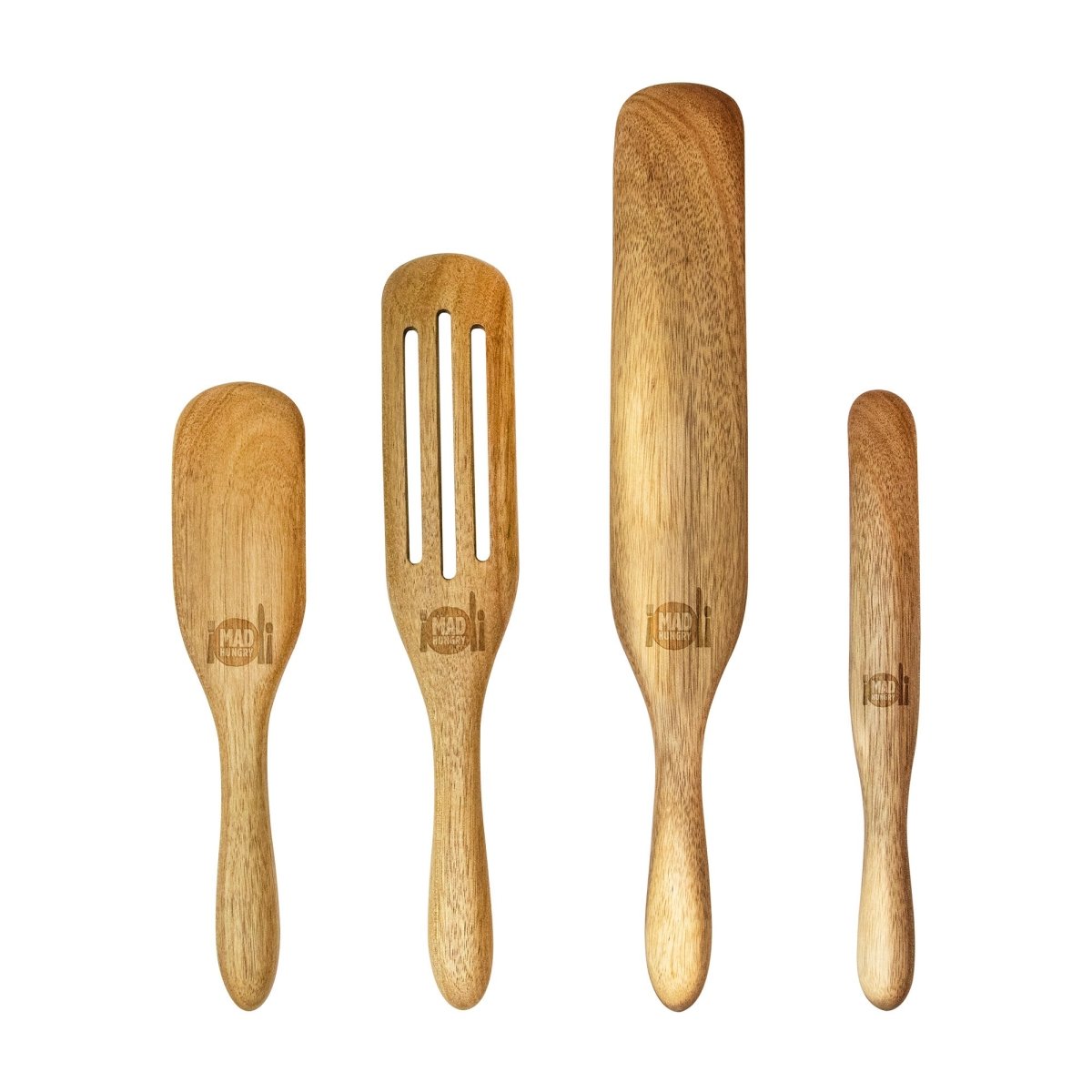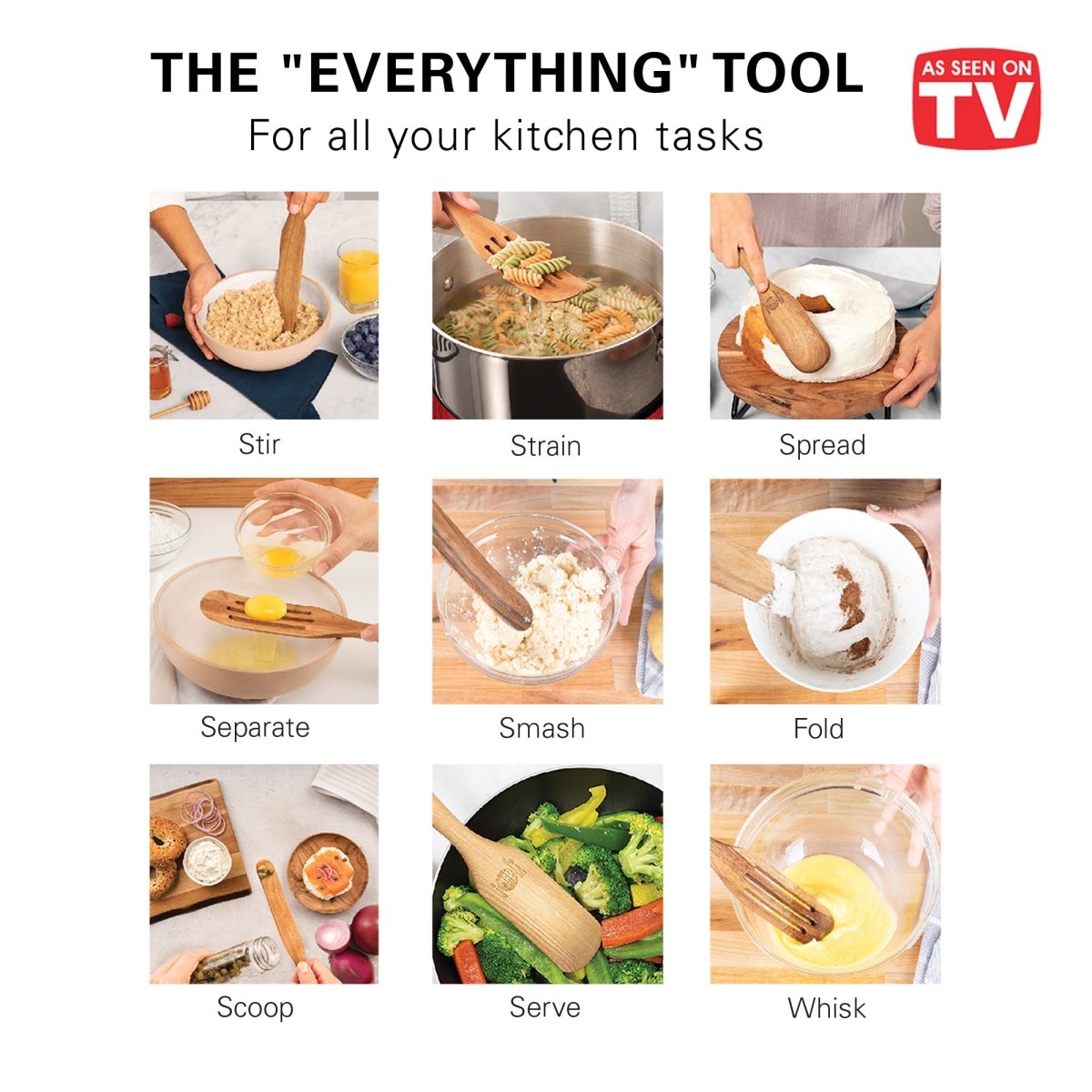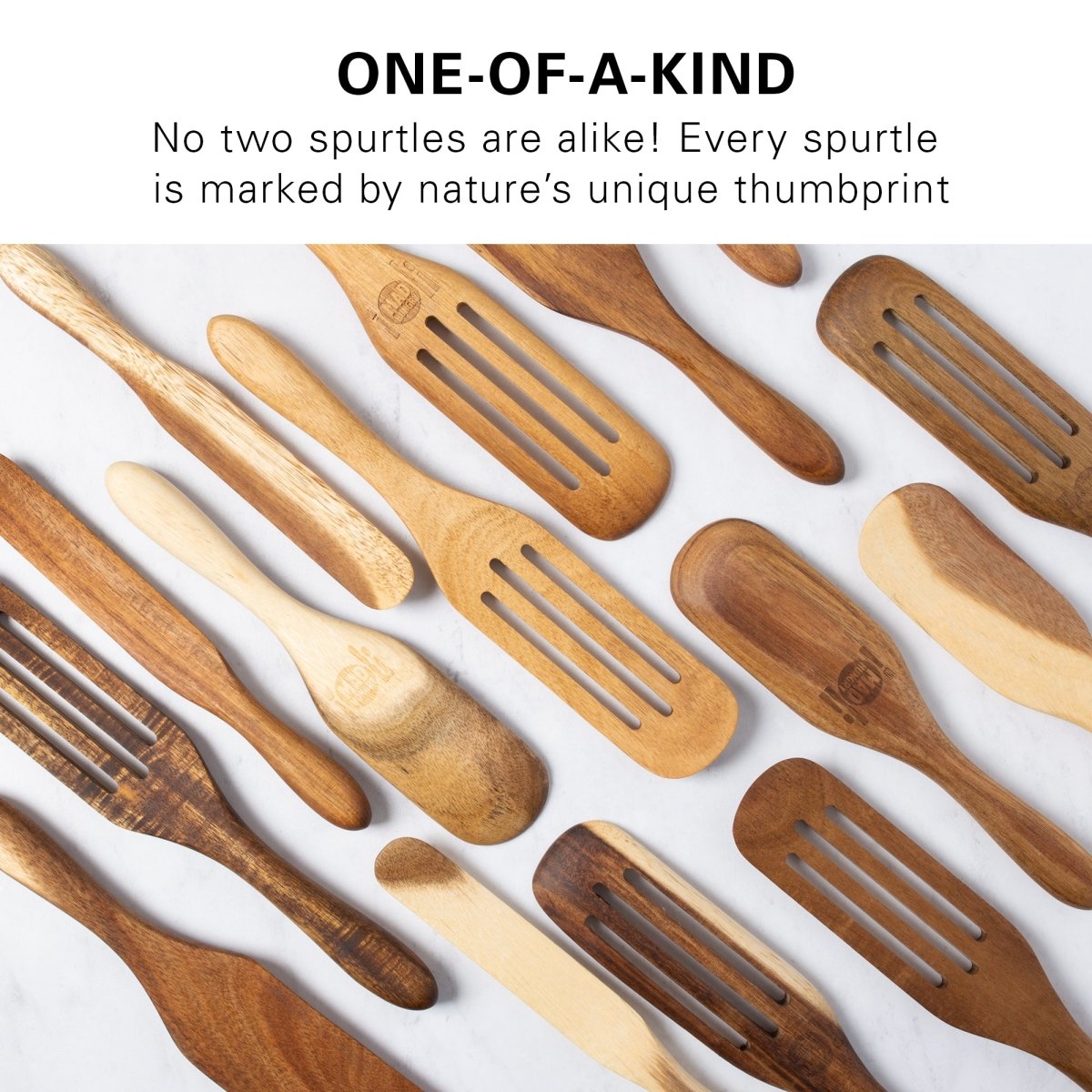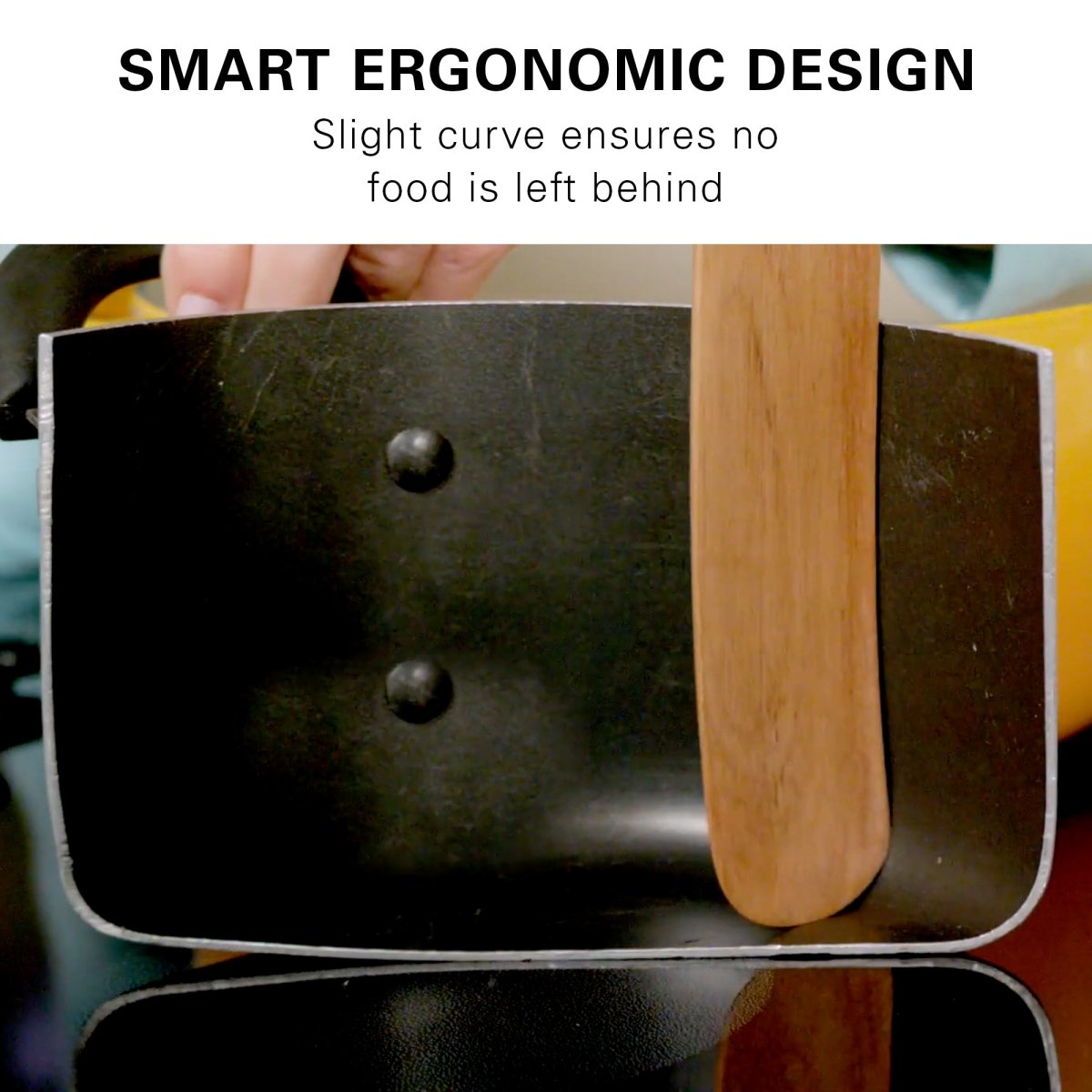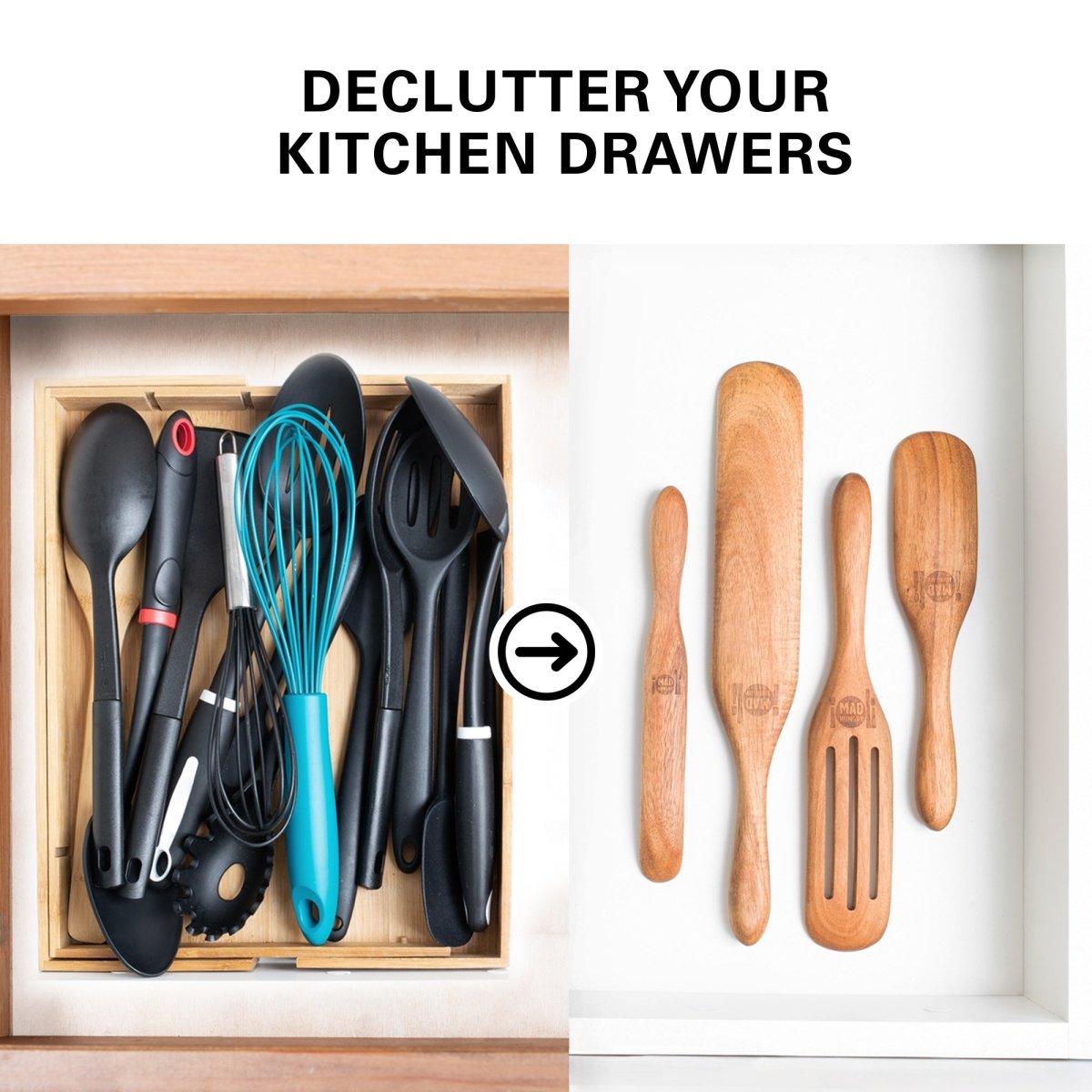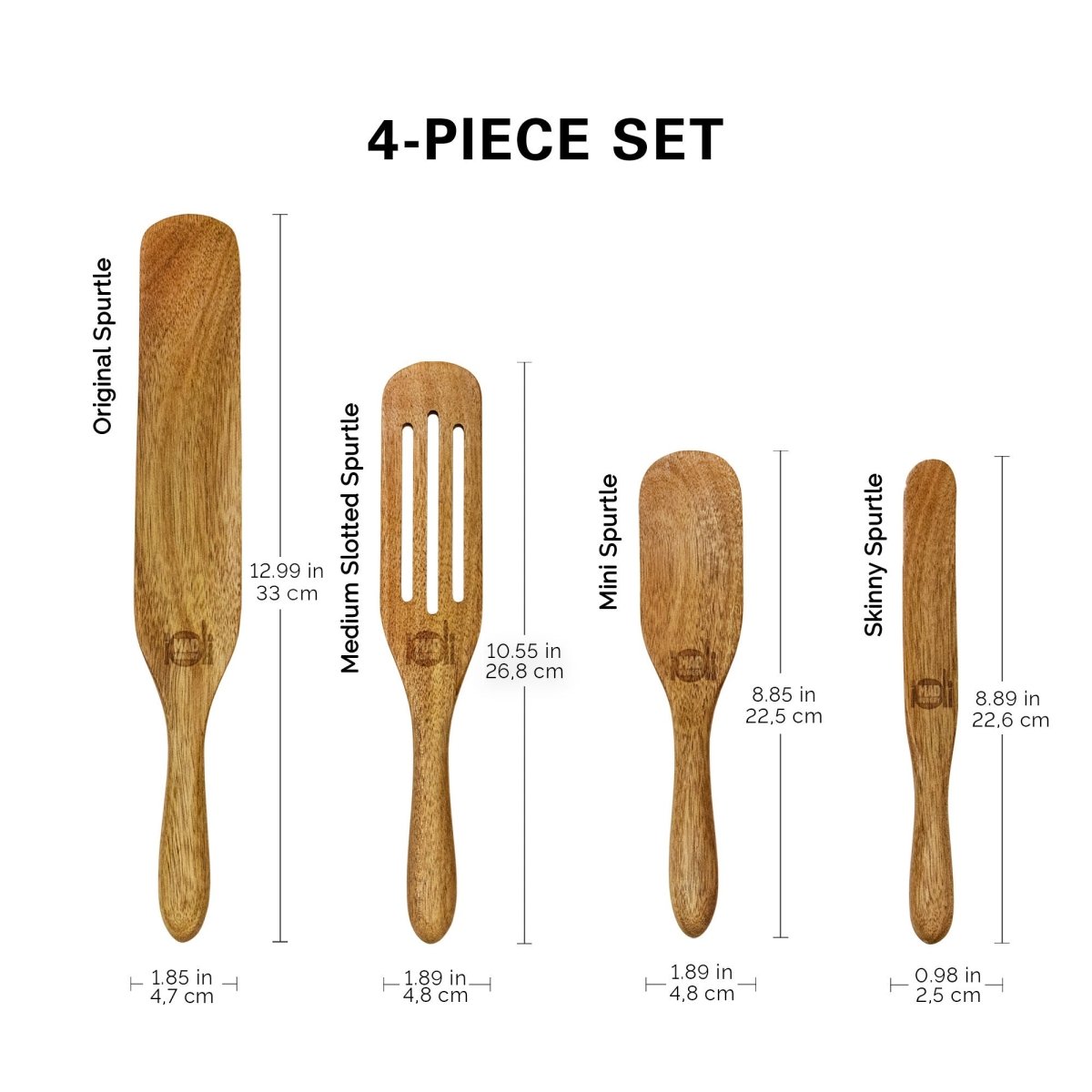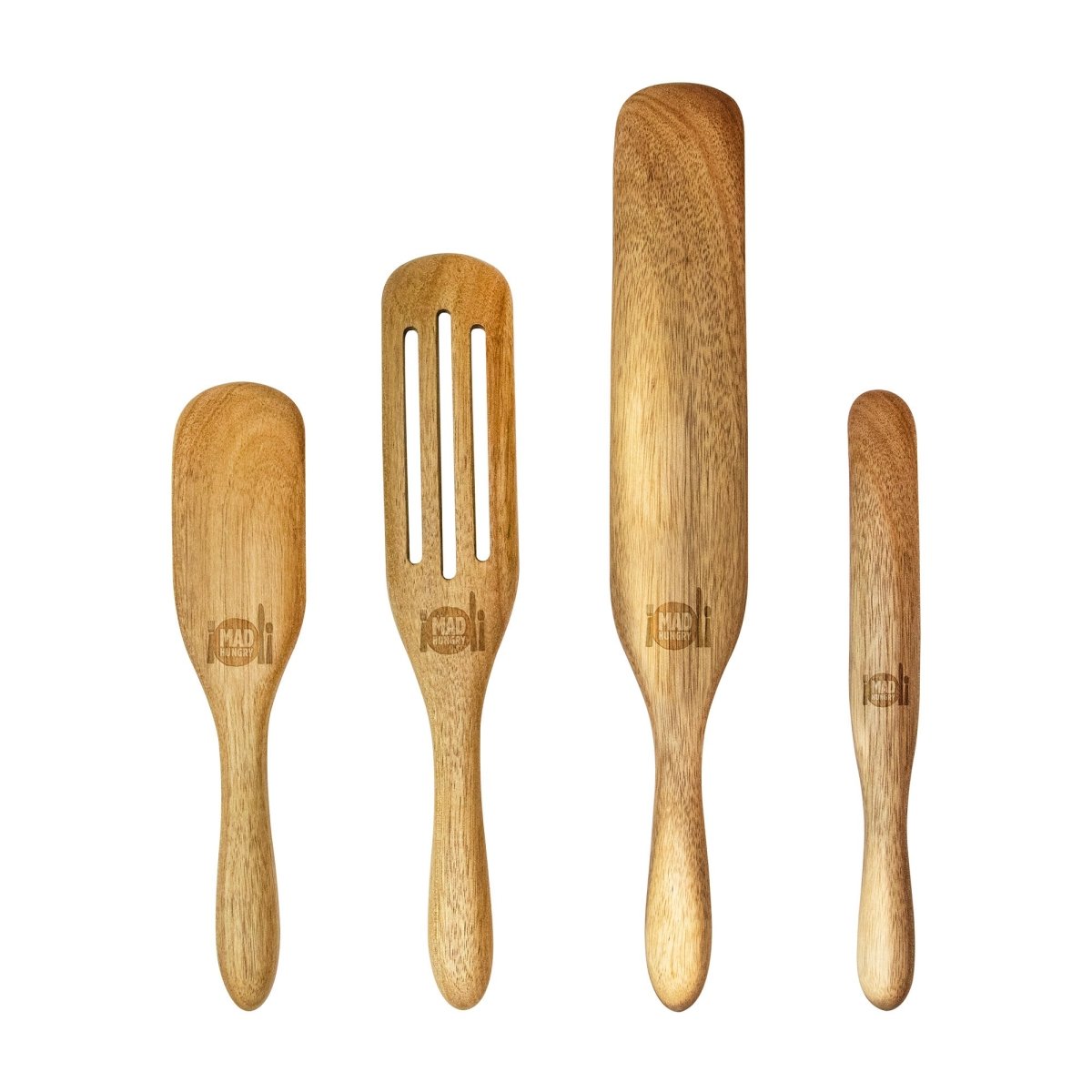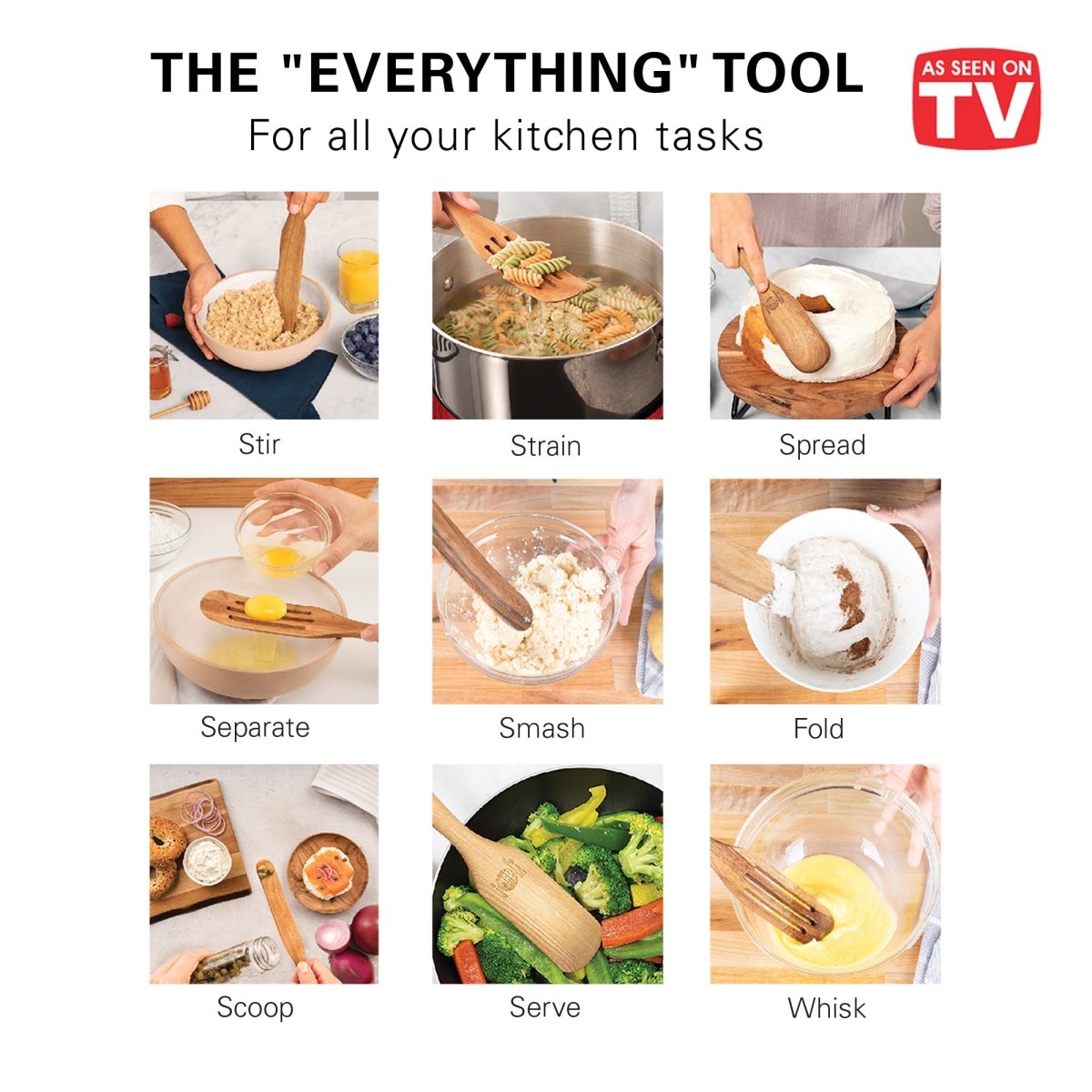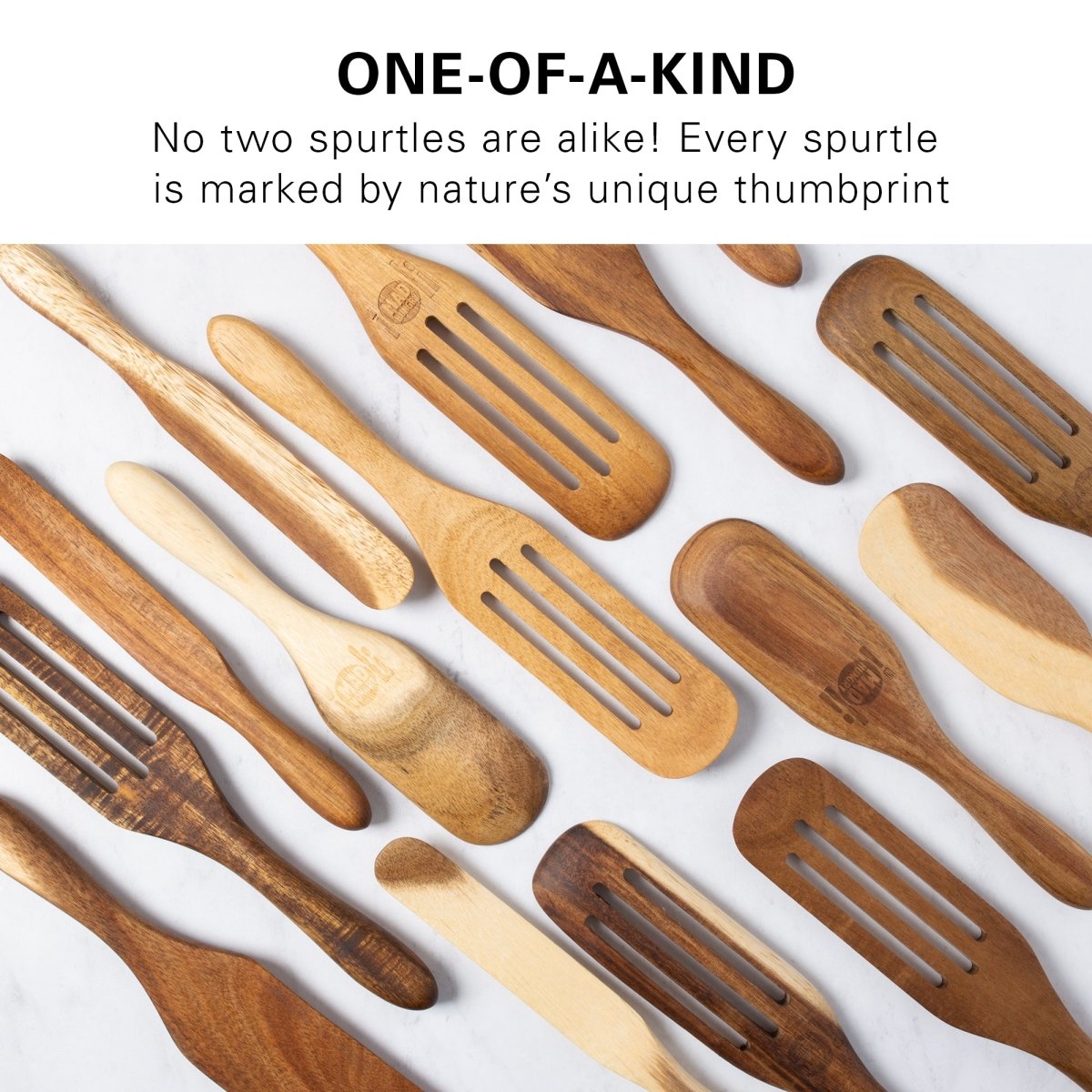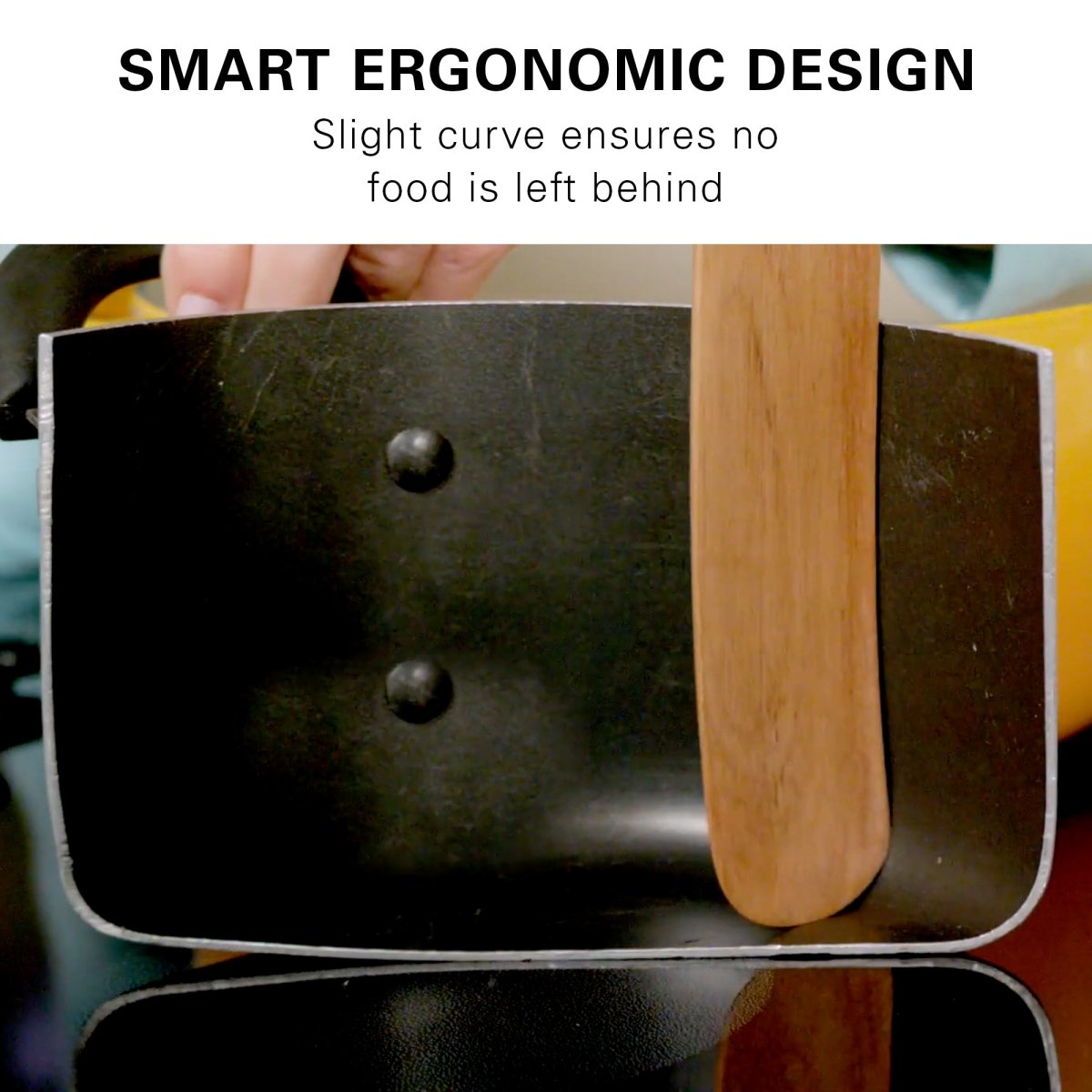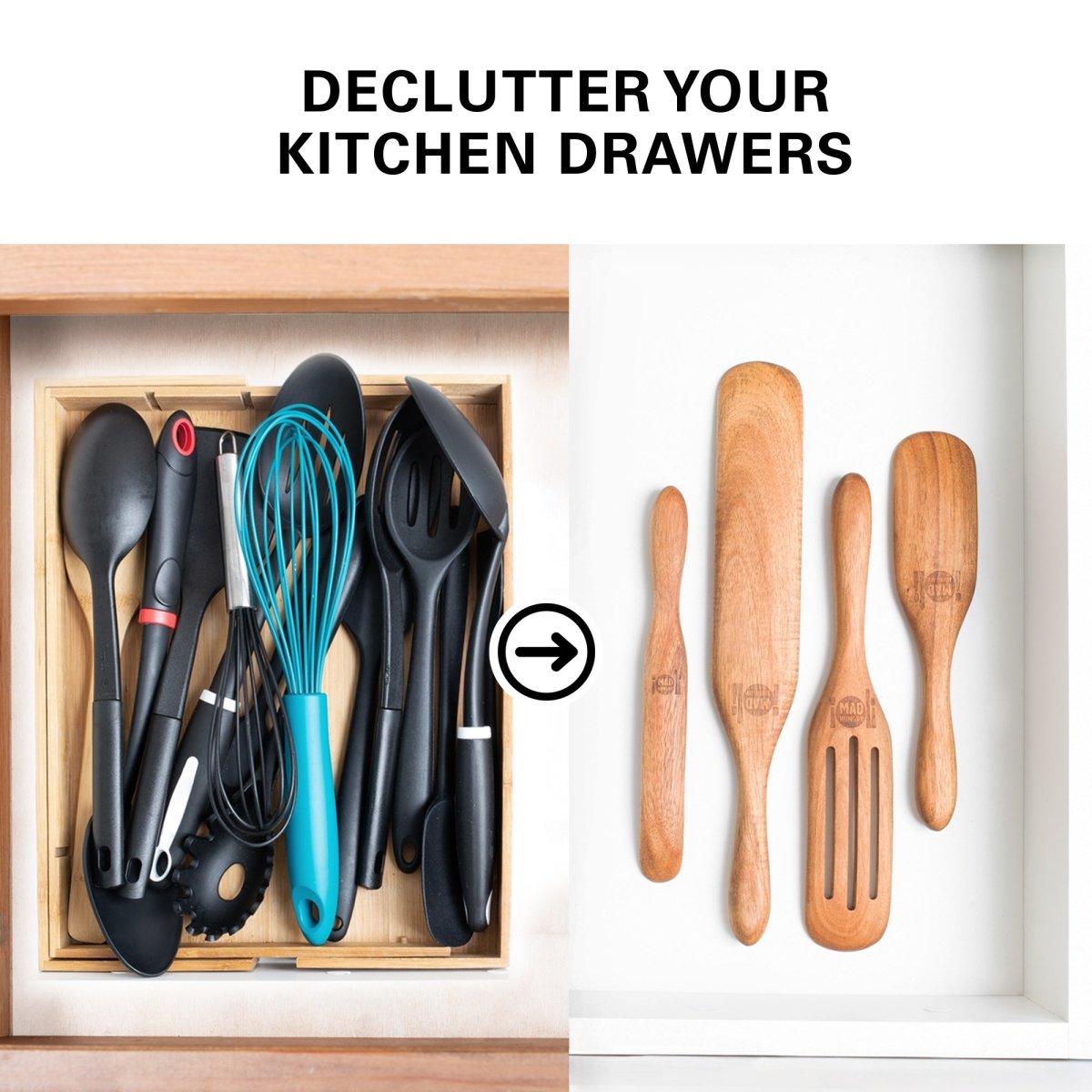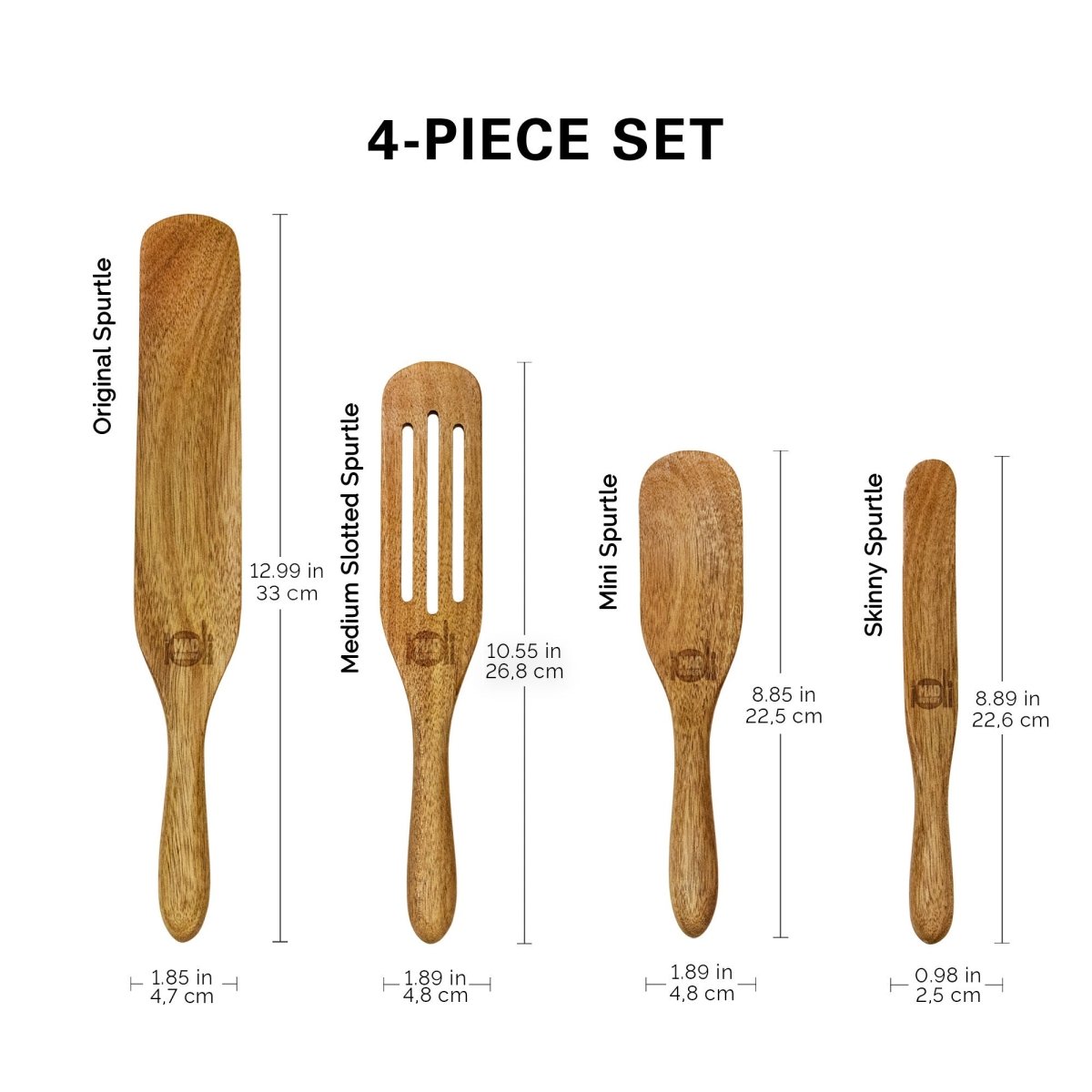 Mad Hungry As Seen on TV 4-Piece Acacia
Wood Spurtle Set
$19.99
$14.99
Save 29% OFF With Discount Code EasterSavings29 At Checkout
SHOP NOW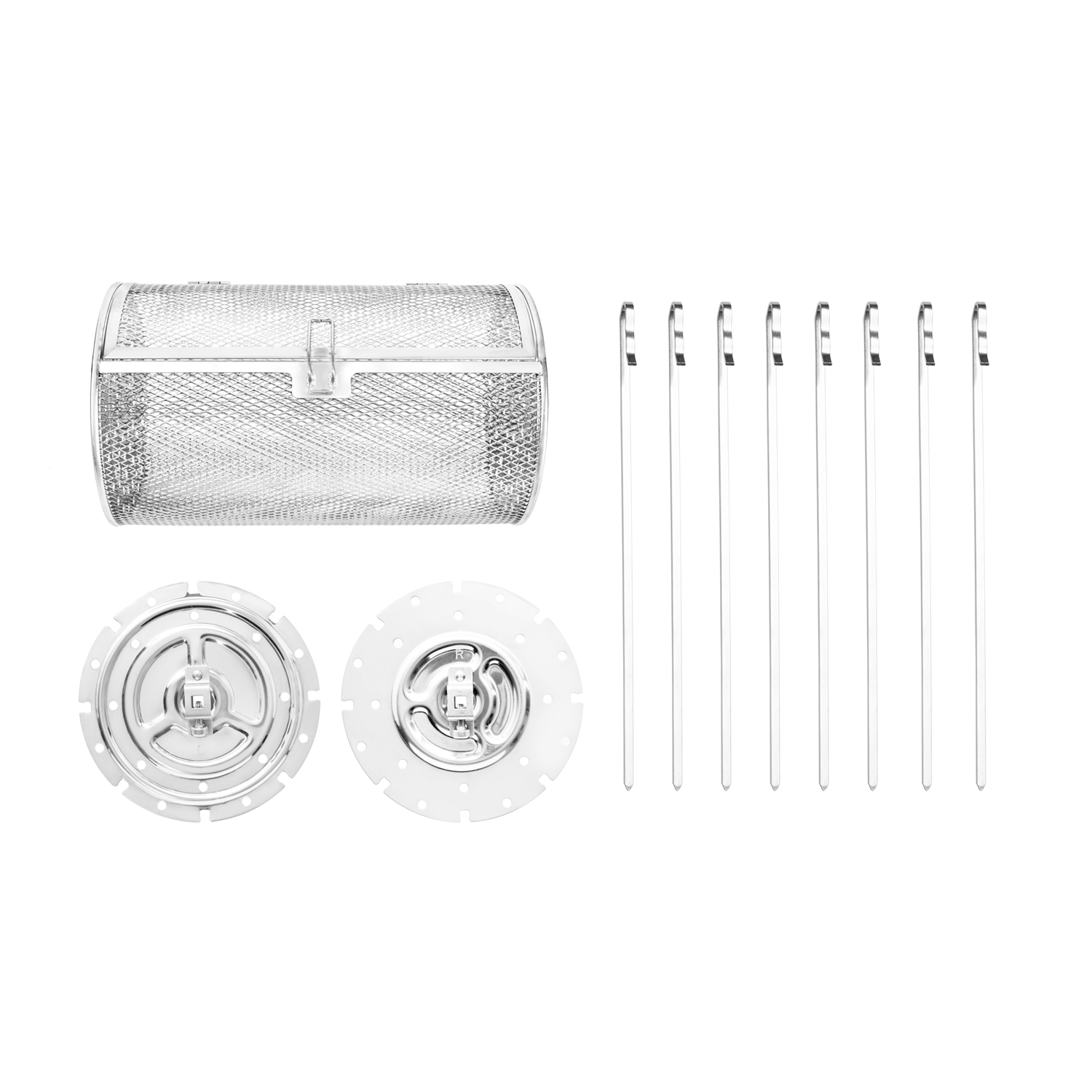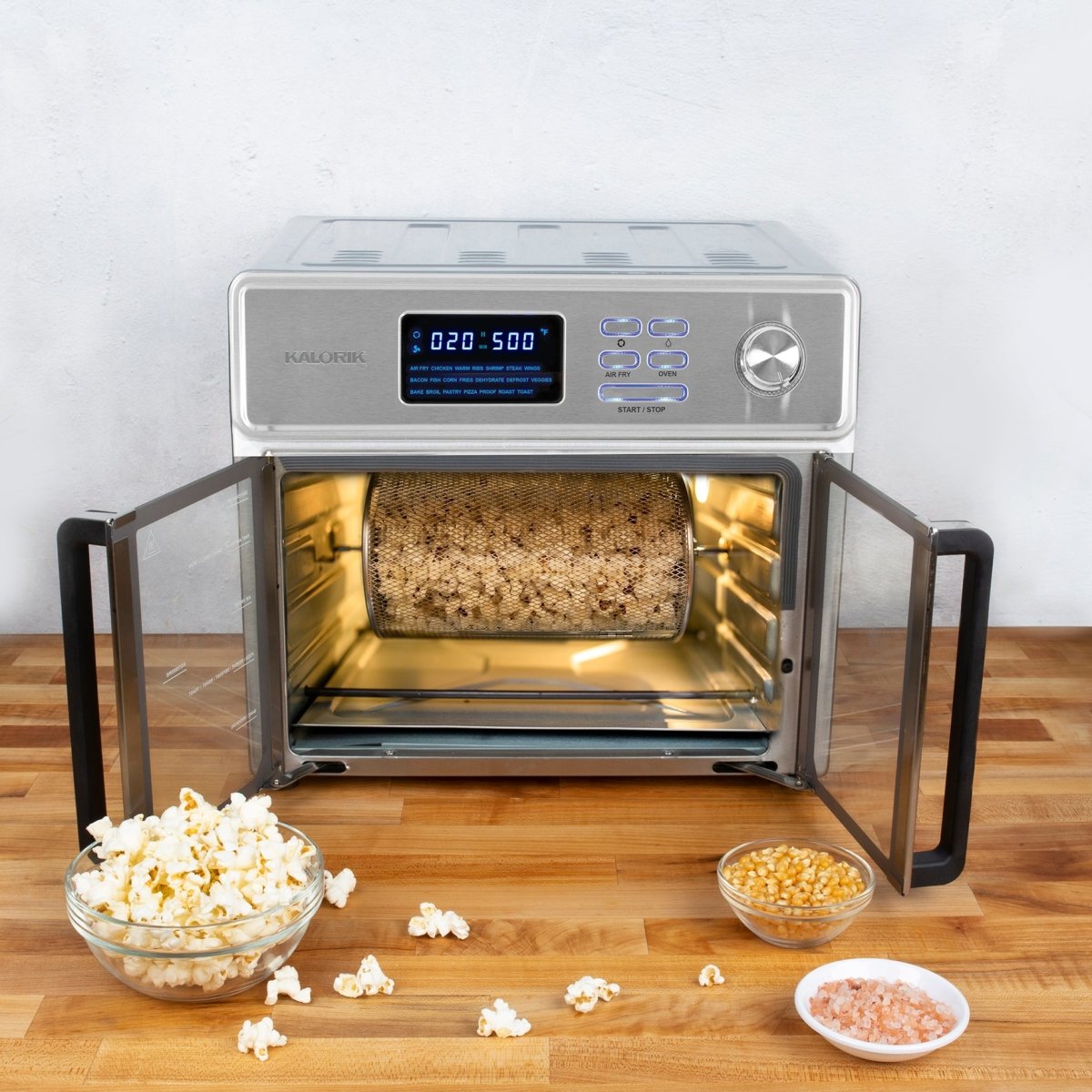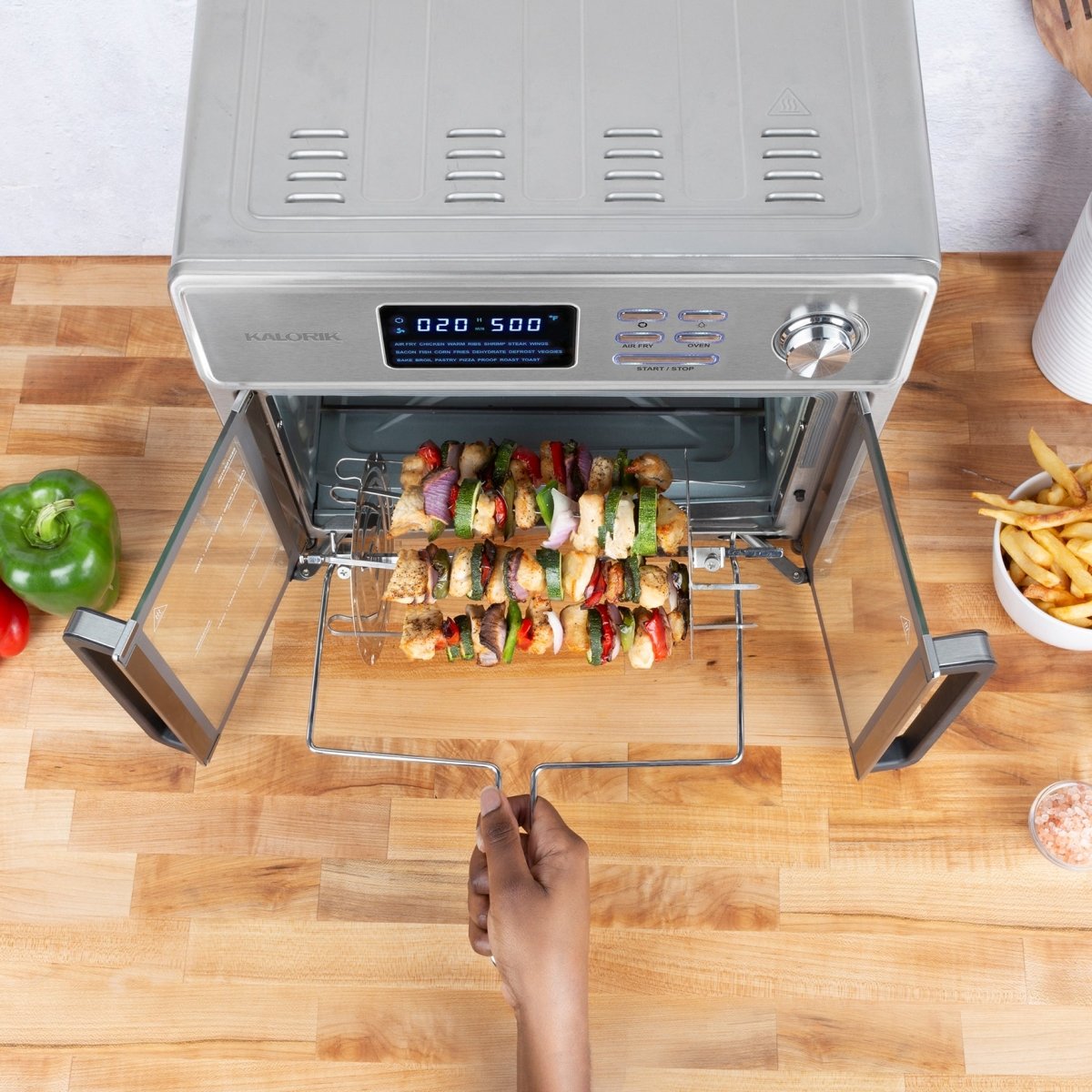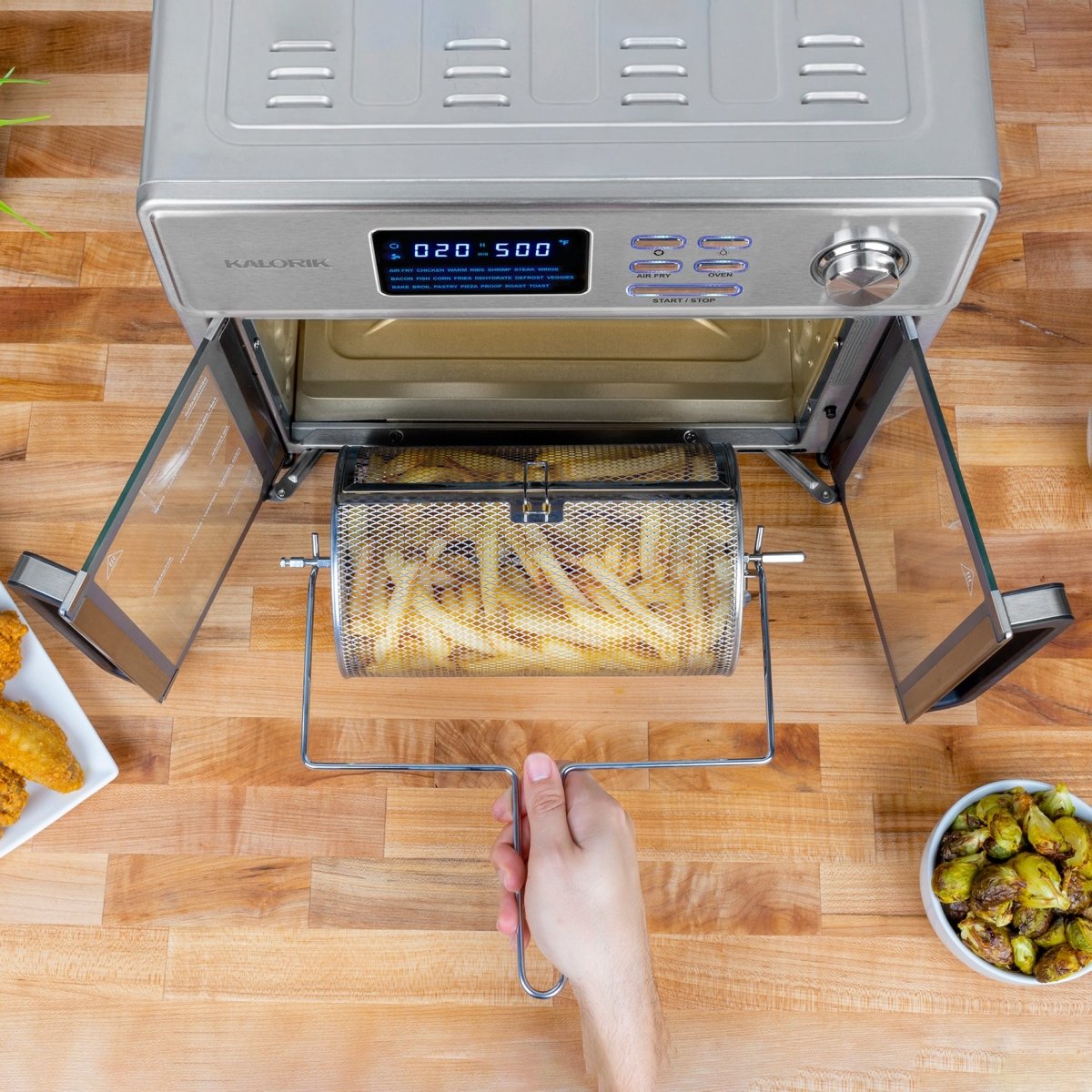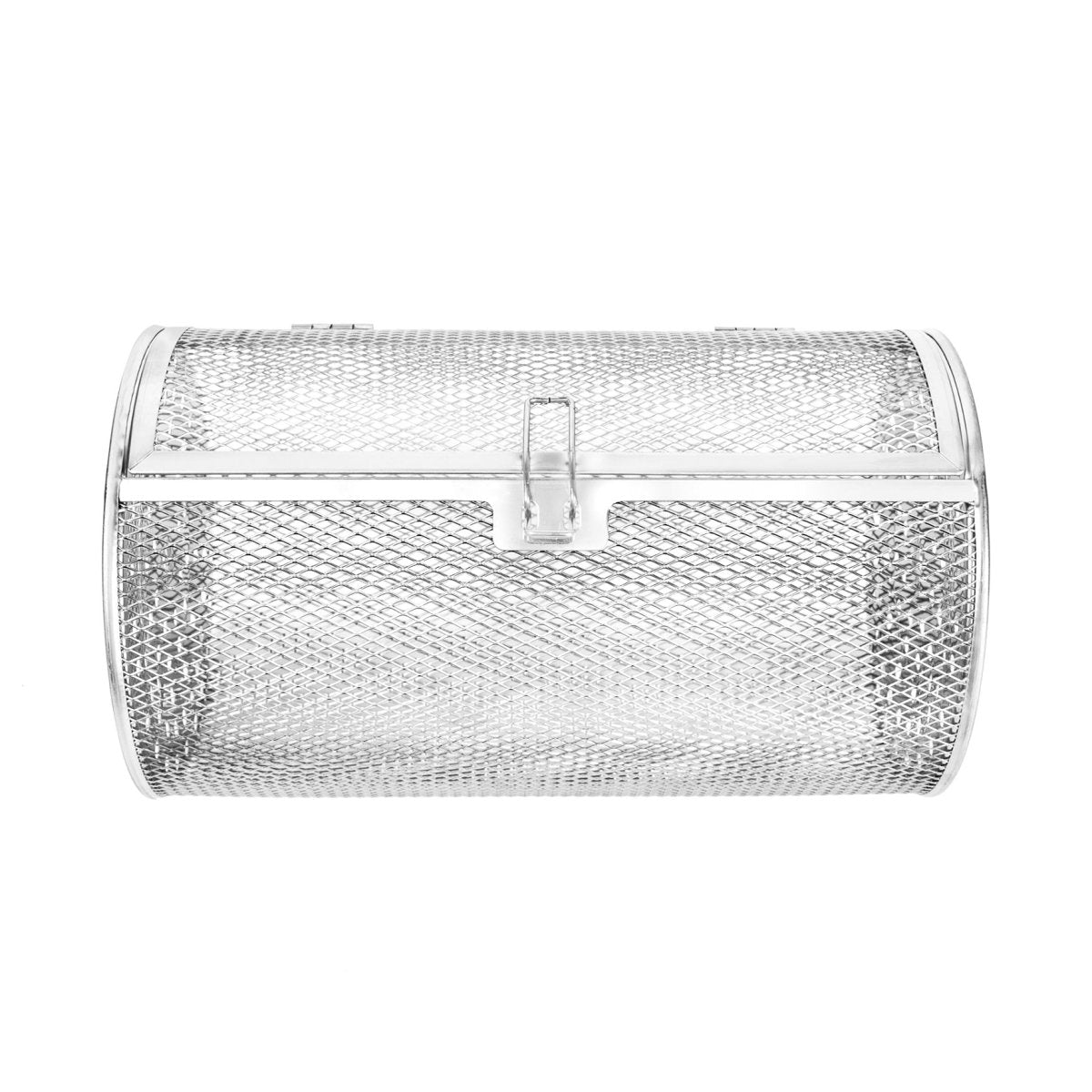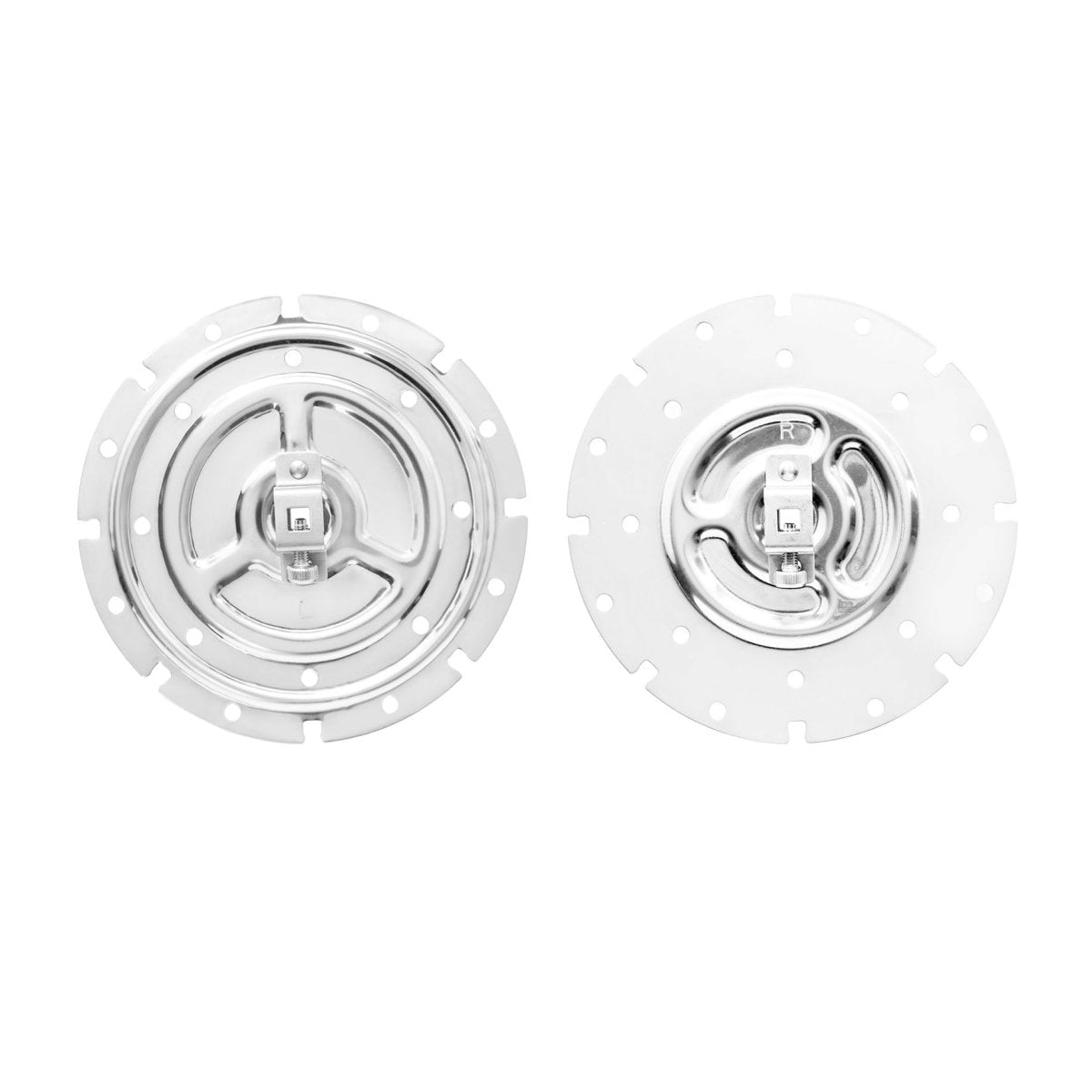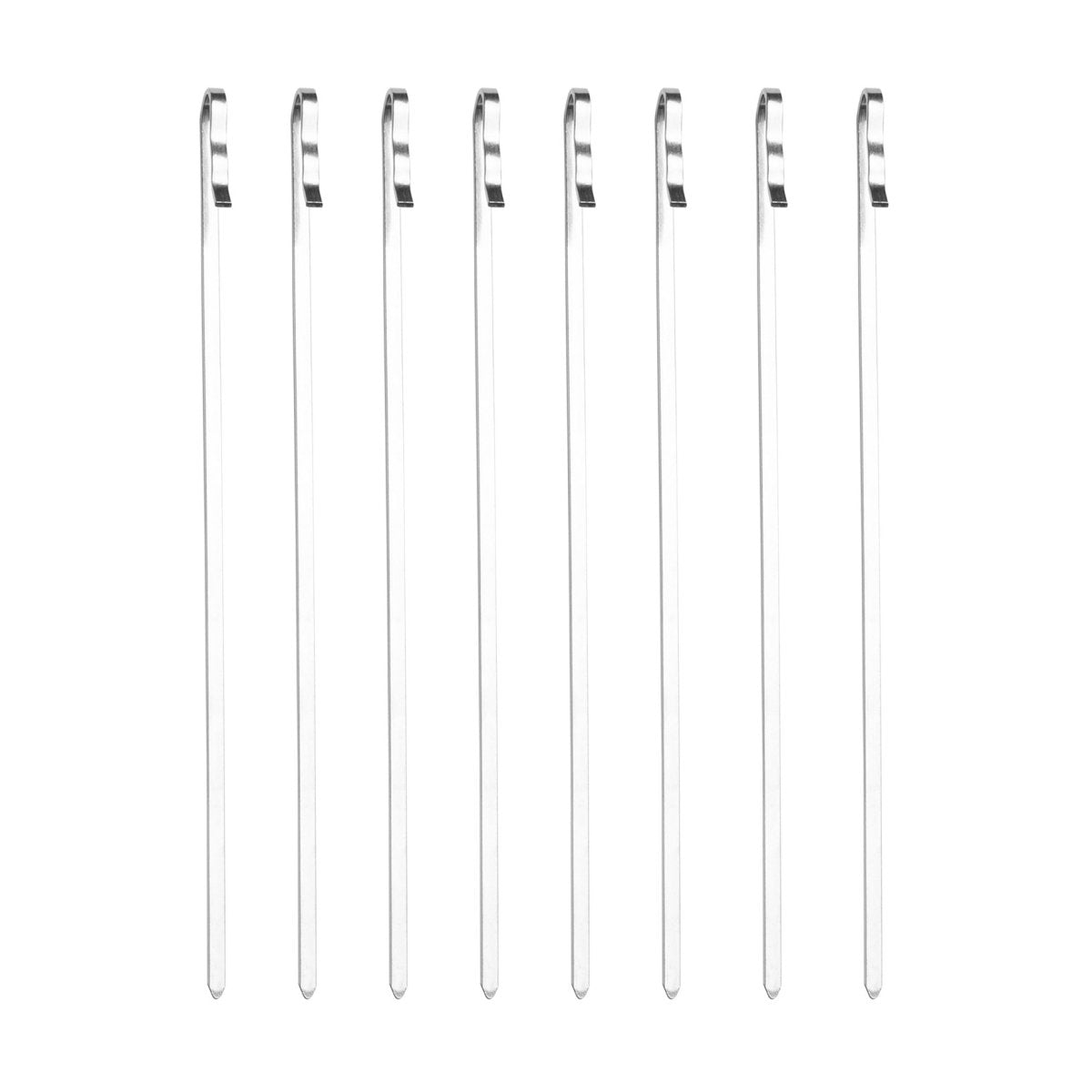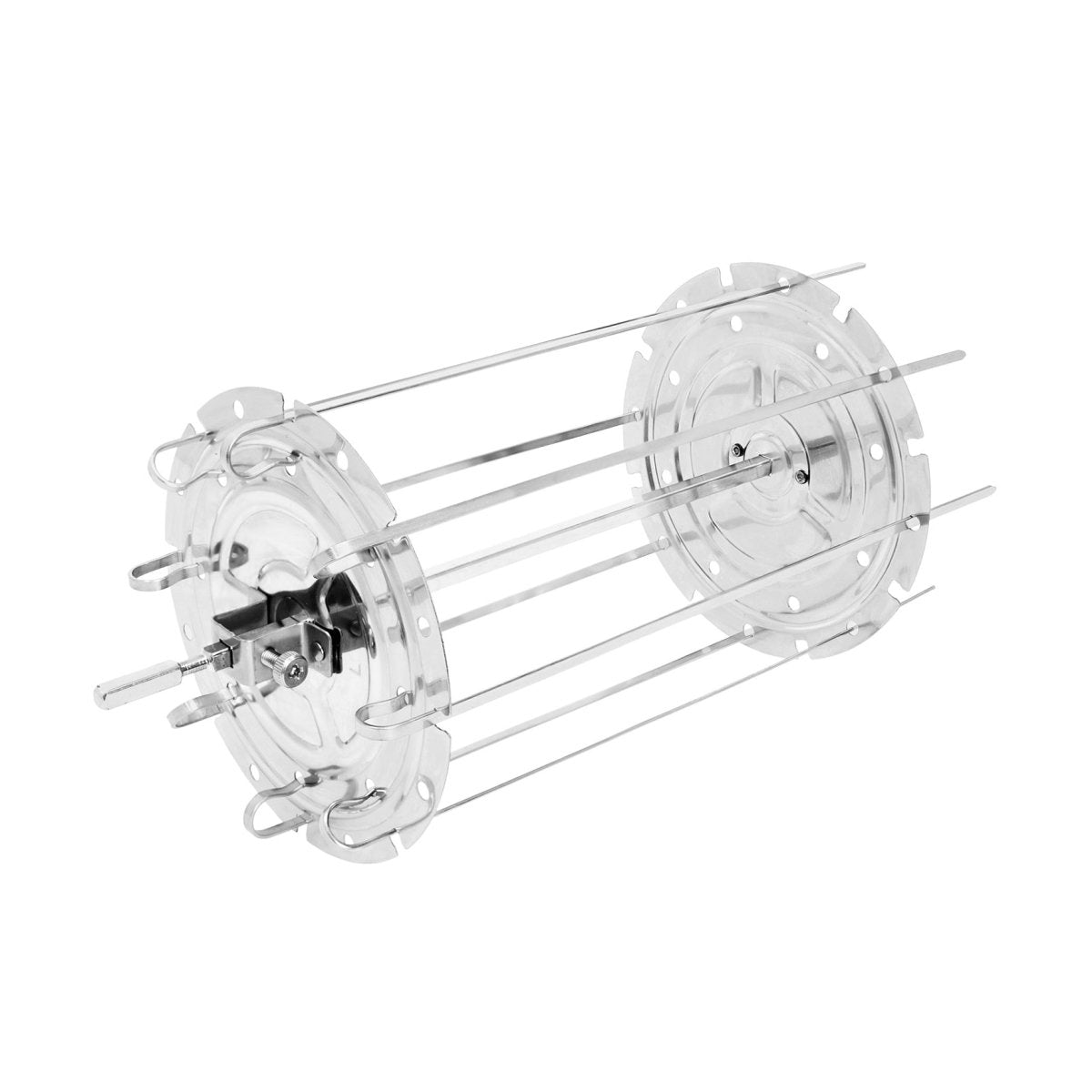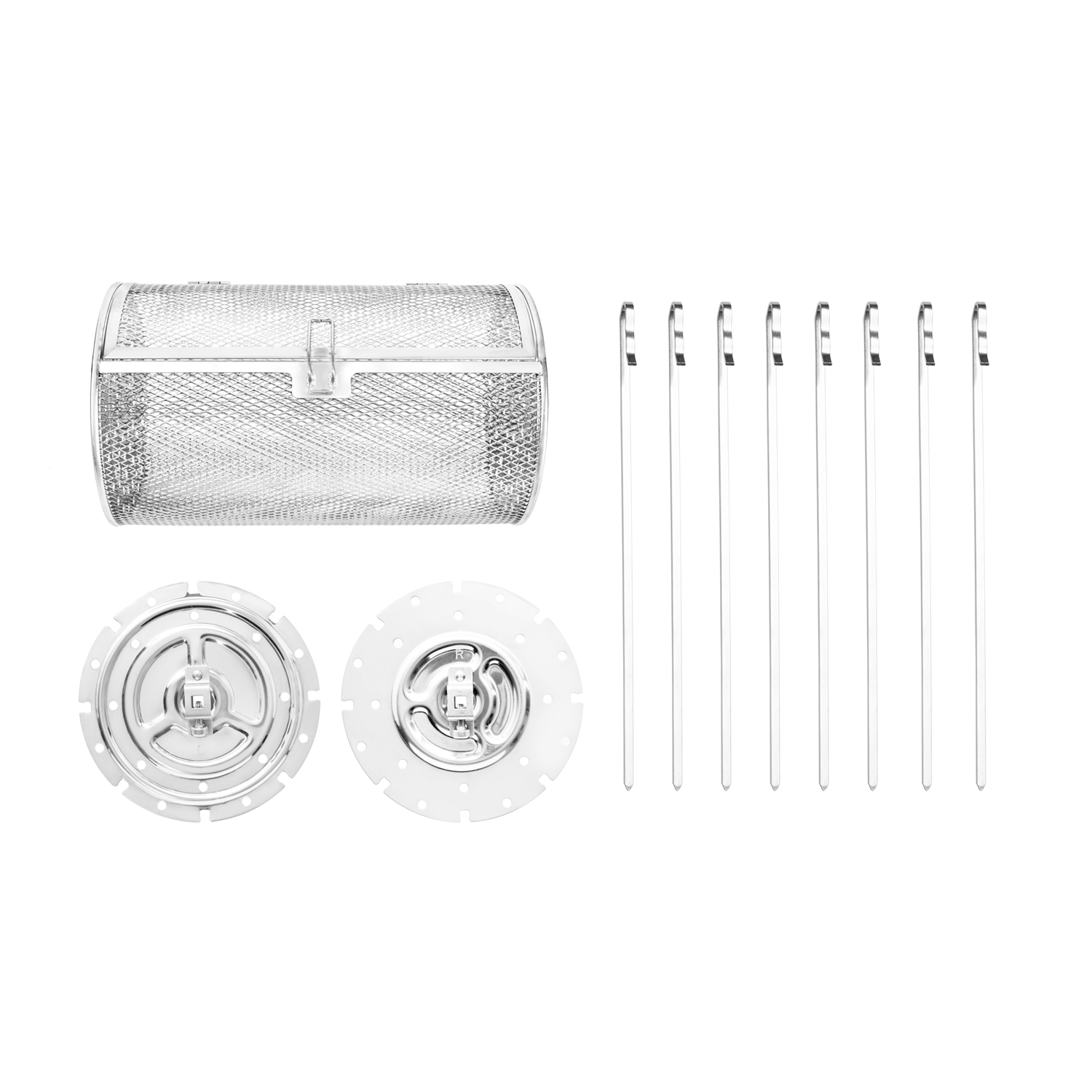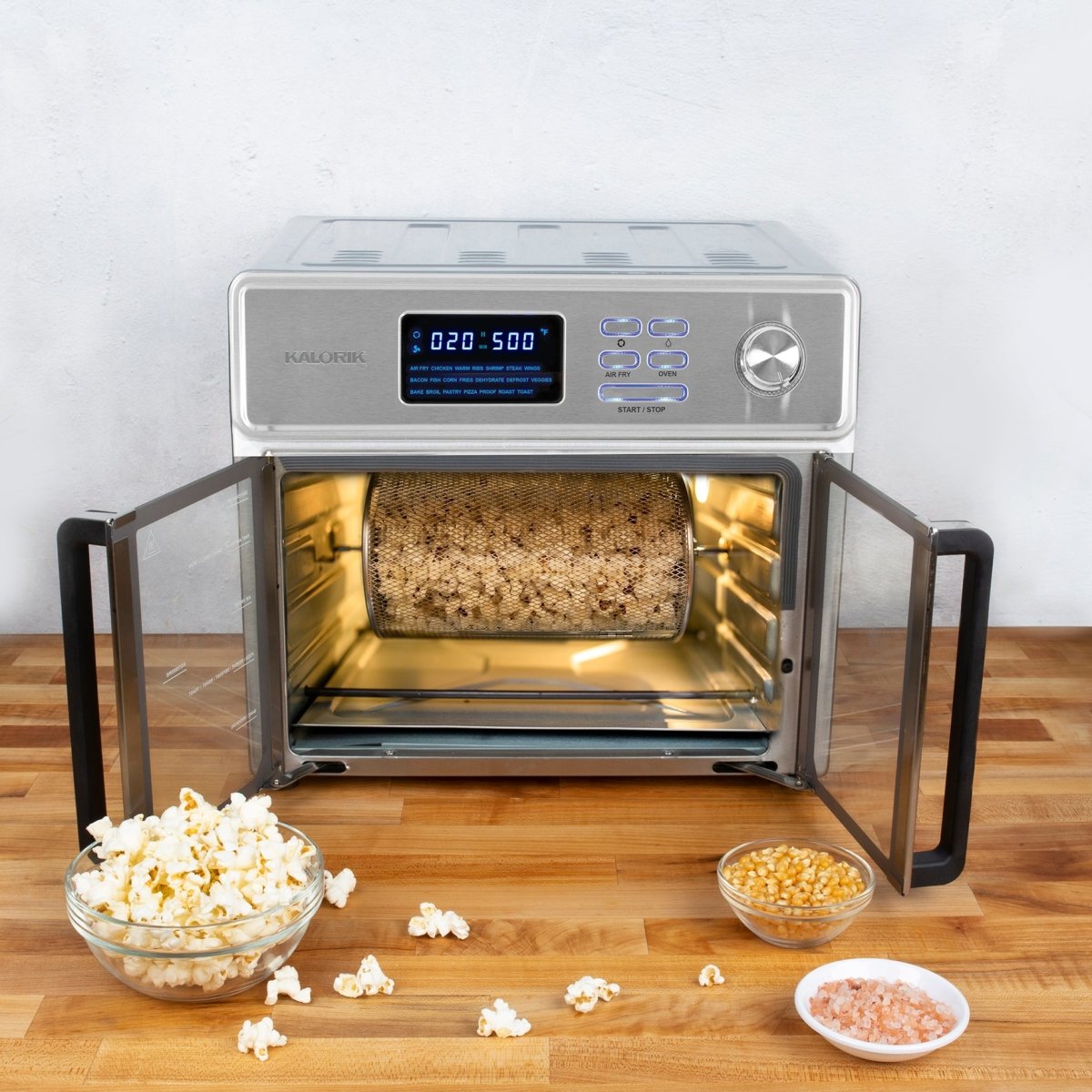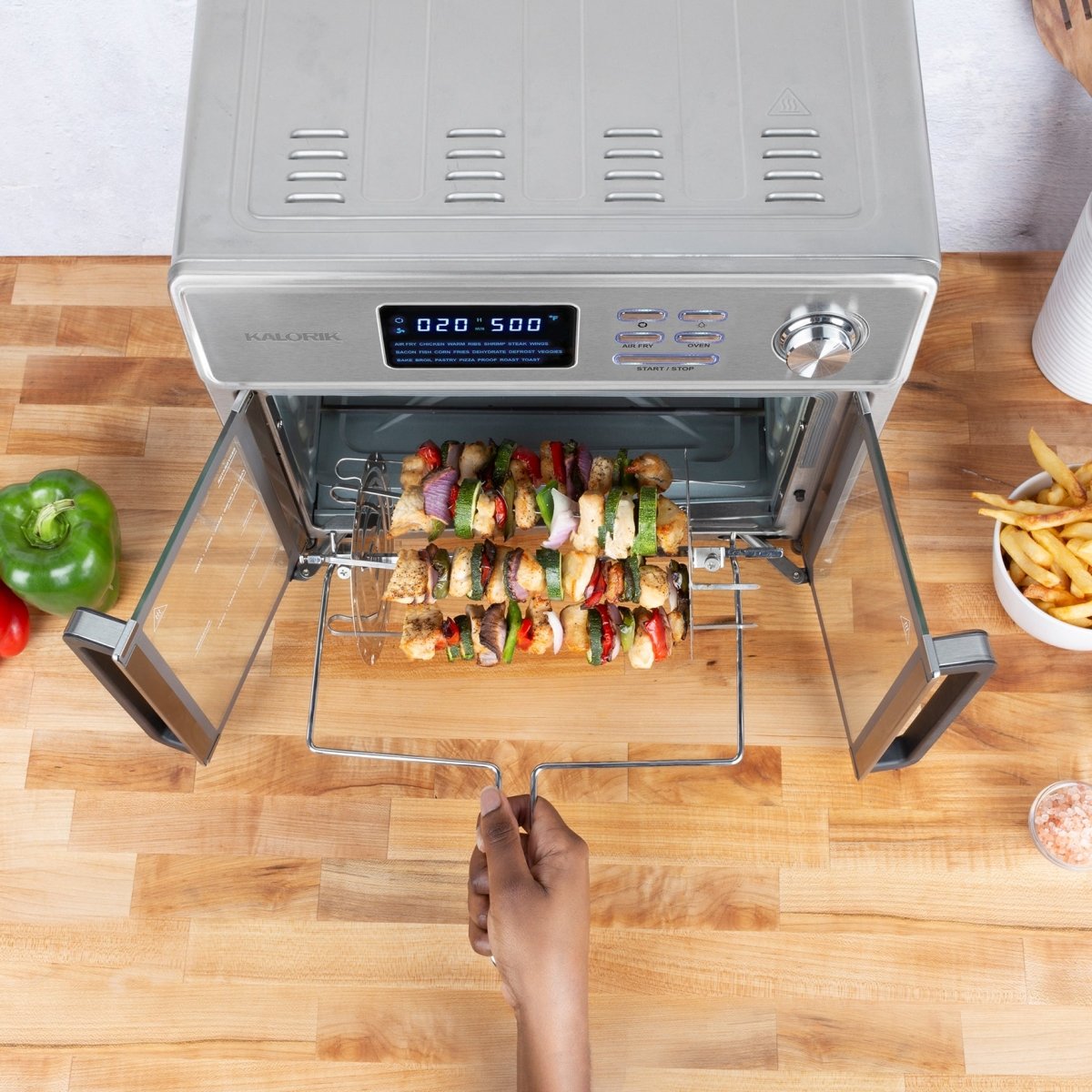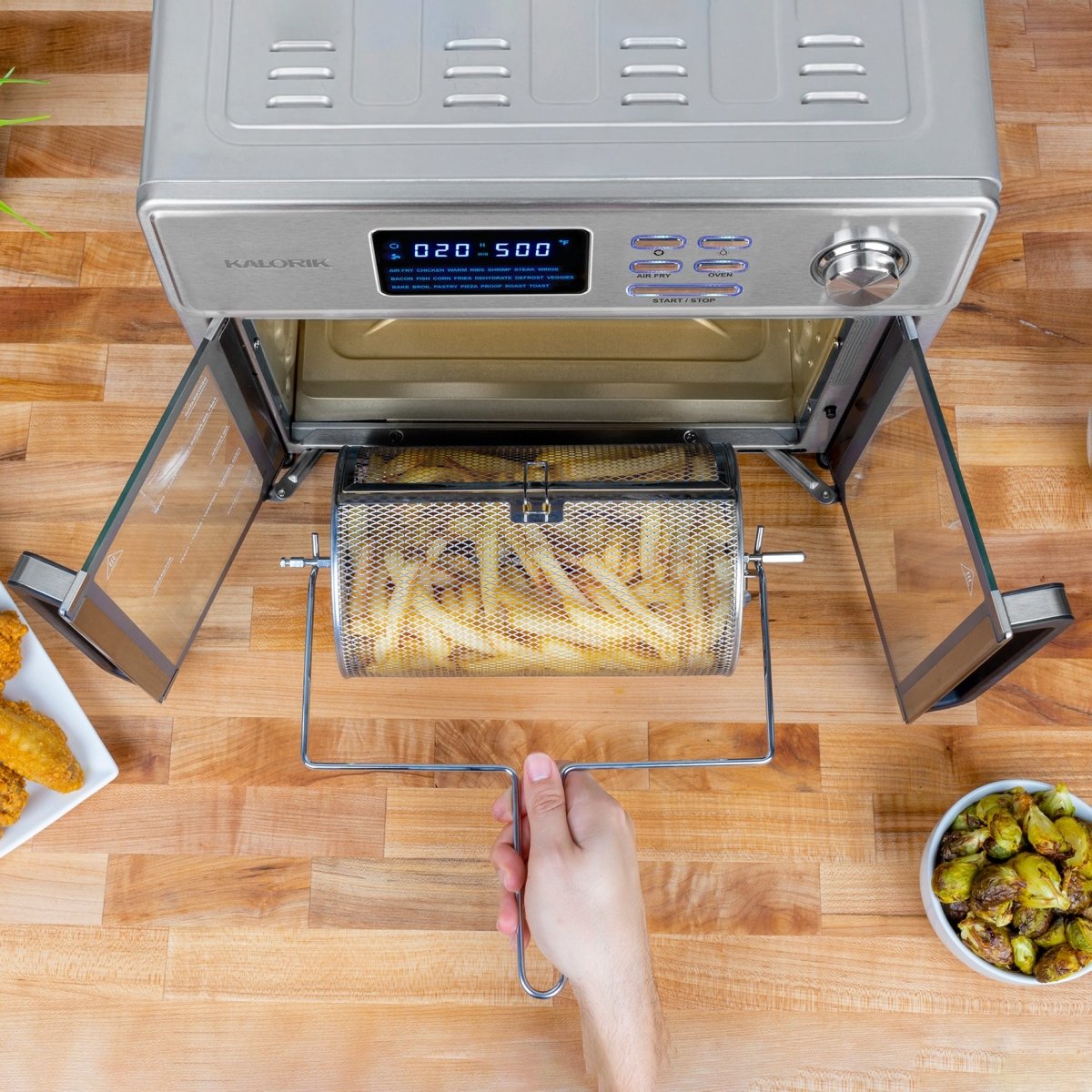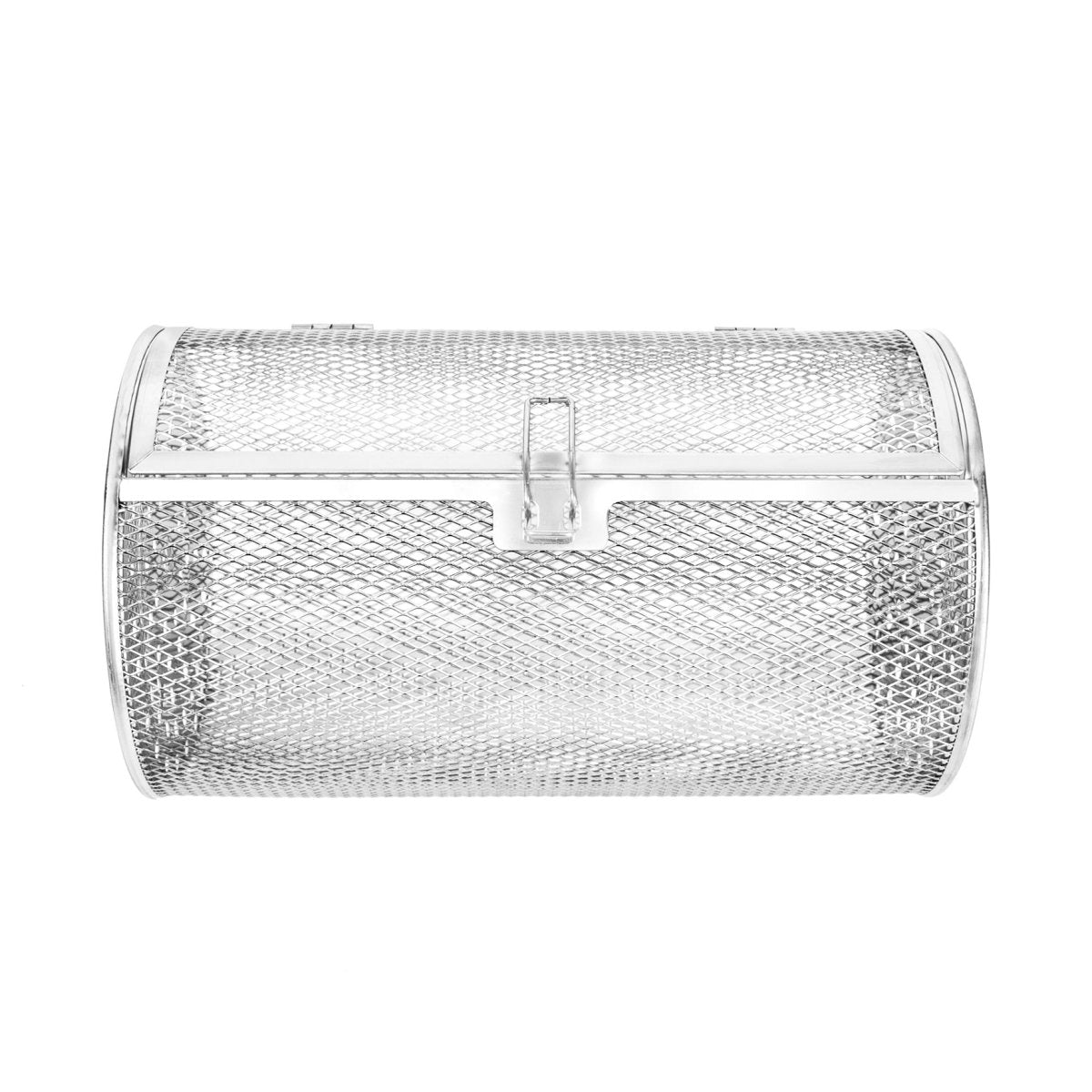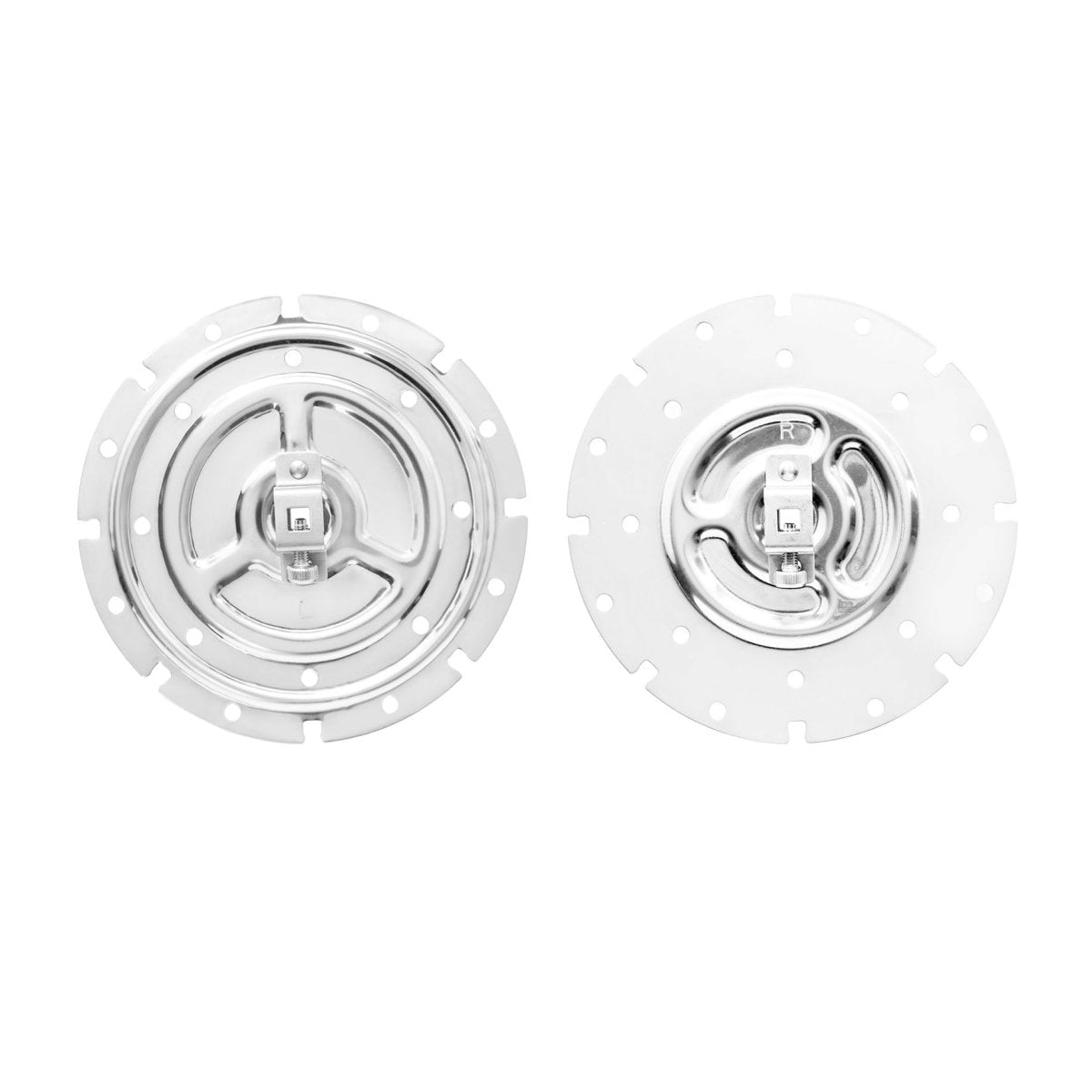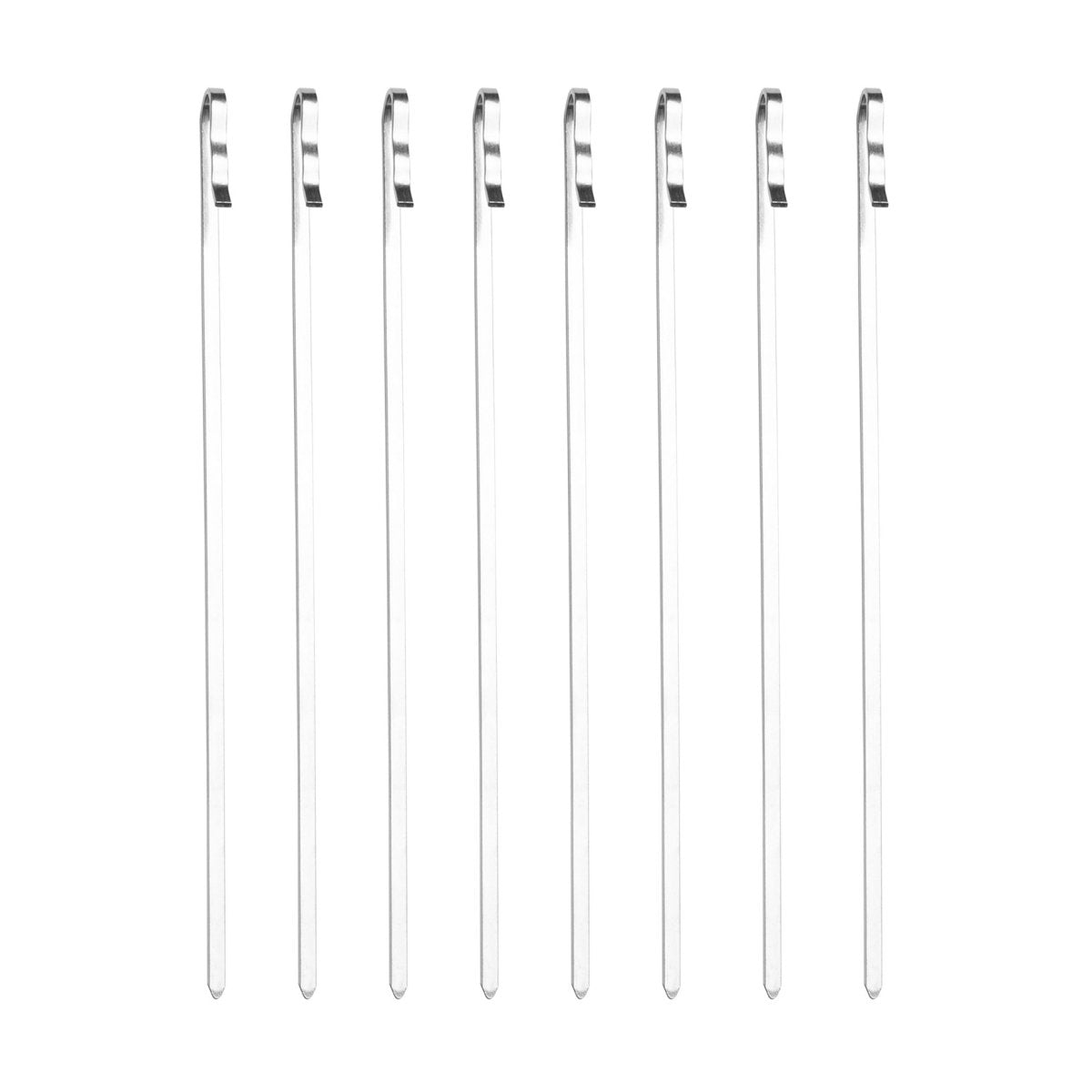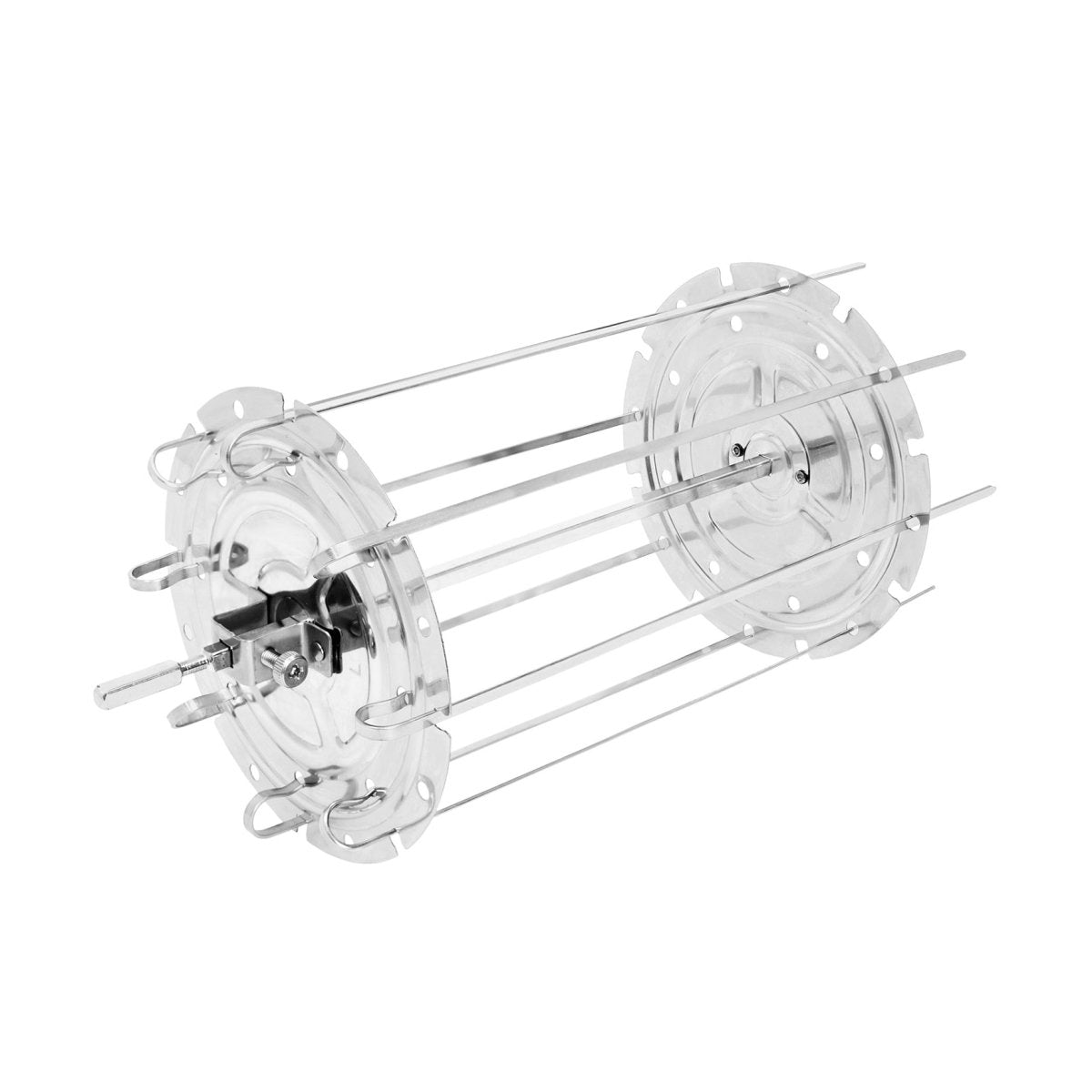 Kalorik MAXX® "Boast Your Roast" 2-Piece Rotisserie Set
$39.99
$29.99
Save 29% OFF With Discount Code EasterSavings29 At Checkout
SHOP NOW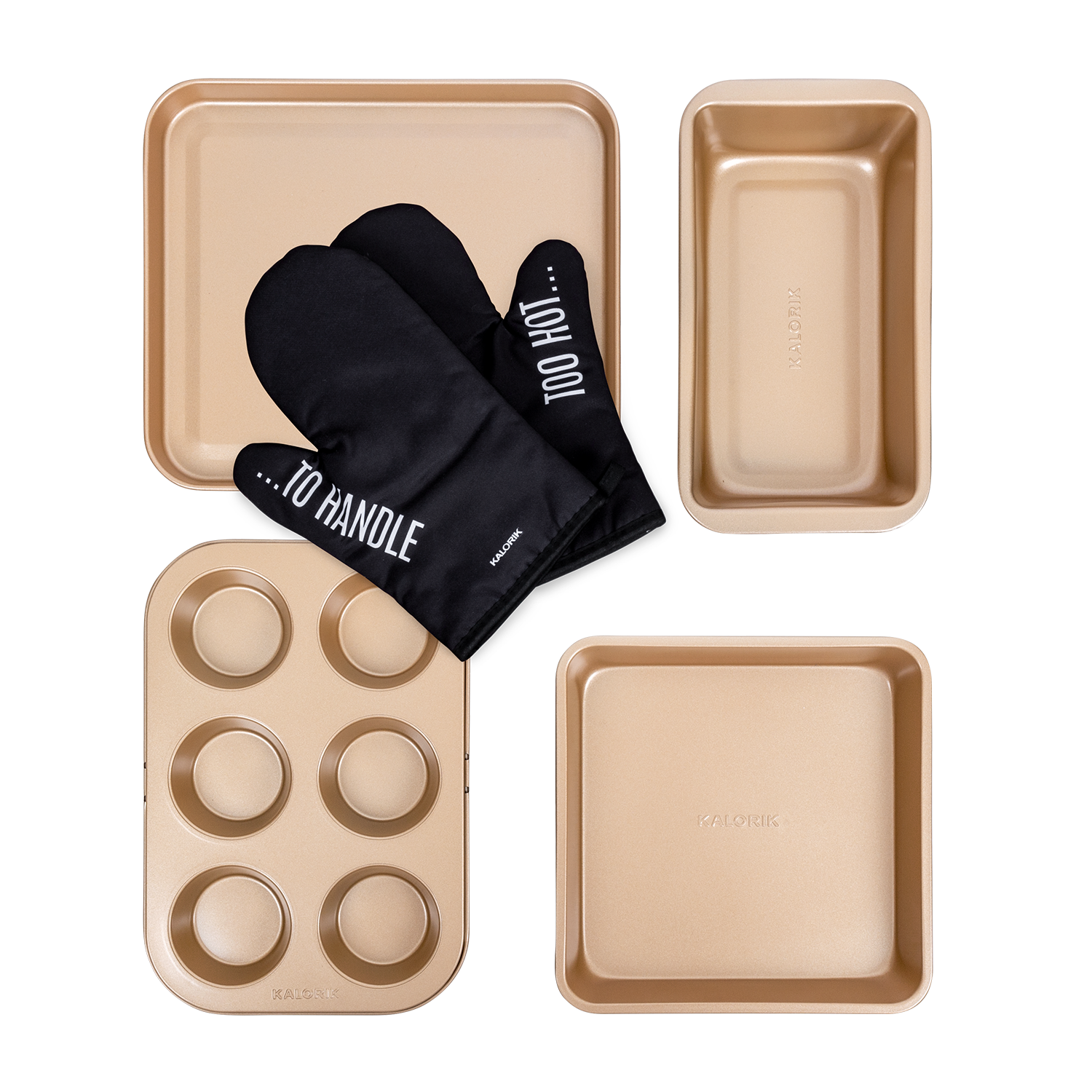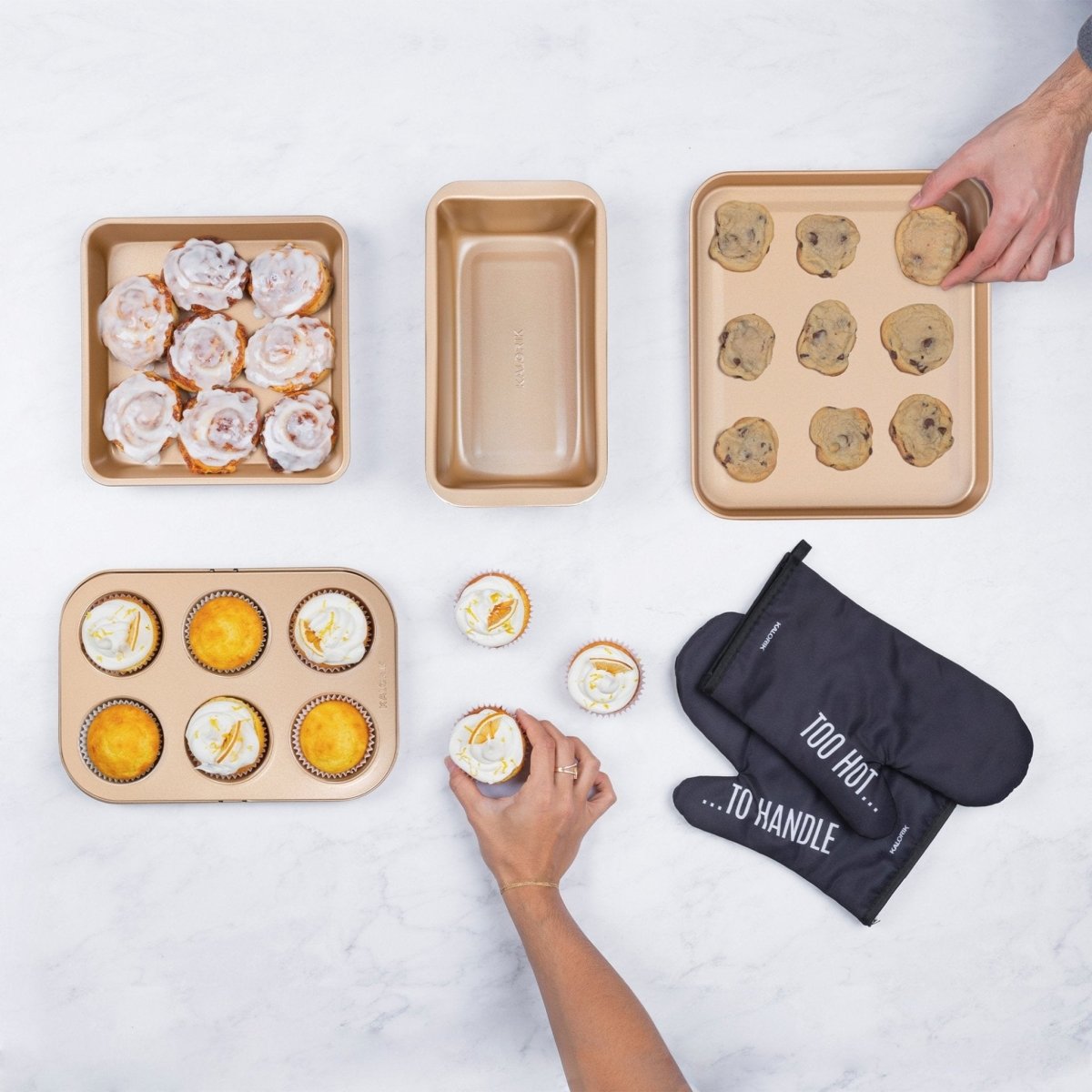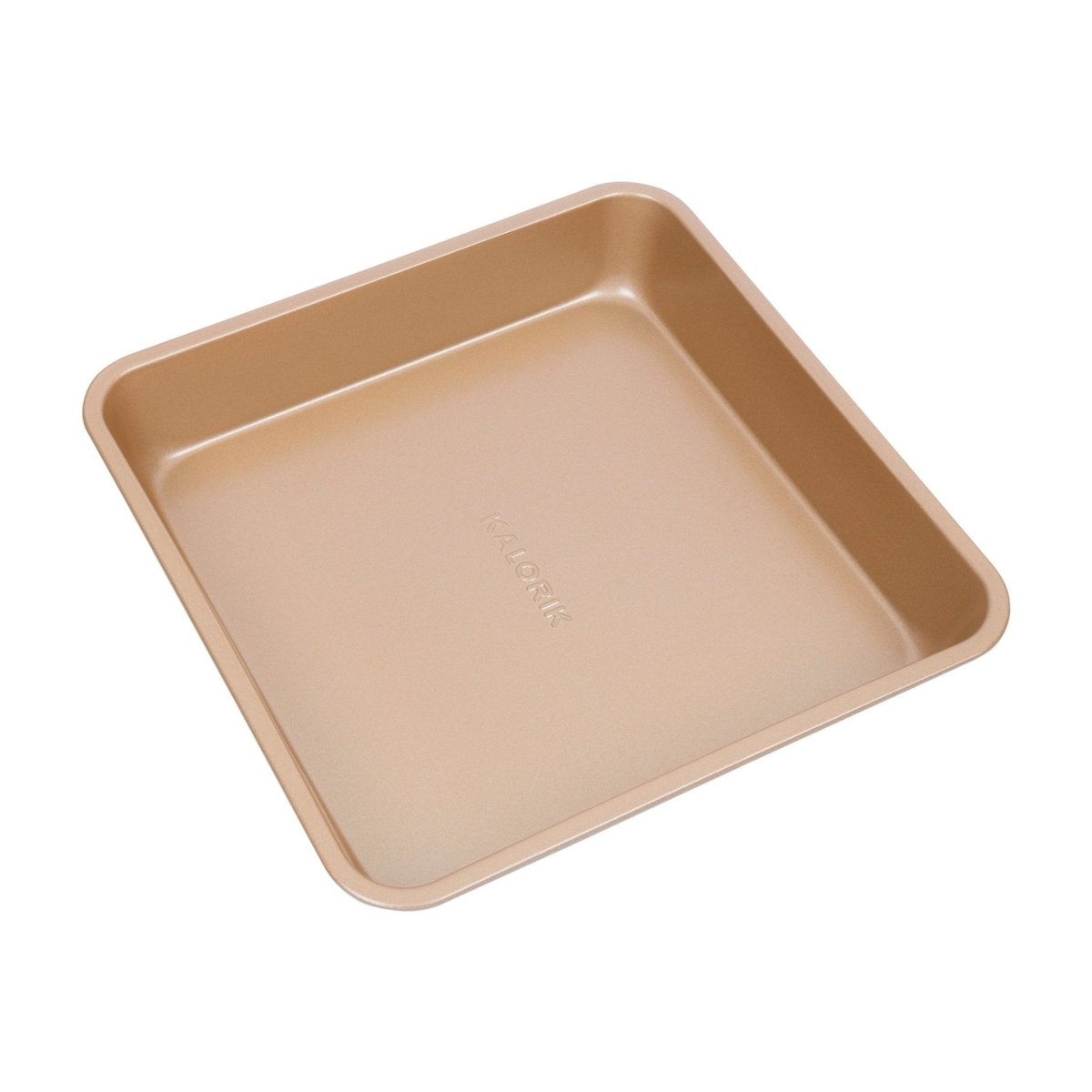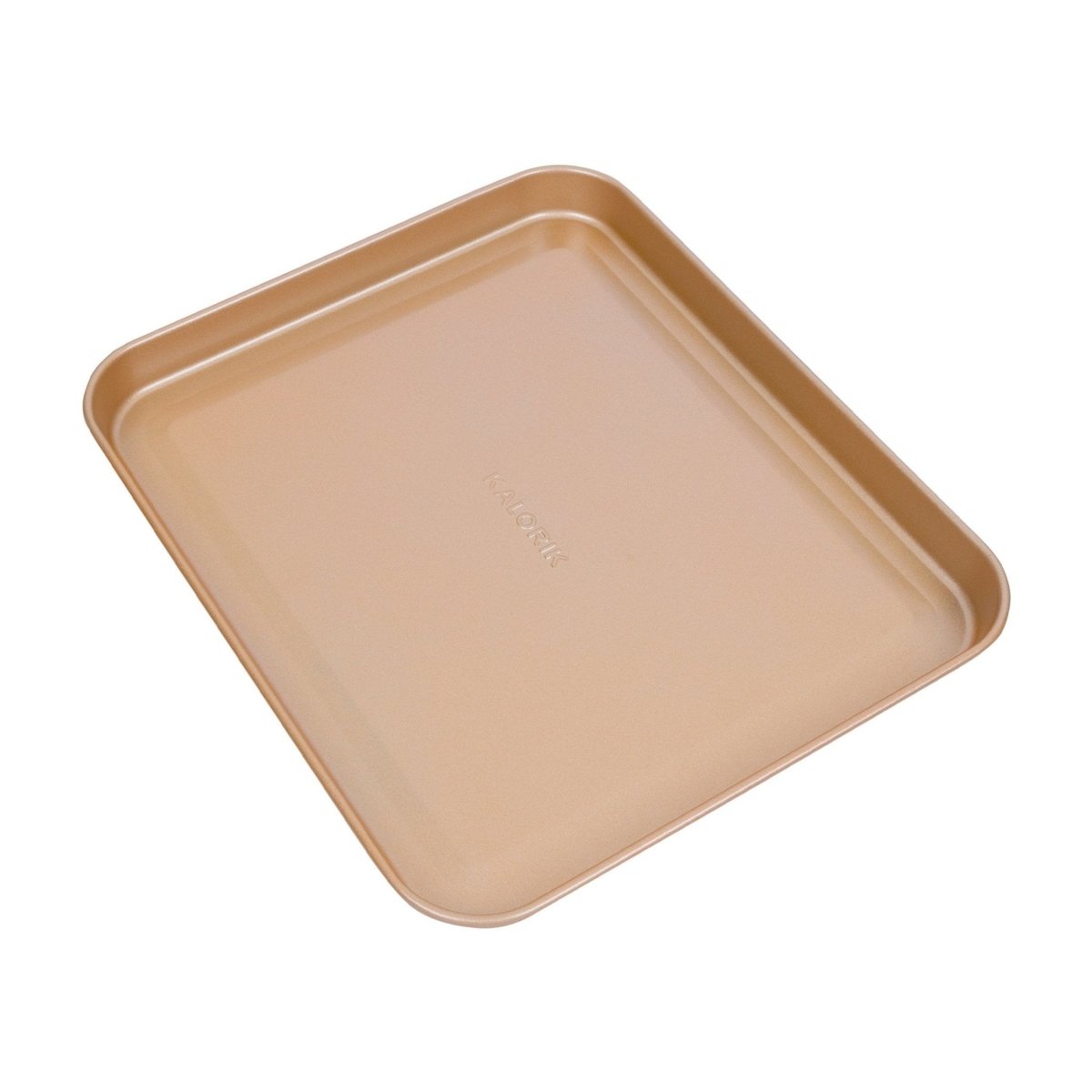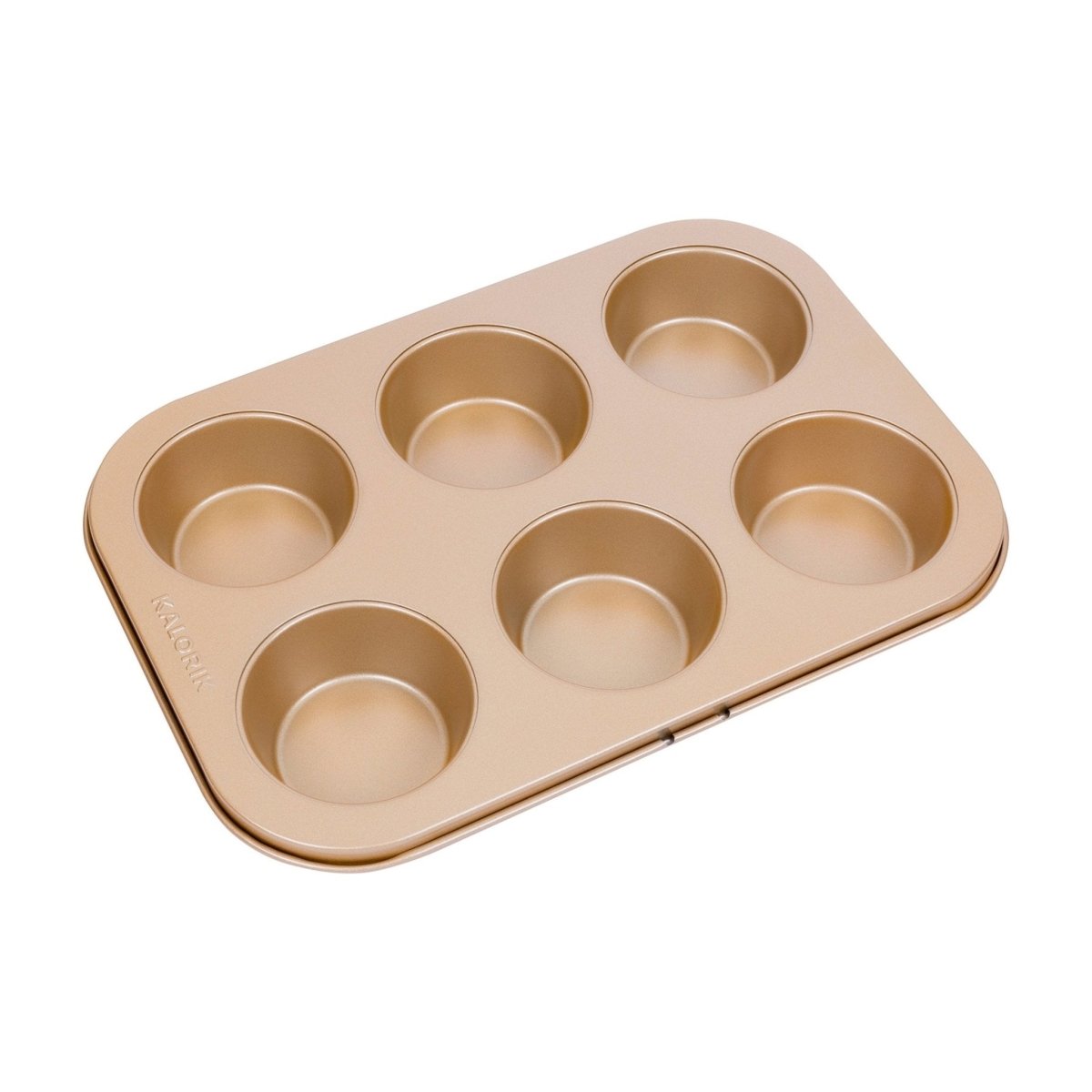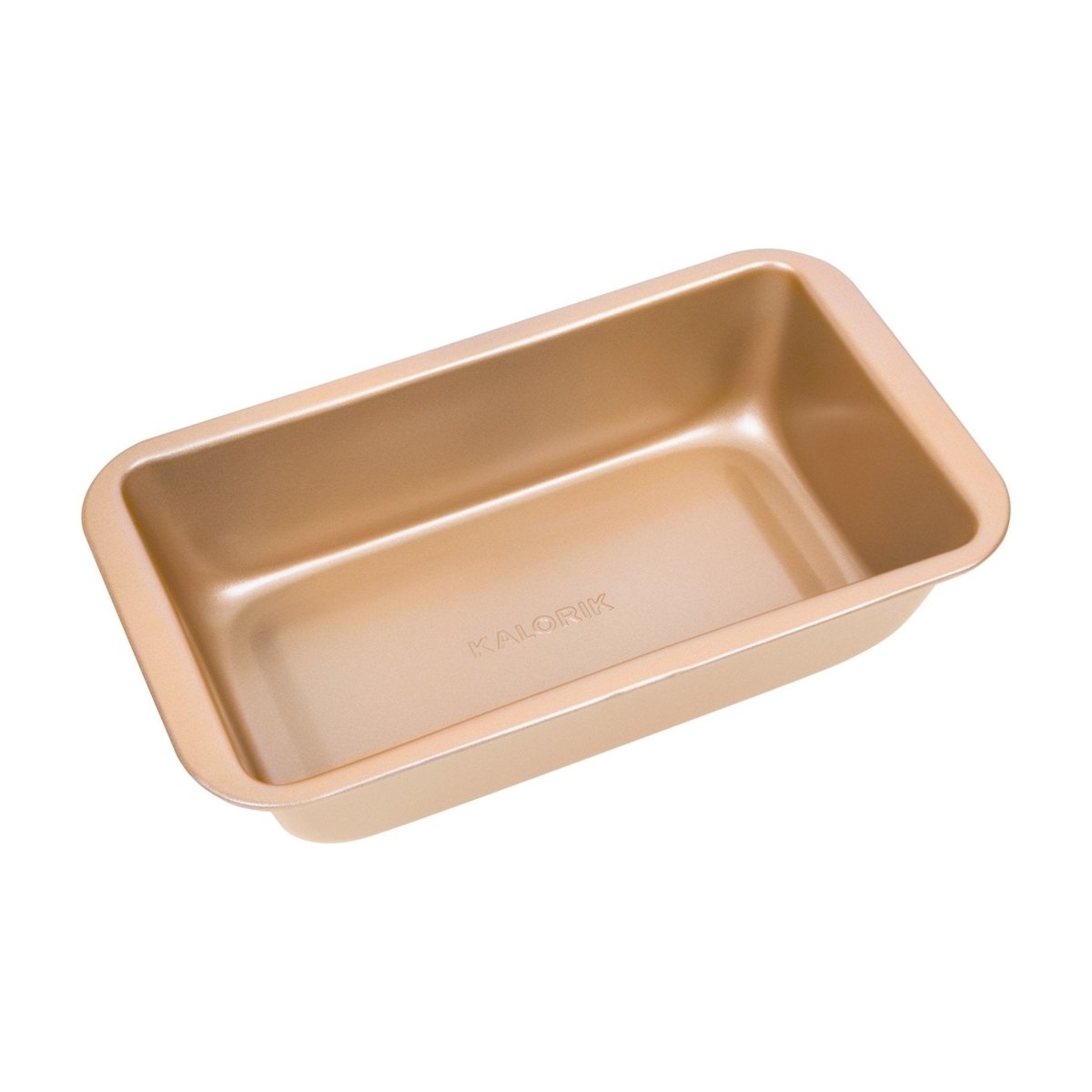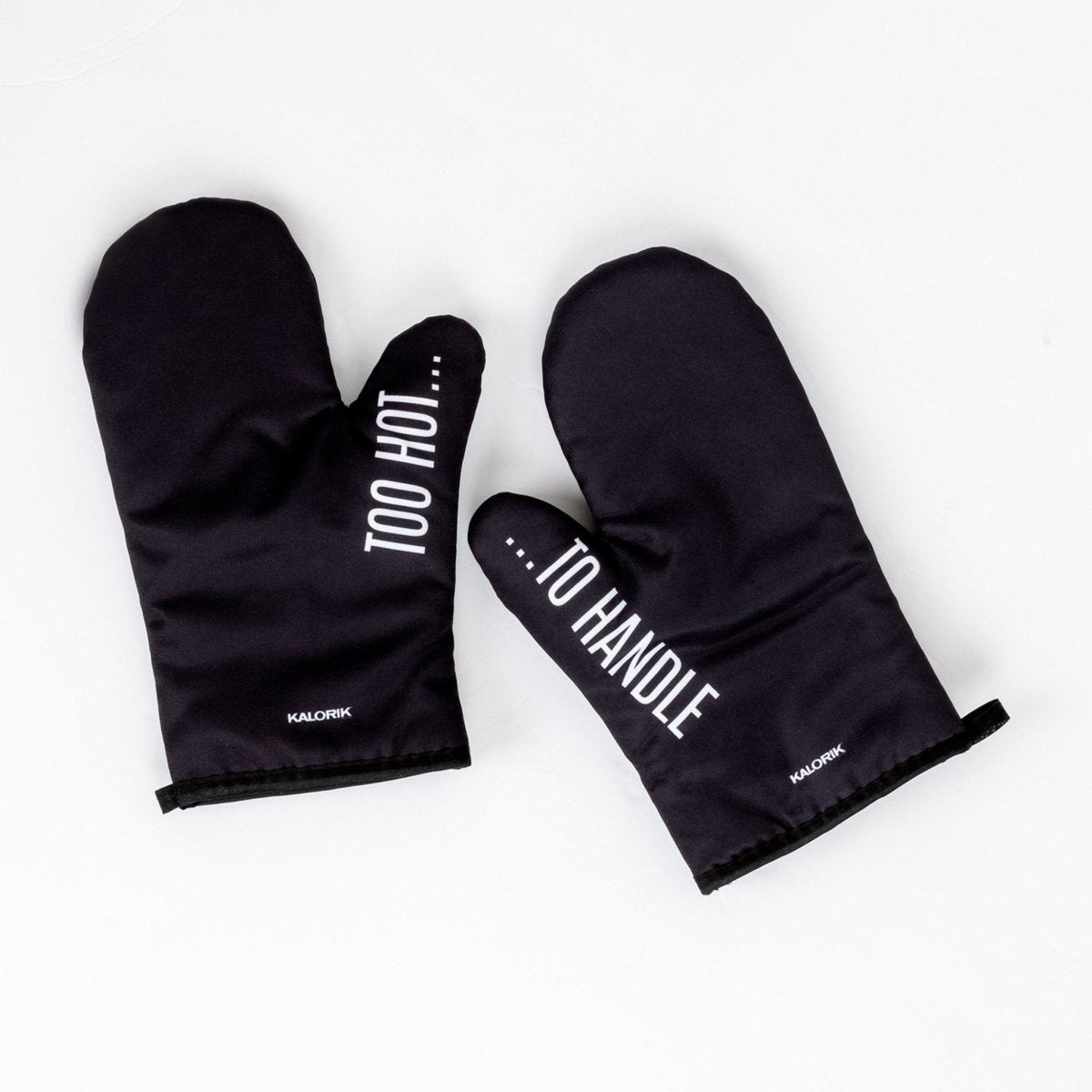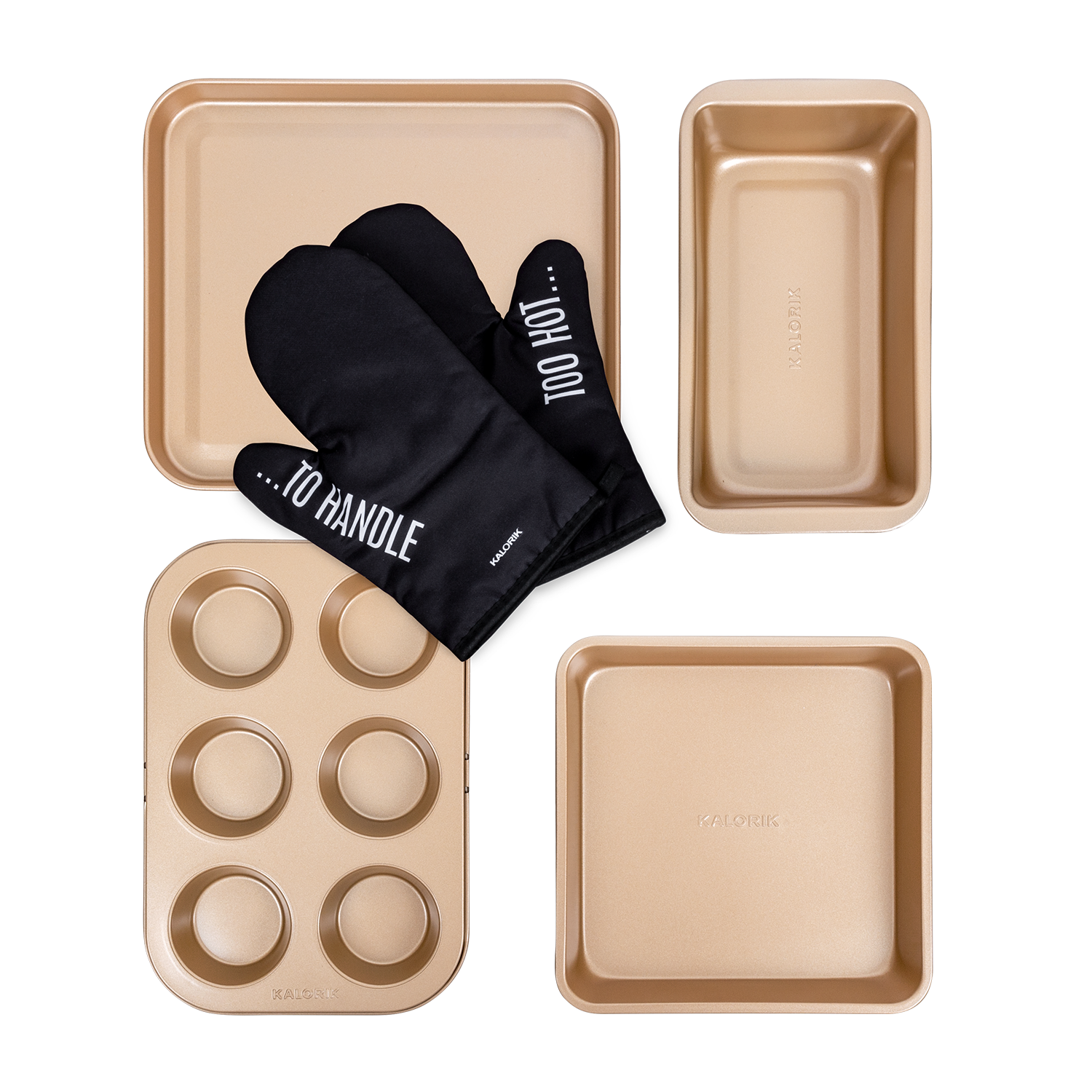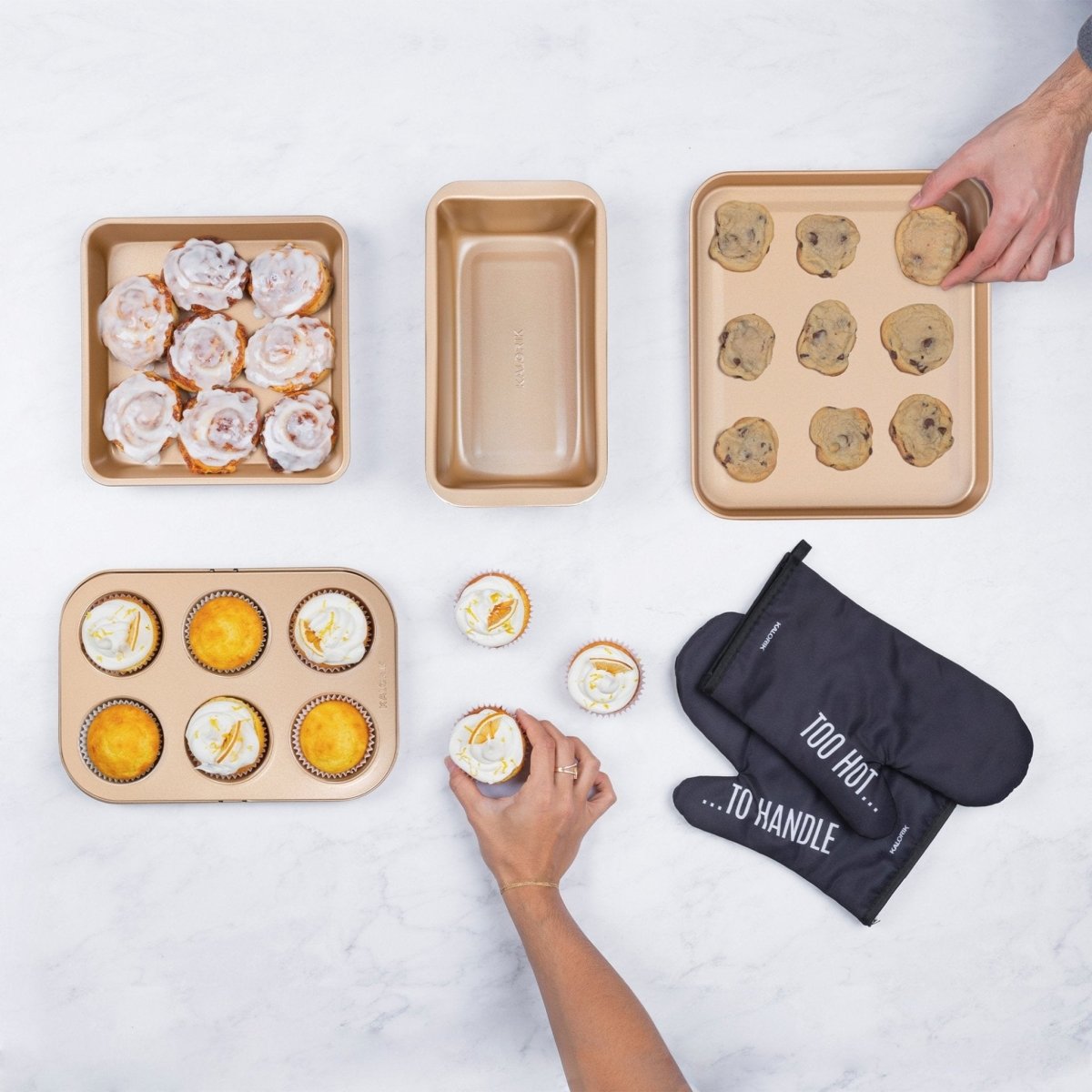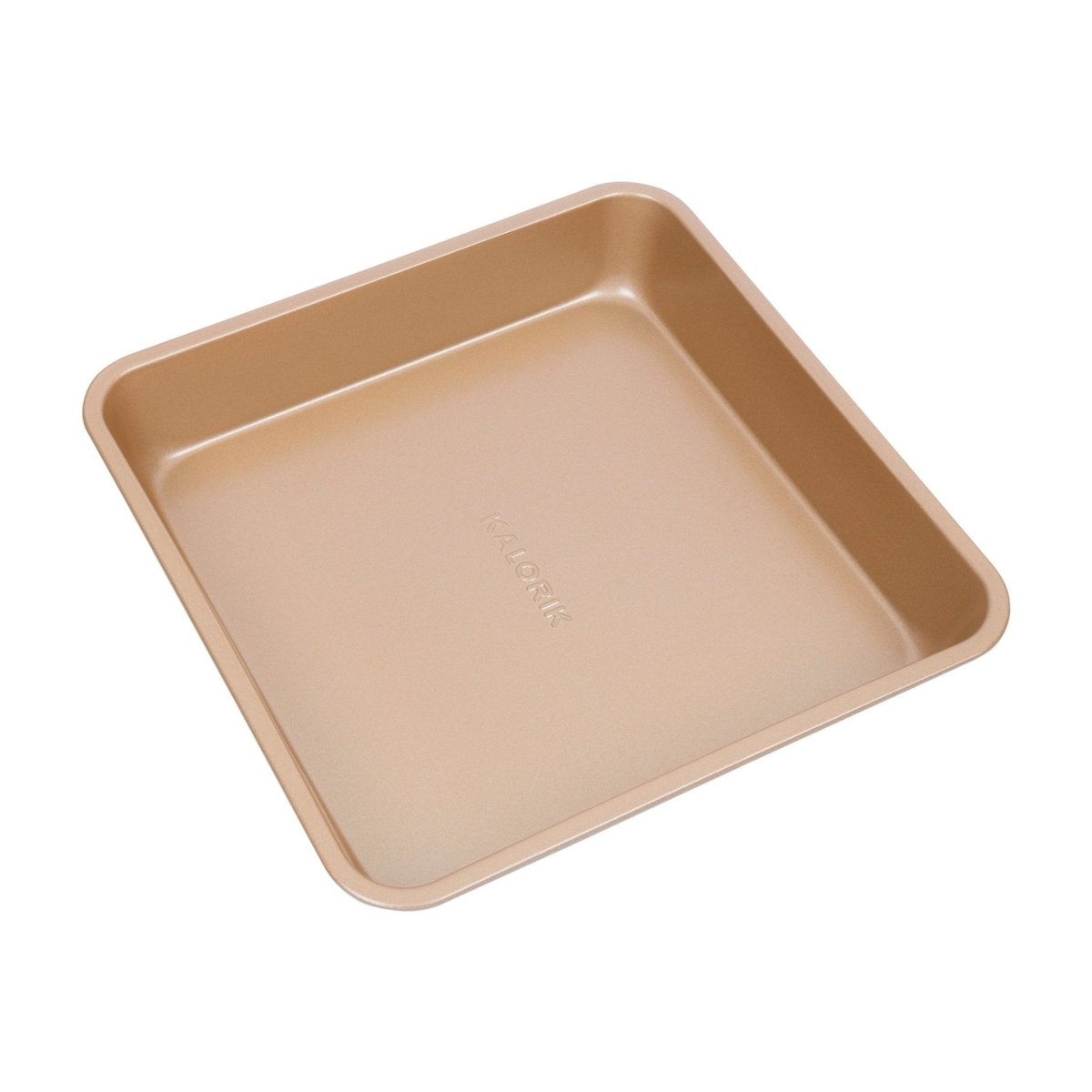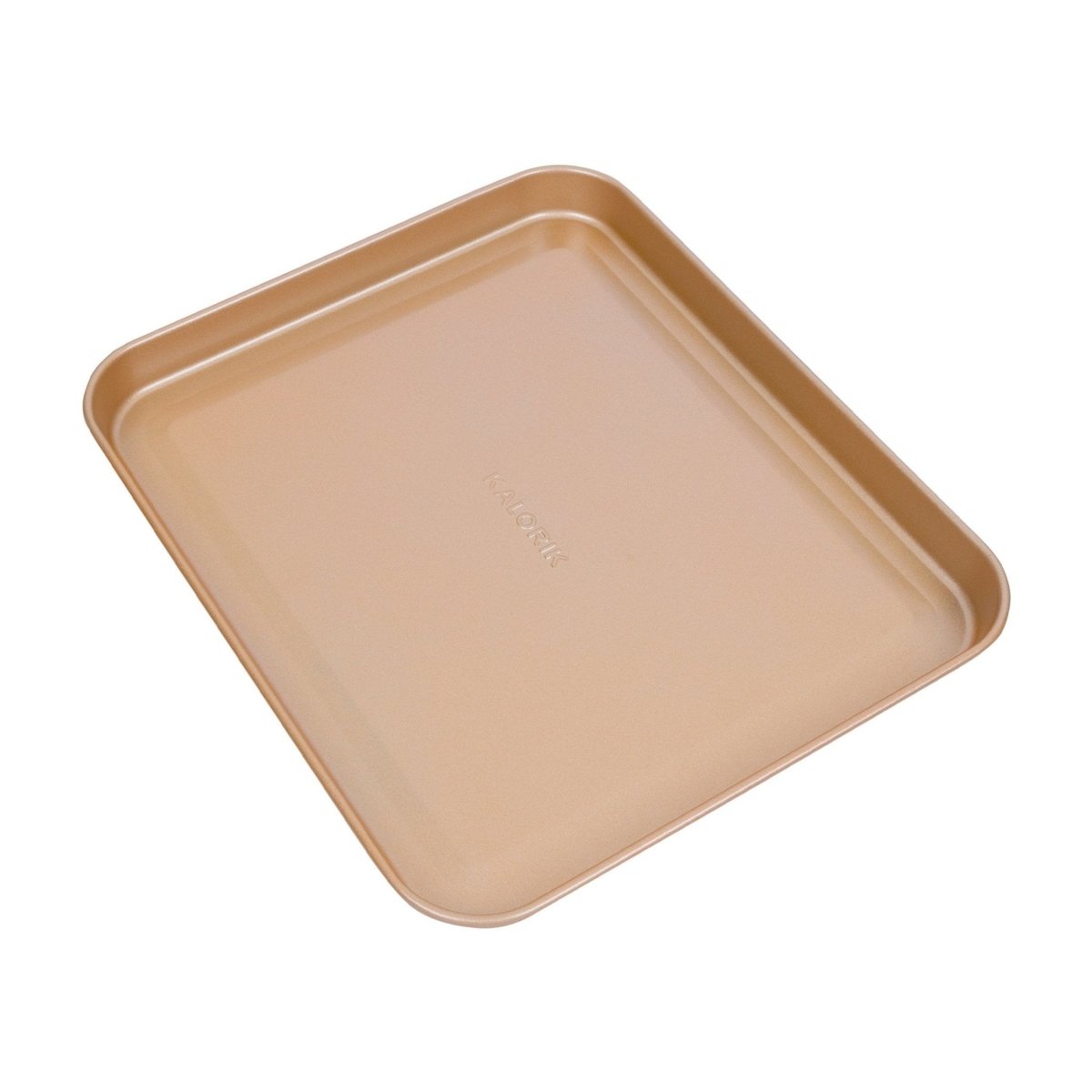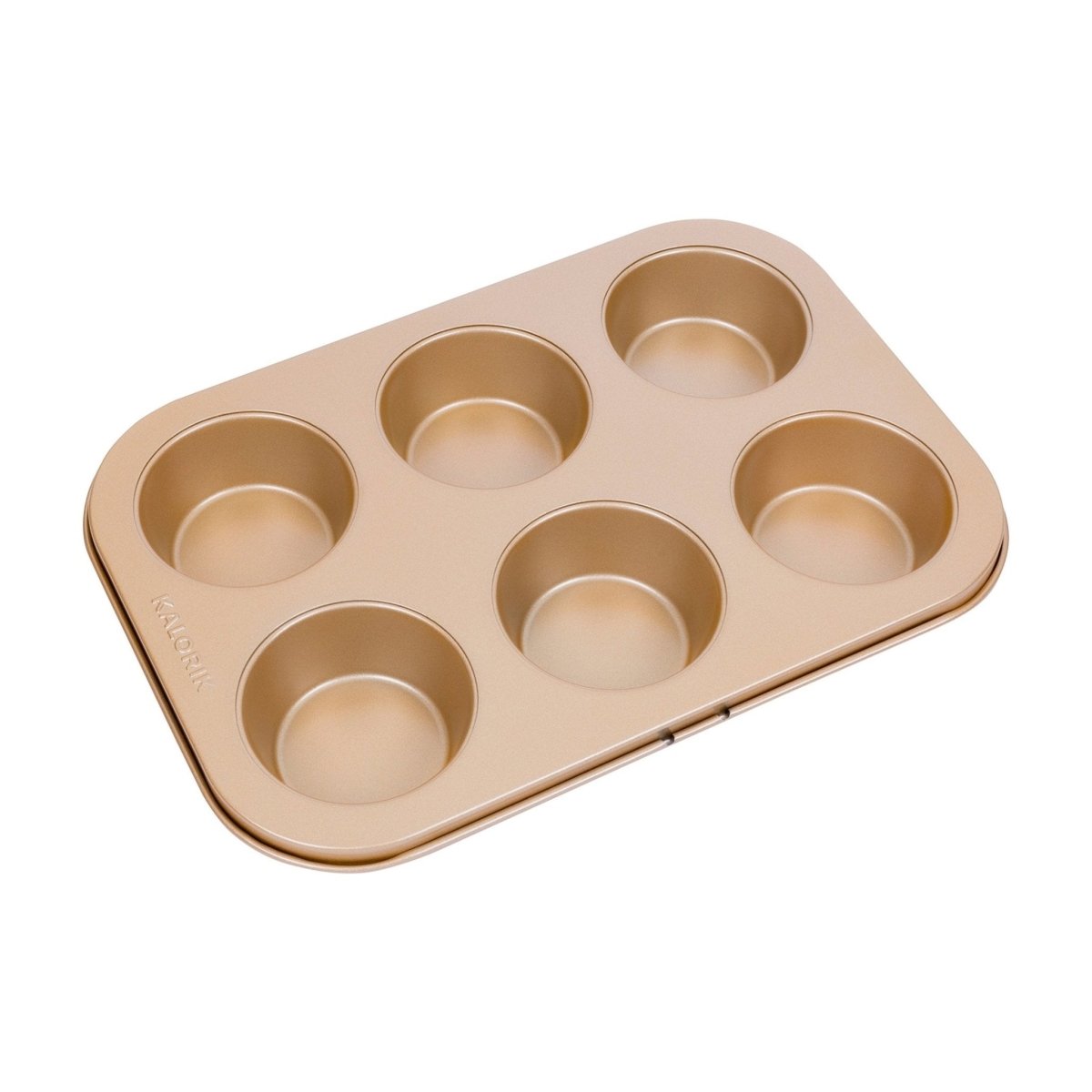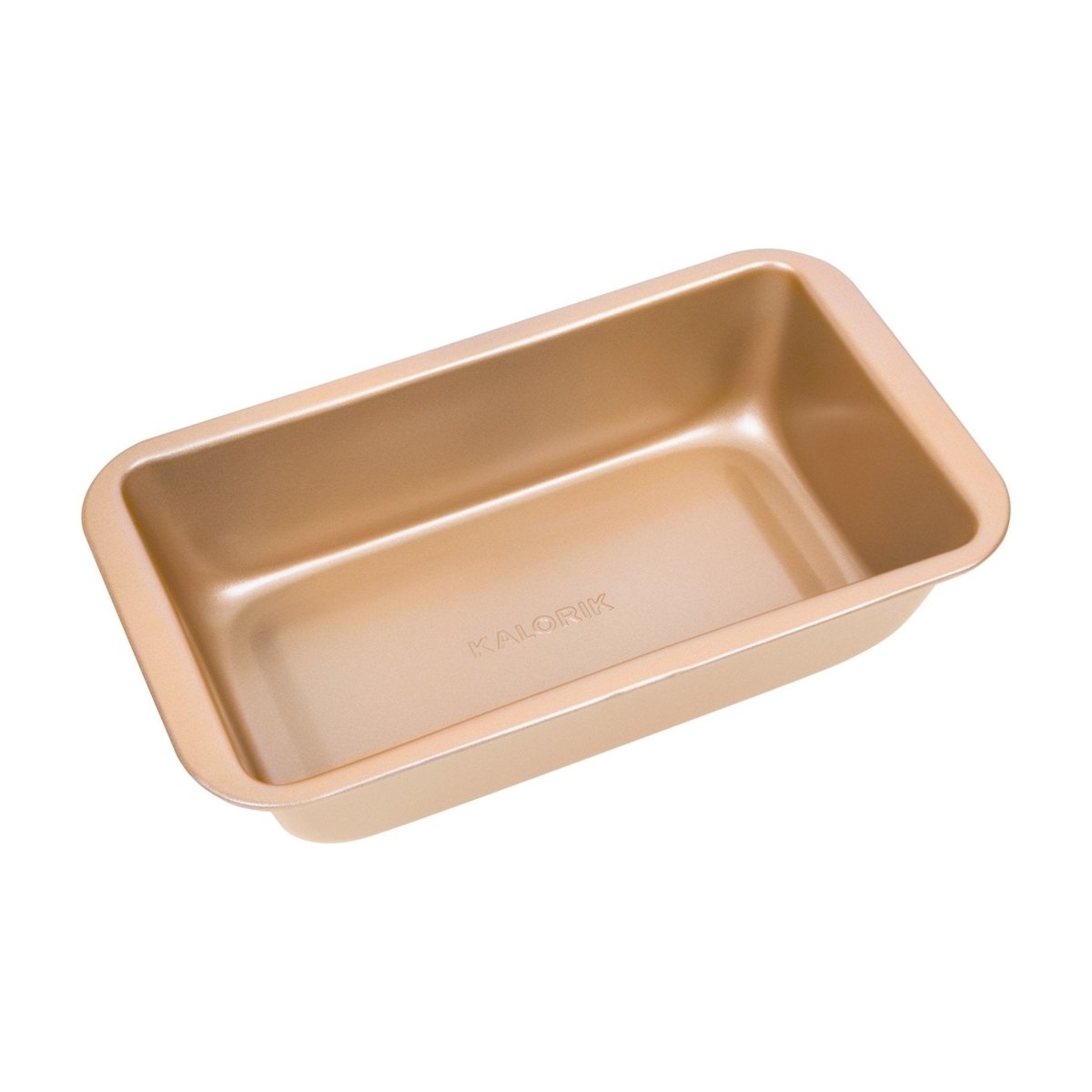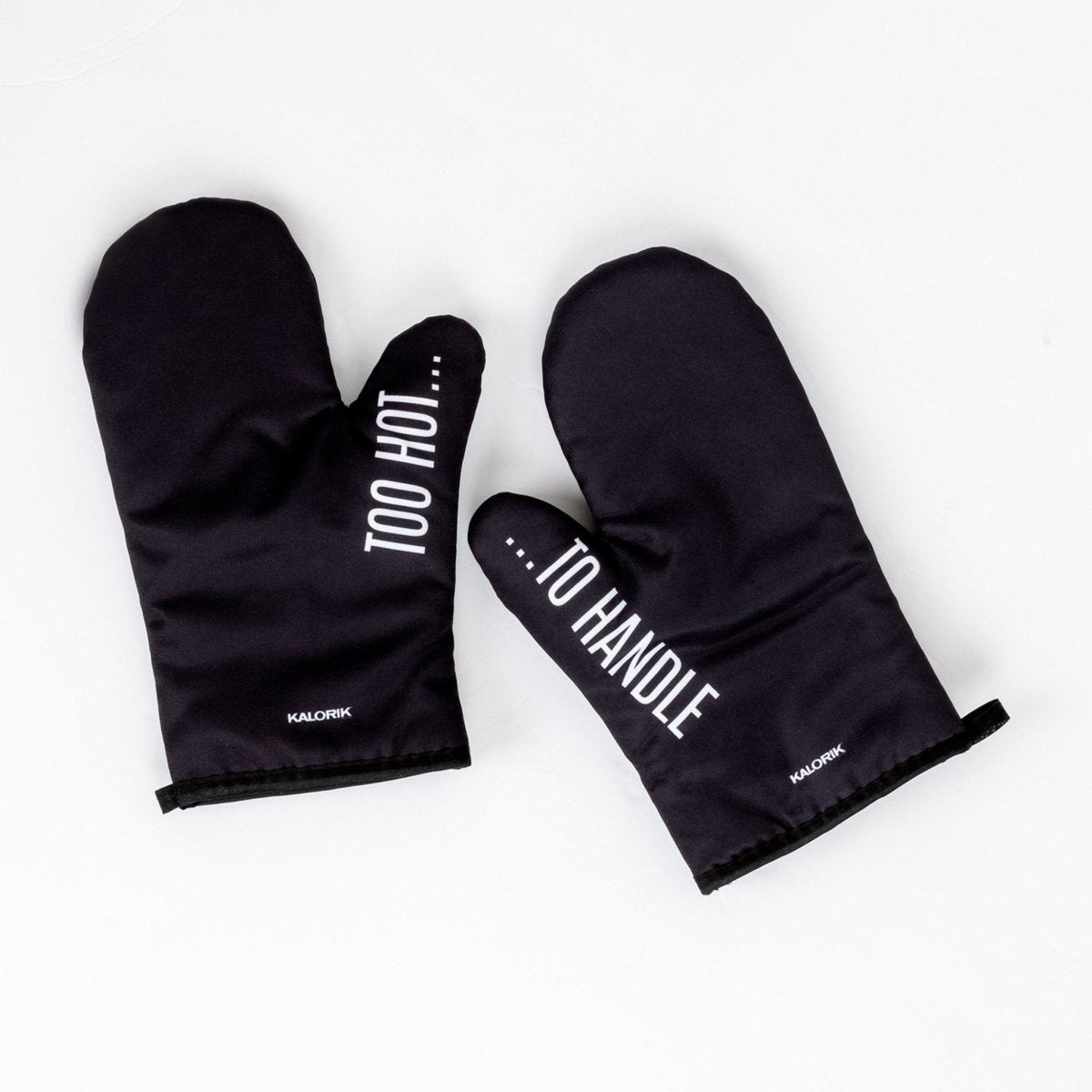 Kalorik MAXX® "Bake it 'Til You Make it" 6-Piece Baking Set
$39.99
$29.99
Save 29% OFF With Discount Code EasterSavings29 At Checkout
SHOP NOW